OroCRM Business construit votre Entreprise

MTH Retail Group
Vente au détail L'Autriche
MTH Retail Group possède et opère une chaîne de magasins de détail en Autriche et en Allemagne.
Read the Success Story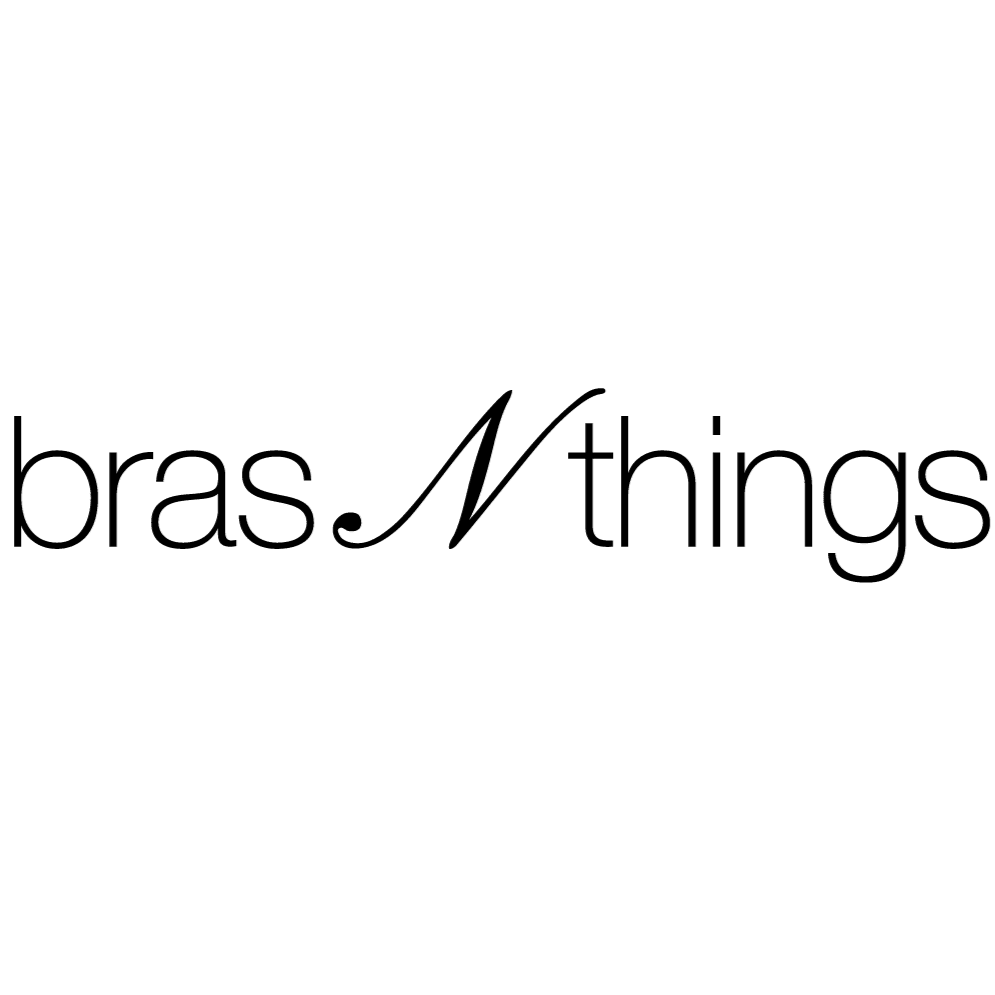 Bras N Things
Bras N Things is a leading Australian fashion lingerie retailer with more than 172 stores across Australia, New Zealand and South Africa. They offer an innovative range that blurs the aesthetic lines of lingerie, sleepwear, playwear, active and swimwear taking the best elements of high-style and comfort.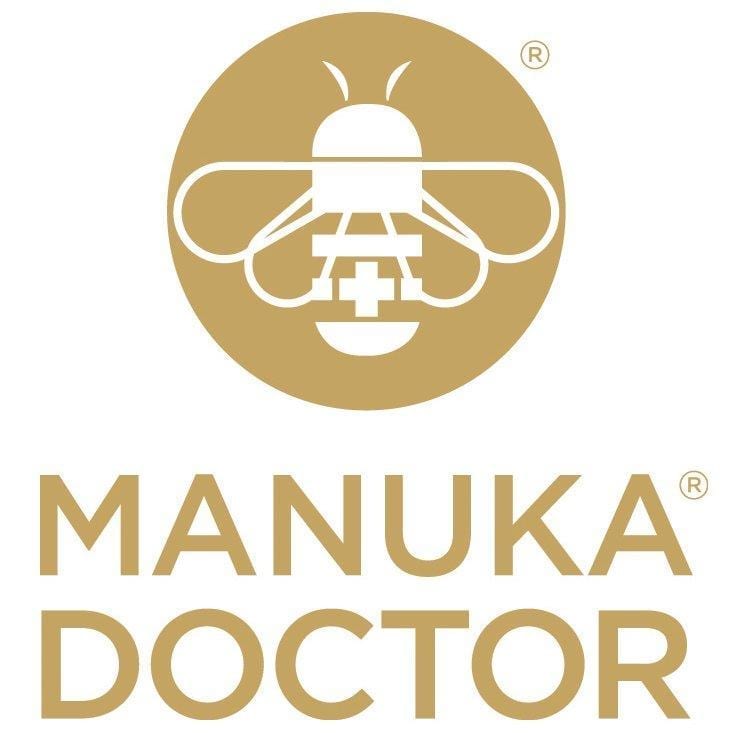 Manuka Doctor
Harnessing the power of the highest performing ingredients from the hive, Manuka Doctor offers naturally inspired, scientifically enhanced skin care formulations that are refined, concentrated and 100% bee friendly.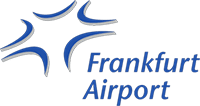 Frankfurt Airport
The Frankfurt Airport sees over 60 million people a year pass through its gates, making it the busiest airport in Germany and the fourth busiest in all of Europe. In addition to its transportation services, the airport also maintains hundreds of different stores and shopping facilities on its grounds, including both national and international retailers, supermarkets, and a number of restaurants.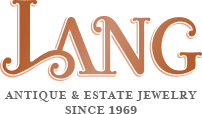 Lang
Lang Antique & Estate Jewelry has become a landmark in San Francisco's Union Square shopping district. Lang is proud to offer the largest collection of fine vintage engagement rings and antique jewels to be found under one roof.

eLuxury
eLuxurySupply.com is one of the internet's most trusted and successful specialty home and bedding providers. Our products include our line of gel memory foam mattresses, handmade platform beds, Egyptian cotton bed sheet sets, duvet covers, pillow cases, mattress toppers, goose down comforters, 5-Star Egyptian cotton bath robes and Egyptian cotton bath towel sets.
Oz-Lighting
Oz Lighting is a Sydney-based online Lighting store that's been delivering lights to Australian homes since 2009.

Shop All 24
Shopall24.com is a website for online shopping. It facilitates business-to-consumer (B2C) retail by providing a platform for Brand owners to open online stores that cater to consumers