Limited time offer: free training
Free Online Course: Oro Fundamentals, Development Introduction
Available online for free May - August 2020 Only
Every economic slowdown is an opportunity to take your skills to the next level. Get the necessary technical skills to work with Oro products with our introductory course for developers.
From May 5 through May 14, 2020 we are offering free access to our live online Oro Fundamentals: Development Introduction course for developers (valued at $7,000). This course offers an in-depth introduction of the architecture, customization, and development-related functions of Oro, along with best practices for working with the platform. It's a unique opportunity to get a deep understanding of how Oro is structured and get an introductory understanding of the customization potential. Live sessions will end on May 14, but we're making recordings available for viewing until August 31.
Who is it for?
This course is perfect for new or experienced developers wanting to learn Oro's customization potential, architecture, system functions, and more. It's also applicable for developers who have no experience with Oro but want to learn about the OroCommerce application development process and principles. It offers the necessary skills to start developing business applications based on OroPlatform, work with and customize OroCommerce, and OroCRM.
Oro Fundamentals training is an excellent way to get familiar with the Oro suite of products. It will offer value to:
Independent developers looking to expand their skills

In-house developers looking to integrate Oro suite of products

Technology consultants looking to improve their service offering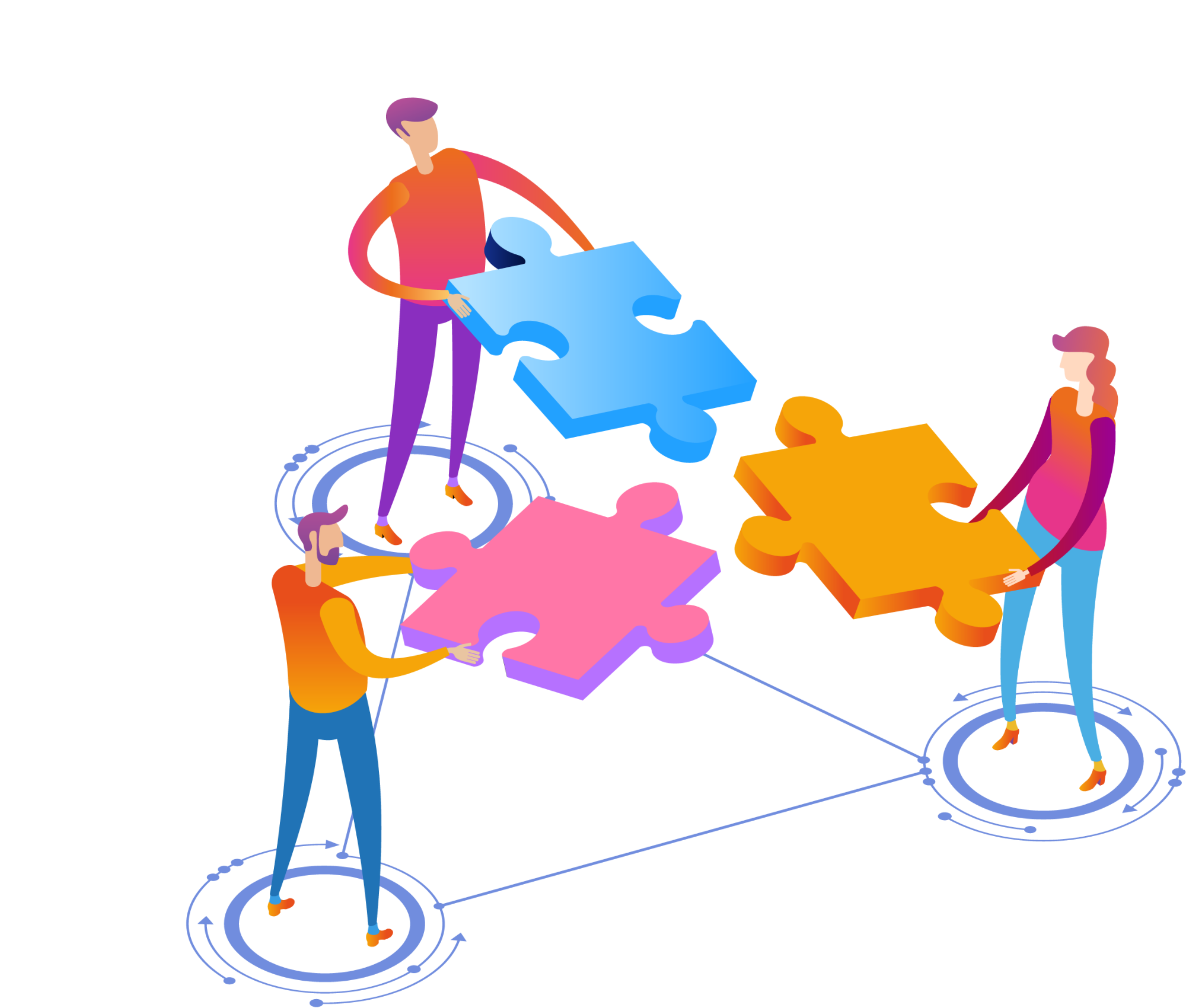 What will you learn?
You'll leave with a thorough understanding of Oro products and develop skills and knowledge to build, customize, and implement solutions in the Oro ecosystem.
01

Introduction to Oro applications
How to set up OroCommerce applications in a local environment in developer mode
02

Gain familiarity with Oro products
How Oro products (Platform, Commerce, CRM) and their features and are connected
03

Learn about customizations
How to use Oro tools, methods, processes, and other Oro development best practices
04

Create and modify components
How to build a new feature, extend existing Oro bundle, add new business objects (entities), and more
What is the scope and schedule?
This live instructor-led online training course starts on May 5 to May 14, scheduled on Tuesdays through Thursdays. Training sessions consist of 6 webinars. Each webinar is a 3-hour session, held 3 days a week for 2 weeks. During training, participants will have access to the same Oro staging environment to demo specific features with the code repository. They will also have an opportunity to work with live examples, try out new skills, and communicate with core Oro developers that work on the product.
Topics covered:
Development environment
General Concepts
Testing
Extending functionality with bundles
Entities and their data
Security and access control lists
Import and export of entities
API & Integrations
Workflows
Q&A
Our Trainers: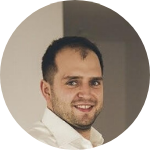 Marcin Lukaszewicz
Senior Software Developer, Oro Inc.
View bio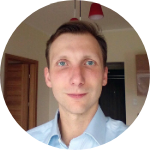 Yevhen Shyshkin
Architectural Advisor and Project Lead, Oro Inc.
View bio
Oro provided tailored training to our senior developers. This program was a highly valuable investment as it saved us a lot of time speeding up the implementation of complex business rules for our clients.

What are the prerequisites?
Developers must have some knowledge and familiarity with PHP and Symfony and be willing to work on OroPlatform, OroCommerce, and OroCRM applications. Participants will need internet connection and an Oro development instance deployed. Additional requirements below: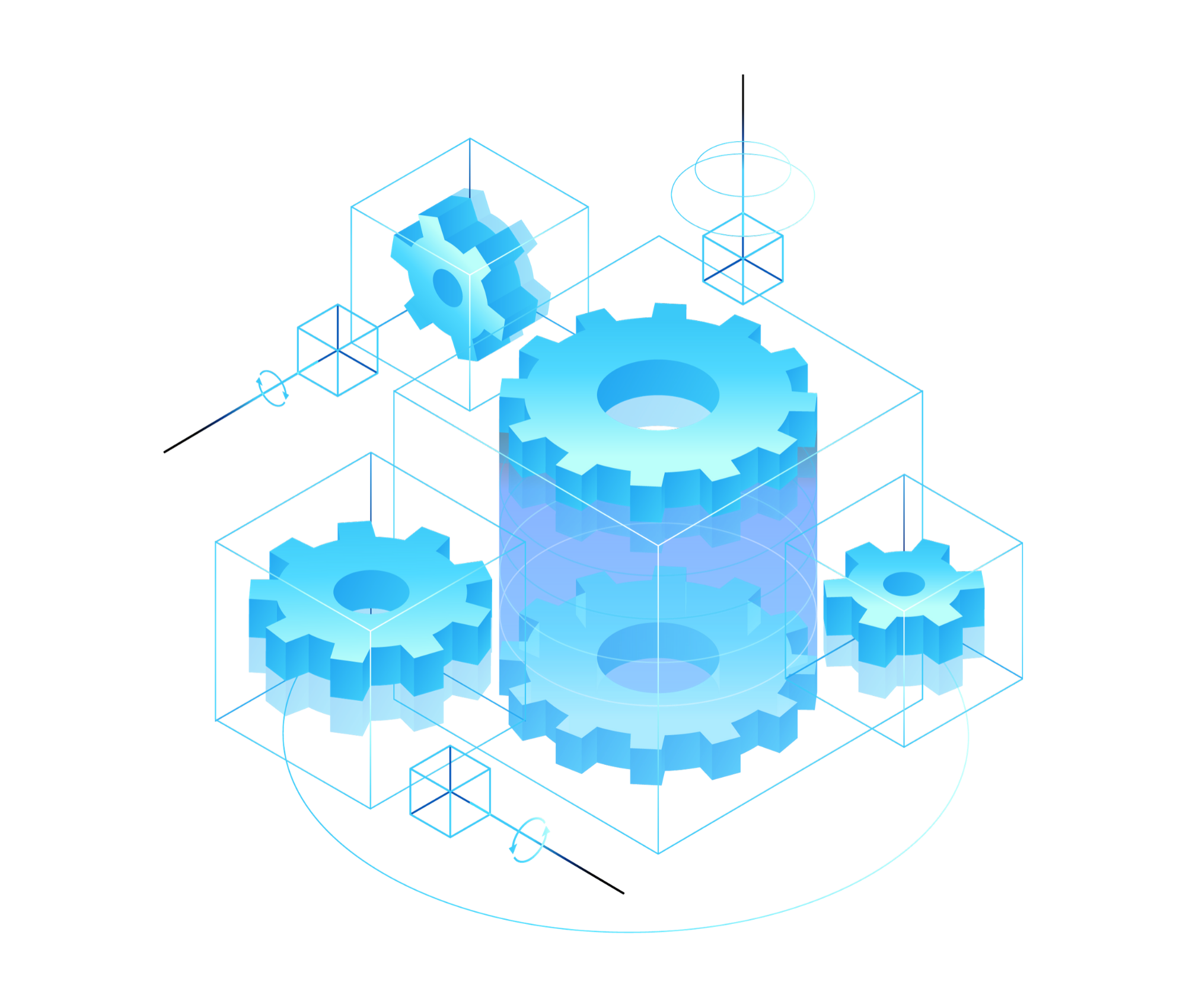 Sign Up for a Free Training: