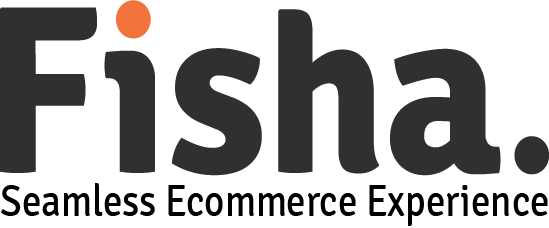 FISHA ltd is a leading e-commerce development company specializing in B2B / B2C platforms and integrations. FISHA offers development and consultation services covering complex e-Commerce systems with a wide range of e-commerce products, targeted at retail, fashion, travel and financial sectors focusing on driving sales and uncompromising quality.
Fisha is a certified agency for a variety of well-known e-commerce solutions including OroCommerce. All their developments are customized for a wide range of local and international customers in the fields of Fashion, Finance and Retail consumer goods.
Fisha is one of the large companies in Israel able to provide omnichannel eCommerce solutions. The company was founded in 2012 and has two offices in Tel Aviv, Israel and Sydney, Australia.