A B2B content marketing plan is intended to bring you in front of your ideal customers and solve their problems, causing them to want to learn more about your company. Your content should elicit a sense of reciprocity in your audience, making them desire to conduct business with you rather than your competition.
When it comes to B2B marketing, high-average order values and long-term commitments are typical. These are not just any old consumables. Those buyers want more assurance that they are dealing with the appropriate service provider or supplier.
Brands may use various content marketing ideas to attract, engage, and delight their customers before, during, and after they make a purchase or use a service. It is a huge chance for your company to establish itself as thought leaders, specialists at the top of their fields, and a key voice in your business.
Brand Building: The Ultimate Guide to B2B Content Marketing
The creation and distribution of valuable content, best-in-class material produced by specialists is a key component of successful B2B content marketing.
Success in the B2B market, perhaps even more so than in the B2C space, requires not only outstanding content but also an understanding of your audience, the content they want to consume, and how they want to consume it.
From beginning to end, the B2B content marketing process has been broken:
Performing research and formulating a strategy.

What are customer personas and how do you identify and understand them?

Recognize your sales funnel.

Setting objectives for your content marketing campaigns.

B2B content styles that have been proven to work.

You can employ a variety of promotion strategies to help your work get more exposure.
What Are the Benefits of Content Marketing for B2B Businesses?
The return on investment for content marketing is excellent. This is backed up by data. According to Statista, 30% of marketers believe content has the "greatest ROI" of any marketing channel.
Your content strategy is critical because it has the potential to generate low-cost, organic leads and help you stand out from the crowd.
It is not as straightforward as putting together a spreadsheet of keywords to target or tweeting ten times a week.
Your plan needs to begin with a thorough understanding of your target market.
Let us take a look at some of the most effective B2B content marketing ideas and tools:
1. Behavior-based personalized nurturing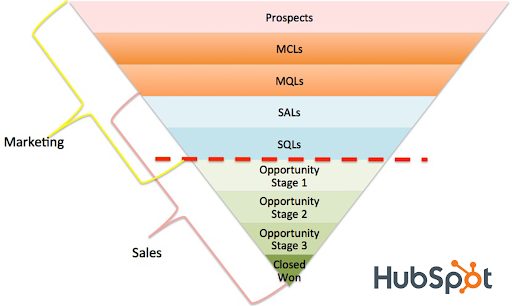 Setting up individualized lead nurturing is one of the finest strategies to improve the results of your content marketing efforts.
Brands are learning more about their leads and the exact content they seek in modern marketing.
The digital and social footprints left by leads on public channels like your website can now provide important data thanks to advancements in marketing technology. In order to nurture the proper context, you must analyse and measure their activities against a demographic and behavioral framework, as well as update the existing information in your marketing systems.
2. Content that is passed on quickly leads to sales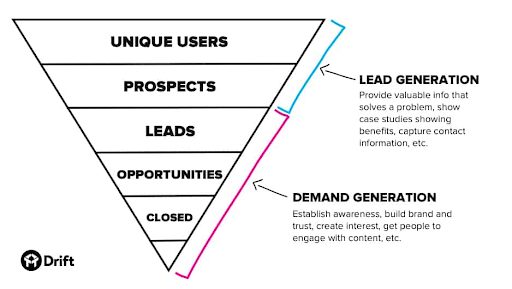 The speedy hand-off of leads to sales is another fundamental element of effective B2B content marketing.
This is something that a tool like Drift can help with. Instead of downloading an asset with company information and waiting for a response, leads can book a demo right away with Drift.
You can set the appointment when the lead is most interested in rapidly booking a demo. You run the danger of your leads forgetting why they filled out the form in the first place if you use the old method of forms and manual responses.
4. Content that solves problems for crucial phrases and audiences in the buying cycle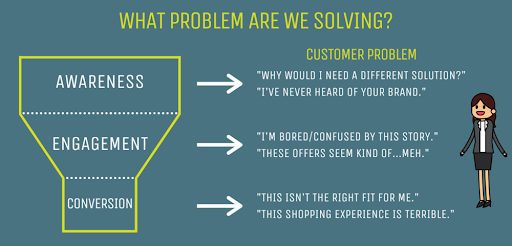 The most obnoxious content exists only to be obnoxious. It is devoid of motivation and ambition. It was made entirely to fill in the gaps in the content calendar.
Basically, it is about solving your clients' concerns when it comes to great content. And that necessitates a shift in corporate culture. More than products, it is essential to think of content marketing ideas as a solution.
Because it generates trust when you show clients how to overcome their obstacles and emerge victorious on the other side. Your information, not your products and services, establishes you as a thought leader in your sector. Your products and services are just tools for sharing your story.
We can attract our target audience and meet the needs of our existing clients by providing content that addresses this problem.
5. YouTube search engine optimization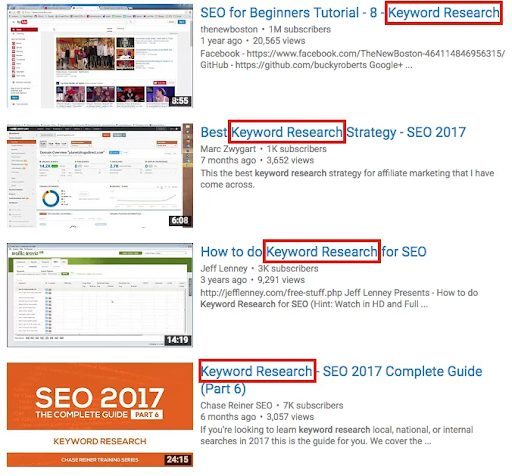 Many B2B content teams create advertorial content solely for search engines such as Google and Bing. Another big search engine, YouTube, is virtually ignored.
However, YouTube, which was founded in 2005 and purchased by Google in 2006, is the world's second most popular website. It has over 1.9 billion monthly users and reaches more 18-49-year-olds on mobile alone than broadcast or cable television.
In truth, you do not need to upload to YouTube on a weekly basis to achieve similar results. Even just one SEO-focused video each month can yield significant brand recognition and new leads.
6. Google search results are being analyzed to see who is the most competitive
While the term "hacking" may appear to be derogatory, is there a better term for the concept?
You must have seen blog articles on "competitors" and "alternatives," but have you ever authored one?
Hacking your competitors' brand name with blog postings can be extremely successful. When they rank well in search engines, they generally generate more leads and sign-ups than any other type of blog article.
7. Upgrades to content that is locked behind a paywall
Generic assets can be challenging to download. Offering gated assets that act as updates to your blog content is one method that works very well.
For example, there is a large image CTA for a free guide on growing a property management business in the blog post on getting property management leads.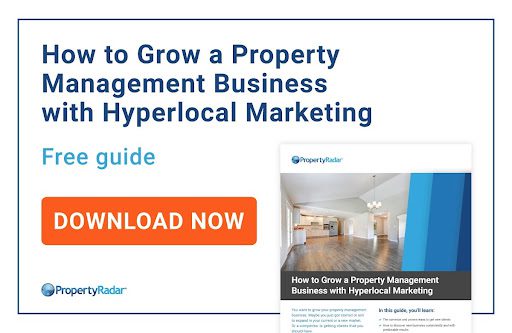 While you may not be able to write a guide for every blog article, you need to aim for 3 to 10 distinct downloadables to boost the relevance of what you are delivering in your blogs.
The downloadable generates considerably more leads because it is highly related to the post.
8. Readers will benefit from case studies in the style of a tutorial
Many B2B content marketers, especially those that work with business clients, rely heavily on traditional case studies.
Case studies that are excessively stiff and stuffy can turn off potential clients for B2B enterprises that service small businesses.
Instead, create a case study blog post in the style of a lesson, such as one from quiz software Interact.
In this example, we learn about a customer's success with the product and the measures they took to get there.
This type of content can inspire both potential and existing clients to utilize your solution.
9. Templates and calculators are examples of valuable gated assets
Instead of only producing standard guidelines, Hubspot excels at producing practical downloadables.
Check out their blog post templates, which is a password-protected asset bundle connected to a slew of blog entries about, you guessed it, writing blog posts—what a clever play on words.
More people download templates, calculators, sample lookbooks, video tutorials, and other useful stuff than PDF guidelines.
What is the reason behind it?
Because instead of asking your target audience to spend time reading, these goods save them time.
These products are valuable whether or not they become customers.
10. Pop-ups that are intelligent and dependent on user activity
Poptin's popups are data-driven and intelligent. This is why they work so well. They include a plethora of complex triggers and targeting options, allowing you to customize the user experience while keeping it as inconspicuous as possible.
Sumo evaluated nearly 2 billion pop-ups and found that the average converts at 3.09 percent, with the top at 9.28 percent. With those types of figures, a newsletter subscription pop-up would get you between 92 and 274 subscribers every month, even if you just had 100 visitors per day.
Because they are more relevant to the individual, producing pop-ups based on user behavior improves the user experience and your popup conversion rate.
Conclusion
B2B content marketing offers a slew of advantages that can help your company achieve massive success, and it is at the forefront of several companies' operations.
Spend some time learning how to create B2B content marketing ideas and plan for potential and existing customers utilizing a variety of content types. You will stand out in the B2B content marketing sector if your content plan incorporates many of the distinct subjects addressed.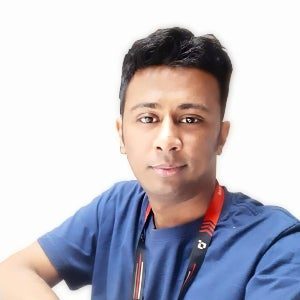 Jigar Agrawal is Digital Marketing Manager at
eSparkBiz
. He is Passionate about anything related to Digital Marketing. Wants to unlock the world of technology and Social Media where every day there is a chance of new possibility as well as innovation.