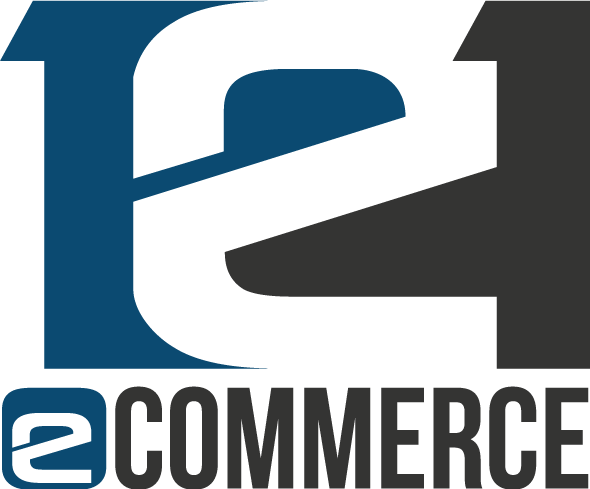 We are happy to announce the addition of 121eCommerce to our growing list of partners. 121eCommerce is one of the fastest growing eCommerce companies specializing in eCommerce website development and customization. Their areas of expertise include web, mobile, and application development, as well as front end design and site optimization. 121eCommerce has a highly experienced team of expert developers and eCommerce professionals who are fanatical about customer service and build lasting, mutually beneficial relationships.
121eCommerce has been able to build strategic partnerships with many of the big names in eCommerce development based on their reputation for excellent work and top-quality customer service. They have a wealth of real world, practical experience covering the full gamut of eCommerce for their clients to draw on. One unique aspect of the 121eCommerce approach is the Client Advocate role, which provides familiarity of projects and business requirements, important thought leadership and strategic guidance to help bring their clients success.
Ben Chafetz, Director of Client Services for 121eCommerce, says, "We build and maintain our partner network by holding them to the same standards which we hold ourselves to. Integrity, Expertise and Innovation. OroCRM exemplifies all three of these. On a personal note, I have known and worked with Yoav close to 11 years.  I am thrilled to work together with him and the Oro team."
We are excited about 121eCommerce's commitment to offer their clients the highest level of flexibility and control in their web presence. We look forward to partnering with them to provide our customers the agility, responsiveness, and unparalleled experience needed to propel them towards their goals.