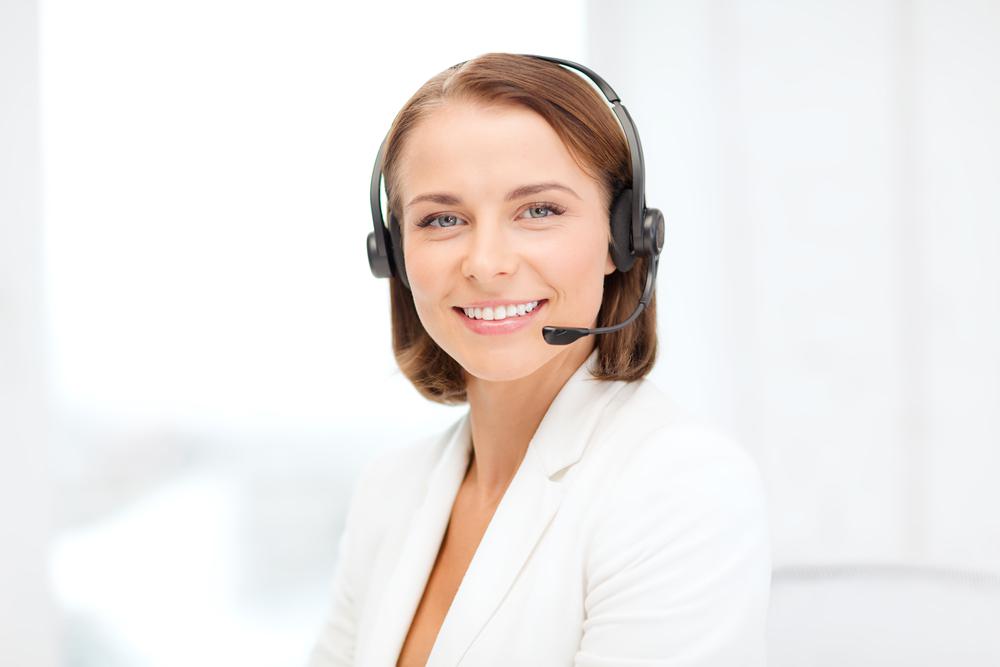 We talk daily to companies who are looking improve their customer service experience. Getting a CRM implementation right for customer service teams relies on the right mix of technical aptitude and strong business process.  At the heart of the opportunity, is treating your customers the way they want to be treated – so they come back!  With that, we want to highlight 3 CRM best practices for improving the customer service experience.
1) Single View of Customer is Key.  Allowing your customer service team to have a single view of the customer across all channels will go a long way to allowing them to understand their customer.  In fact, in today's multi-channel world it is vital to the customer experience.  According to McKinsey & Company, more than 50% of customer interactions happen during a multi-channel journey.  This means if your Customer Service Team isn't seeing all customer interactions, they are missing relevant and immediate context more than 50% of the time.  Allowing a Customer Service Representative (CSR) to understand customer preferences, previous purchases and recent interactions, no matter the channel, will allow them a more relevant conversation and will help your customer feel known.
2) Empower Customer Service to Solve Customer Problems.  Recent data from Forrester highlights the #1 priority for senior-level marketers is enhancing the customer experience across touch points.  To deliver excellent customer service your team needs to be empowered to deliver the results customers expect.  This is achieved in a number of ways.  It starts by hiring the right team, and ends with giving them the time and tools they need to do the right thing for customers.  Some companies create a pool of investment a CSR can put towards solving issues.  Others simply empower CSR's to give refunds or exchanges without involving a manager.   Whatever your policy, make sure your customer service team can really be of service.
3) Teach Customer Service Teams to Up Sell and Cross Sell.  Part of the hiring process for your customer service team should be making sure you bring people on board who are passionate about your mission and brand.  These people should then be trained on products and services and how to sell them.  Customer service can be a profit center and it is important to have a CRM tool that gives them the tools to sell and tracks their progress.  For example, in OroCRM, we released the capability to complete credit card orders within the system from an open shopping cart on the website.  This type of sales tool allows Customer Service teams to deliver not just a great customer experience, but greater conversion.