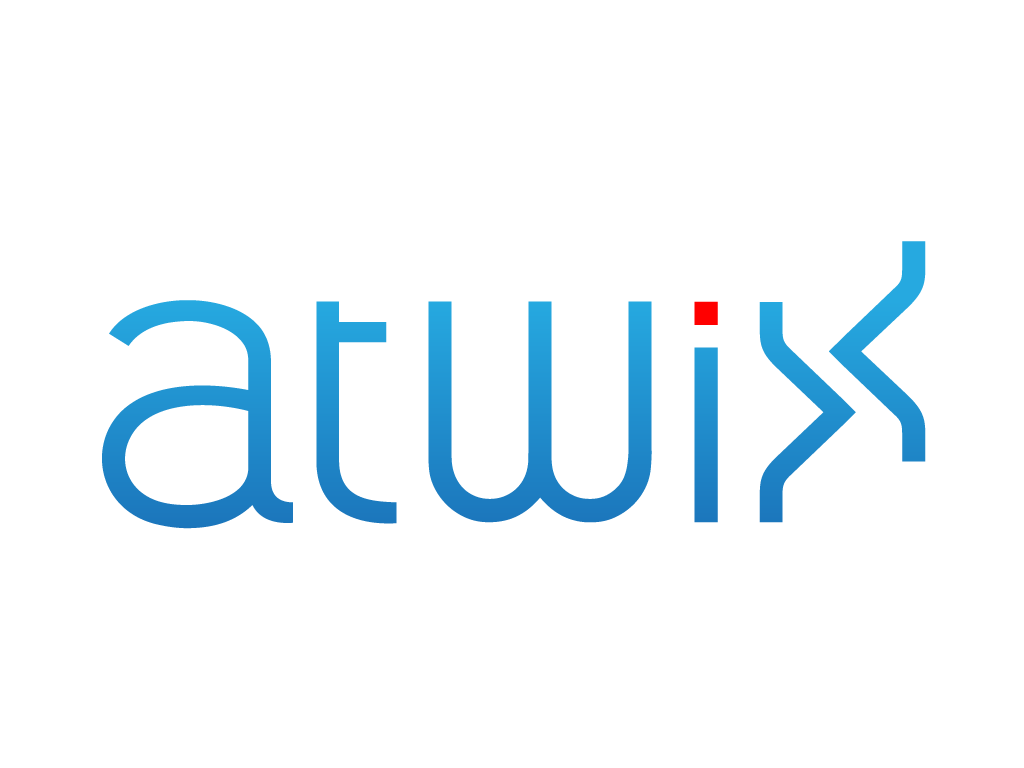 We are happy to welcome Atwix as our latest solution partner!
For over seven years, Atwix has helped online businesses succeed through innovative eCommerce solutions. While also a Magento Solution Partner, much of their focus includes Magento eCommerce implementations, API integrations, and mobile optimization.
Atwix has not forgotten that delivering an unmatched customer experience is the most important facet of any successful company. The team's own customers describe their experience as "outstanding," and even "life-saving."
Although we at OroCRM are not yet in the business of saving lives, we hope to make Atwix's customers even happier.
Atwix has been looking for a service that provides a singular view of customer activities. In order to better assist merchants with customer service, they need a platform that can connect Magento with other online channels, such as eBay, Amazon, and even third-party support solutions like Zendesk.
OroCRM's Business Application Platform (BAP) offers this complete connection, customization, and flexibility. Our open source roots give Atwix complete choice in application creation.
This exciting new partnership will give Atwix the tools they need to go above and beyond their customers' expectations and continue their success story.
"We see OroCRM as a missing piece of the puzzle that will connect various aspects of our clients' business – allowing them to be more efficient in serving customers," said Viacheslav Kravchuk, CEO, of Atwix.
We very much look forward to working with Atwix as they expand their expertise to OroCRM!