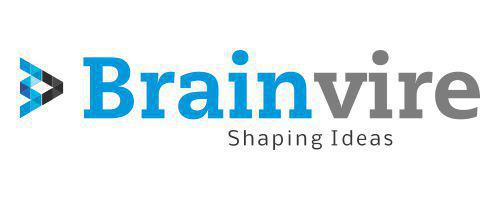 We are excited to announce the addition of Brainvire to our growing list of partners. Brainvire has more than 16 years of professional experience in e-commerce development (B2B and B2C), POS development and integration. Brainvire has proven expertise from countless client implementations where the systems have had to address huge data volumes and millions of dollars in transactions. Brainvire implementations are focused on keeping the brand identity of the client intact all while increasing market presence for prestigious brands (like Fossil, Bridgestone, Epicor, DHI and BodyLab by Jennifer Lopez). They believe in solution-driven approach for every business need.
OroCRM, with its inherent flexibility and integration capabilities with other systems, is emerging as one of the best CRM solutions available in the market.  "We are looking forward to work with OroCRM as we push the limits on the open source, innovative, user centric and dynamic CRM. We would like to integrate and evolve it in all possible manners providing our customers a competitive advantage over their competitors," said Chintan Shah, CEO at Brainvire.
We are excited about Brainvire's vast web, enterprise and mobile experience. We look forward to partnering with them to provide retailers and brands the robust solution and experience users are looking for as it helps them grow their business.