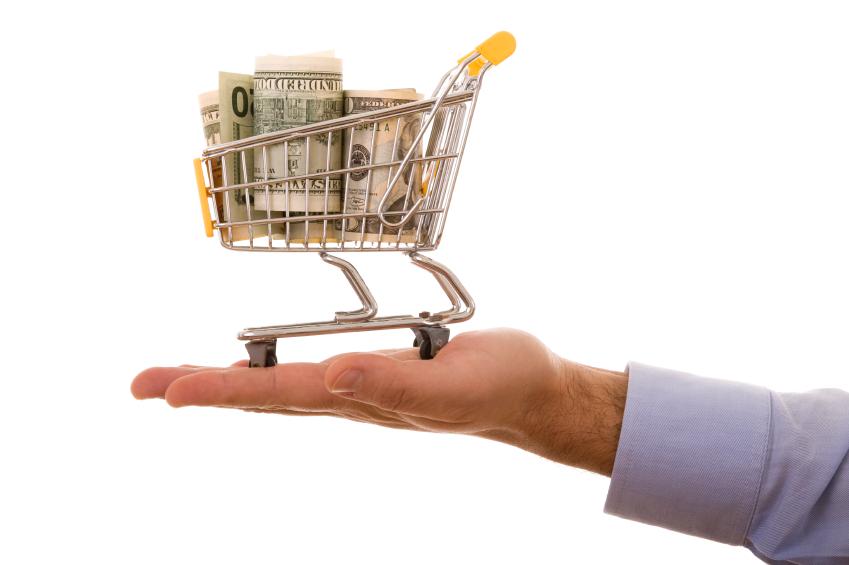 Online retailers have seen tremendous growth in recent years. Along with this growth a problem has emerged as consumers regularly abandoned their carts. According to many studies, consumers abandon on average 67% of all shopping carts. In other words, you are losing out on a huge sales opportunity as these customer carts are not properly followed up on.
There are many theories given about why this trend is taking place and how to reduce your own percentage of abandoned carts. While you should work towards reducing this percentage, the fact remains it takes work and dedication to get these carts to convert.
Today I will walk you through how OroCRM can help today's merchant take action on these open carts and turn them into sales opportunities and conversions. OroCRM can be configured to work with your workflows and this is just one example of how open carts could be managed by a Sales or Customer Service team. While this workflow is not specific to the Magento platform, we will use this channel to illustrate what can be done.
With the OroCRM Magento Bridge installed and configured information flows from Magento to OroCRM. This information includes all Customer, Cart and Order data by default. Once this data is in OroCRM it is easy to filter the carts just to see those that warrant some follow up based on criteria that you set. Once filtered you can begin to take action on these carts.

Clicking on a cart in the filtered grid opens that cart and presents you with some follow up options. For our example workflow we have chosen to allow our staff to either Log Call, Send Email, Place An Order or Convert To Opportunity.

Log Call – Allows the user to easily log a phone call and record notes on the calls progress. These notes can be used for many purposes including determining follow up and next steps and within our segmentation tool for analysis later. All logged calls can be seen at the cart, order, contact or account levels within OroCRM.
Send Email – Allows the user to easily send an email to this Customer while centralizing communications not in an email inbox, but within OroCRM. This makes it much easier for teams to gain insight into communications and determine the next steps. All emails can also be seen in various areas of the software and provide a true single view of customer communication.
Convert To Opportunity – Converting an open cart allows the user to engage in a more traditional type of opportunity available in many CRM systems. That opportunity can be further assigned or placed into additional workflows that might be more applicable to the sales process. A typical use-case for this would be to pass large orders to a B2B sales team for follow up.
Place An Order – Once contacted, this option empowers sales and service staff to complete the transaction for the customer after answering any questions that might have caused the cart to be abandoned initially. Placing an order allows for all order details to be seamlessly populated onto an order screen to reduce any double entry. Payment can be taken and shipping methods chosen to convert this abandoned cart all from within OroCRM. No additional setup is needed as OroCRM syncs with Magneto and pulls all payment, shipping and other related information directly from Magento. The order is then marked as converted and the order is placed in both systems.

This is just one example of how current customers are using OroCRM to add value on day one to their existing sales and service operations. Internal teams feel energized as they add real and quantifiable value to the business as well as an exceptional customer experience.
Abandoned carts represent a huge opportunity in the e-commerce world and providing this personalized touch powered by a true single view of your customer might be just what is needed to reach that next goal.
Schedule a personalized and private demo online today to see this and other solution-driven features for yourself.