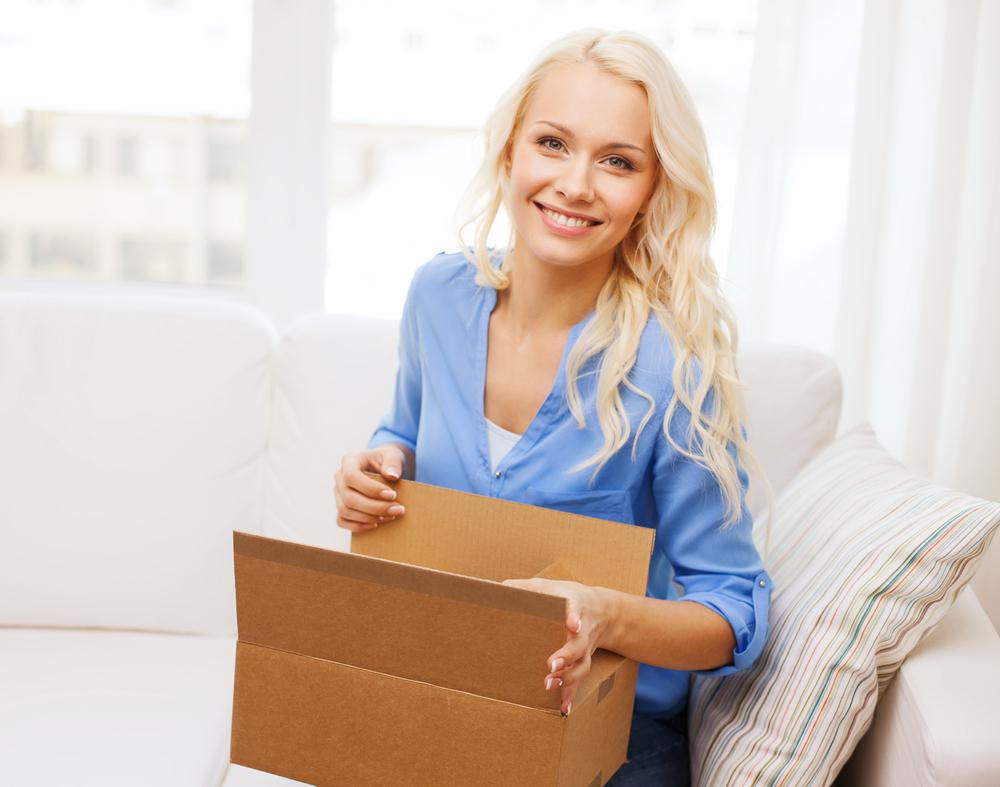 You got a sale! That notification is always exhilarating. But, what comes next? Processing the order and shipping the product to your new customer is only the beginning. Developing a strong post-sale strategy can not only make your customers happier, it can dramatically improve your company's bottom line.
Immediately After the Sale
The first hours and days that your client has your product is your chance to wow them with your customer service. Set your CRM to automatically send a thank you email that contains valuable tips for getting the most out of your product. Then, follow up with a friendly but not pushy drip campaign offering assistance, tips and tricks, future discounts and referral deals. A positive experience and caring attention increases the chance that they will do business with you again.
Opportunities to Upsell
As far back as 2002, Toshiba used customized marketing as an effective part of their post-sale strategy. When a person who had purchased a new Toshiba laptop turned on their new computer for the first time, they were greeted with a registration form. The answers on the form, which was used to create a customer profile, determined which of five extended warranty offers would be the best fit for the buyer. By using this segmented, data-based approach, Toshiba increased their warranty sales by 37%.  How can you creatively attain additional data about your customer after the sale that will inform future marketing activities?
Maintenance, service contracts, accessories and re-purchases of your original product are all opportunities to increase your profits from a single valuable lead. Develop auxiliary products that can be used to increase profits right away from happy customers who have just made a purchase.
The Benefits of Retention
Many companies neglect their most qualified leads: their current customers. According to 2013's Cross-Channel Marketing Report from eConsultancy, 70% of respondents say that it is cheaper for their company to retain a customer than to acquire a new one. And, researchers who have done the math estimate the cost of wooing a new customer is between 6 and 7 times as great as the cost of keeping one you already have. But, only 30% of those surveys said that their firm is very committed to relationship marketing. For most businesses, this represents a massive lost opportunity.
Not only does it cost less to maintain a relationship with a current client; these prospects are better than new ones. These are people who have already shown a willingness to buy from you. And, most people who have purchased from a company before and had a positive experience say that they will be willing to buy from that company again. Thrill them with your service and keep in touch so you stay on their radar and they will become the strong foundation for your company's growth.
Lara Stewart began copywriting in 1998. She's a passionate participant in the changing, increasingly customer-oriented style of marketing that has come to dominate in the digital age. She has created valuable, informative content for a number of Fortune 500 companies and has written extensively about CRM technology and applications.