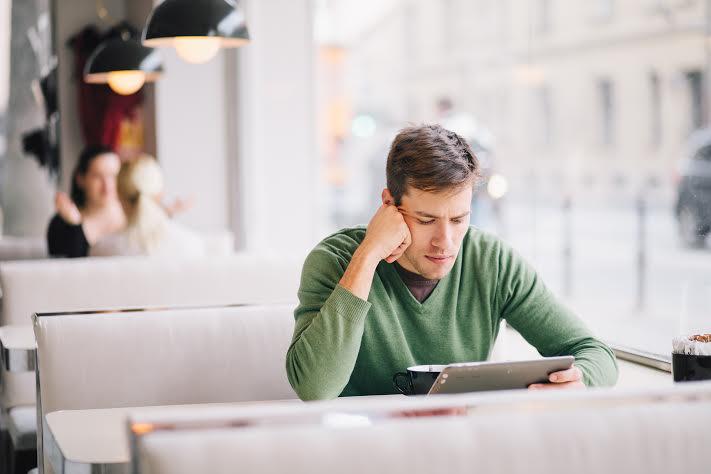 CRM Should Drive Business Success – No Matter How Small Your Team.

I talk daily to companies with one or two sales people who are wondering, with a team so small, should they adopt a CRM. Given I am the CEO of a CRM software company the answer is always yes! ☺ After talking to now hundreds of companies, I have distilled my thinking to three reasons EVERY company, no matter the size, should adopt a CRM.
1) Organization is Foundational to Your Success.
Just because a company is small, that doesn't give it the right to be disorganized. I can't emphasize this point enough! You compete every day against larger, highly-organized competitors. You may not be able to beat them in size and scale, but you can beat them in customer experience. This will require a high-degree of organization to make sure you are capturing the critical information for your business. Spreadsheets shared across the organization won't cut it. You need a single system of record where you can track every lead that comes in the door, every opportunity in your pipeline, every product your customers purchase, and all the nuances of your business in between. No matter how organized your sales team is, they need tools to help them track and manage this disparate data.
2) Transparency and Measurement Win.
When I led Worldwide Sales and Channel at Magento I had a great sales leader on my team who constantly said "We get what we measure." What he meant by that was if we care about a specific result, we need only to communicate it and measure it. This is true of everything from lead generation to revenue growth. Any high-functioning business should care not just about sales, but also the leading indicators that drive sales. These are metrics such as inbound website lead forms, outbound sales calls, product demonstrations, or whatever other leading indicator is relevant to your business. Any CRM system worth it's weight, should be able to easily track the sales metrics that matter without hours of developer customization. This kind of transparency allows the entire company to understand the sales process, correlating sales activities to conversion, and lend a hand to fixing bottlenecks that may hinder sales performance. This level of transparency and measurement can transform small companies, giving them the data and confidence they need to scale.
3) It's Never Been Easier to Start with a CRM System.
We, of course, hope you choose OroCRM, but even if you don't choose us, choose something. With the proliferation of Open-Source technologies and easy-to-use B2B SaaS offerings (ours is coming), it has never been easier to find a CRM that is right for your needs. The barriers to entry have been all but eliminated and there is no reason to not jump in and get started. After all, what priority is more important than understanding your customers?
If we can help along the way, please let us know!