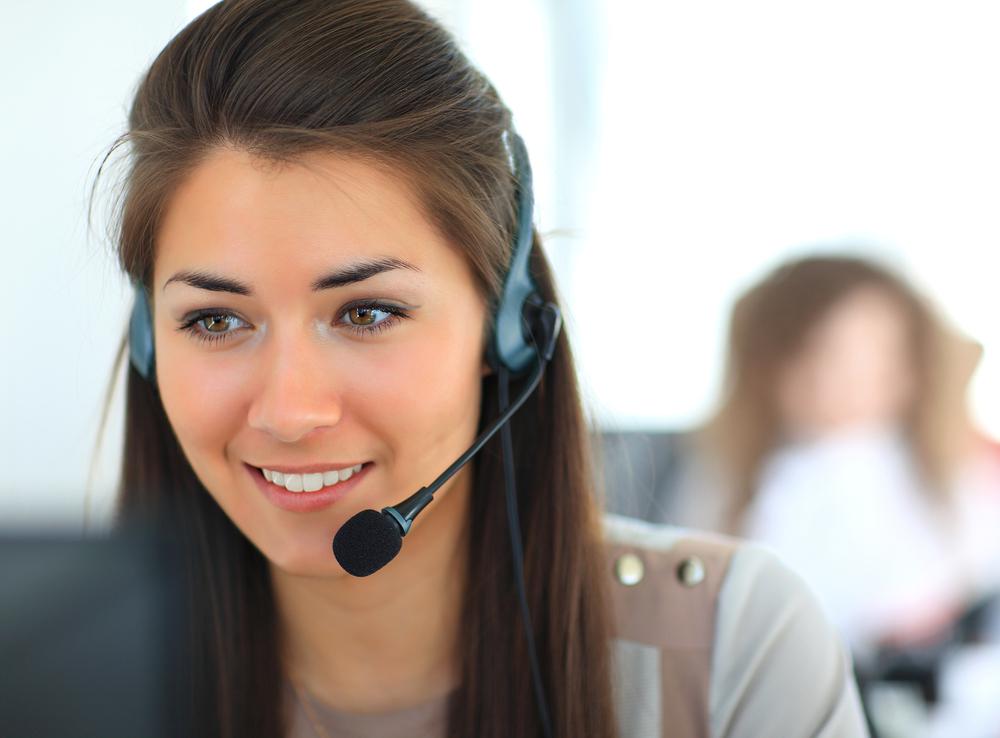 Quality customer service is one area where every company needs to excel. Poor customer service is one of the top reasons people end business relationships. And, when a customer is unhappy, they are more than twice as likely to tell friends and family about their experience as when your customer service is good. The cost of losing customers to a bad experience is too high.  For example, the financial sector lost $44 billion in revenue as a result of poor service to frustrated customers.

While social media and quick communication make quality customer service more important than ever, advances in communication and higher expectations can also make it more difficult. Customers expect to be able to reach informed and competent assistance whether they contact you by phone, online chat, email, via text or social media. How do you keep all customer services reps up to speed and maintain high levels of service across all of these channels?
Continuity Throughout Channels
One of the top complaints that customers have when dealing with an issue is they often need to repeat their stories every time they make contact with your company or are transferred to another member of your customer service team.
With a quality CRM, every detail of your customer's history can be recorded and tracked across communication channels. When an ongoing issue arises, each team member who deals with your customer has the information needed to help your customer find a resolution.
Accessible Service at All Times of Day
Another common service complaint is that they cannot get in touch with customer service when they need to. Between social media, smart phones, and the always-on digital sphere, customers expect to be able to reach your company over more hours than they have in the past.
Luckily, with multi-channel customer service, you can offer a wider range of contact options to meet your customers' busy schedules. For example, you can have customer service reps available by phone during your normal business hours, and then after hours, make it easy for customers to contact your company by email, text message or social channels. Ensuring customers who contact your company online get a confirmation right away that their message has been received and someone will be following up within a reasonable amount of time reduces responsiveness concerns. As you do this, assure that someone capable of handling their issues replies to their email as quickly as possible. When emails from customers are automatically logged in the right tracking systems for follow up, you can ensure that your customers do not fall through the cracks.  The right tool also allows you to track response times to make sure you are delivering on customer expectations.
More Knowledgeable Employees
The third problem that frustrates customers most is employees who do not possess the knowledge to help them. Ensure that your company has a comprehensive policy manual and all people in your company who will handle customer service are well versed in it before they are on deck for customer interactions.
This need for knowledge applies not just to general policies but to specific customer issues, as well. Ever have a customer angry because Employee 1 told them one thing, but Employee 2 can find no record of it? Keeping scrupulous records ensures that your customer service representatives can always see at a glance what has been promised to a disgruntled customer and what has been delivered.
While poor customer service can spiral into a PR and revenue nightmare, quality customer service can turn into powerful marketing on your behalf. By ensuring that your valued customers get the best possible service across all of your communication channels, you can turn existing customers into enthusiastic advocates on your behalf.