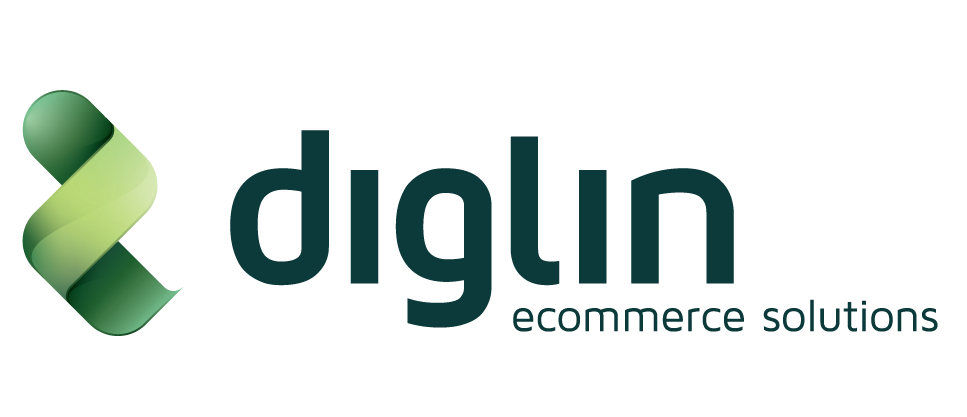 We are excited to add Swiss eCommerce agency Diglin GmbH to our list of partners. Based out of Zürich, Diglin provides customers several solutions to improve their online sales. Their focus is on building and maintaining online shops and providing an ecosystem of solutions that help merchants manage their content and customers and increase their turnover.
Diglin accompanies customers throughout the entire span of their eCommerce projects, from conception and design to integration and resource optimization to marketing. They focus their activities mainly on solutions based on OroCRM, Magento, and Akeneo, and work with their highly qualified partners to provide clients the best solutions to fit their needs. Diglin also is responsible for organizing the yearly Meet Magento conference in Switzerland.
Diglin's founder Sylvain Rayé says, "OroCRM is, for us, the first unique and innovative Open Source solution on the market for ecommerce platforms and multi-channel. We are more than glad to engage our resources in this growing marketing tool and make sure our customers benefit from this evolution. I'd like to especially thank Yoav Kutner and the OroCRM team for trusting in Diglin."
We are excited about Diglin's experience with open-source solutions and their strong presence in the Swiss, German and French markets. We look forward to partnering with them to grow our business in Western Europe and develop the best solutions for our clients and community.