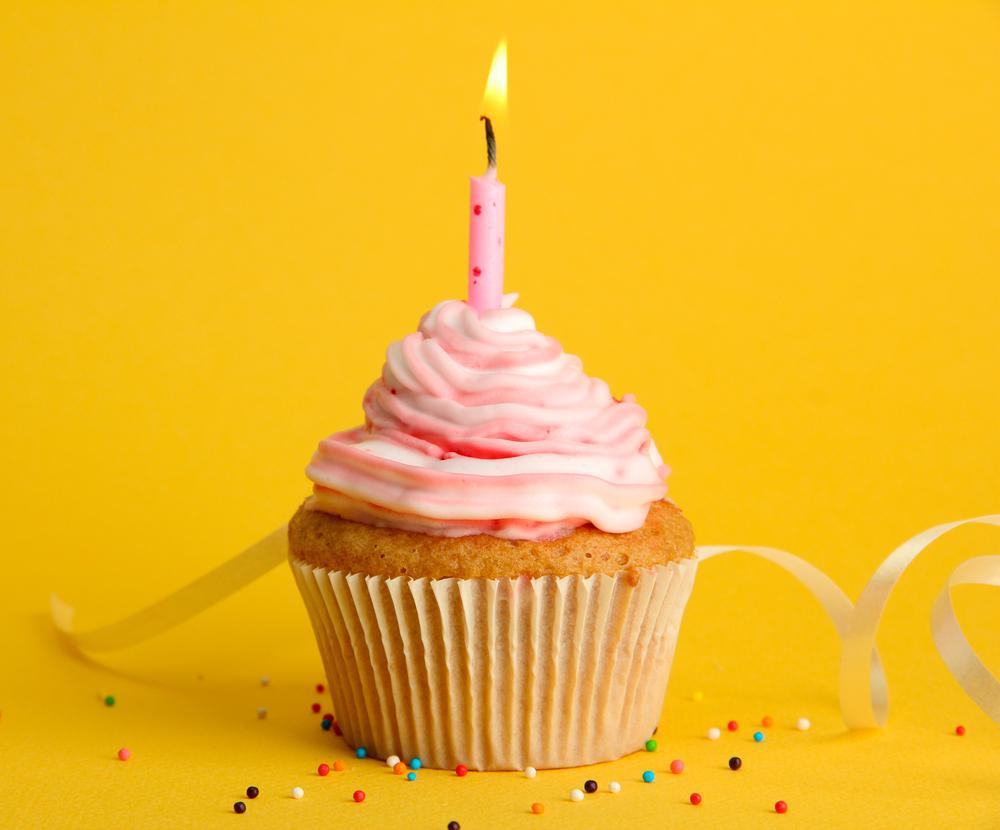 It's hard to believe that just a short year ago OroCRM 1.0 was launched!  As we launched our product last year, we did so with a commitment to a few ideals:  a product with maximum flexibility, specific features for multi-channel businesses, and a commitment to an open source product with a viable business model.
We continue to maintain our commitment to these ideals with the OroCRM product and these ideals have been rewarded by significant customer adoption.  Because we love to share milestone stats, here are a few since we launched:
Over 35,000 product downloads

Over 9,700 active installations
18 Worldwide Partners
Over 12,000 Community Members
16+ Countries with an Enterprise Customer and Partner presence
As we look forward, we reaffirm our commitment to the ideals we did a year ago, and we make a couple of additional commitments.  We commit to creating a flexible CRM that helps businesses of all types and sizes achieve their goals.  With the assistance of our worldwide Solution Partners this will be possible, and will continue our disruptive growth.  Second, we commit to adding products to our product line and enabling other companies to do the same, with the OroPlatform, that add significant value to our existing and future customers.
We can't wait to see what the future holds!