You've built your store, filled it with merchandise, and held your "Grand Opening". Now you need to keep a steady stream of shoppers walking through your doors and making purchases.
Luckily, with an online store, you can engage in digital eCommerce marketing campaigns which can be highly targeted, tracked and optimized. Use the data from your Customer Relationship Management (CRM) system to personalize your campaigns, drive engagement, and increase traffic to your shop. 
While you always want to follow best practices to increase your likelihood of success, you can test-and-measure various internet marketing opportunities and fine tune your marketing mix based upon specific results. We've highlighted some of the most common, and most fruitful online marketing opportunities for you to think about. Depending on your target audience, budget and other particulars of your business, you can choose which make the most sense for you:
Search Engine Optimization (SEO)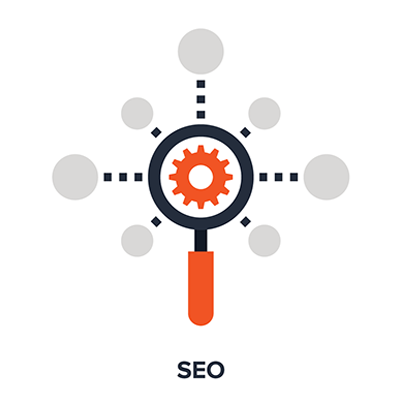 SEO is the process of getting your website to the top of search engines for particular targeted keywords. It's a common staple of most long-term eCommerce marketing plans. Achieving the desired results can yield a steady stream of very cost-effective and highly targeted traffic to your website.
Search Engines look at a wide variety of factors when ranking websites, which is part of why SEO is a labor intensive service. To compete with and surpass your competitors, you can expect the need for your website to excel in many ways. Over time, by taking positive actions like posting unique, high quality content on your website, meeting other technical requirements like a fast loading speed, and earning natural links from other websites to yours (in essence, recommending your site), your rankings will slowly but surely rise to the top. If you have the time and capital to invest in long-term cost-effective traffic, SEO often has some of the best long term return on investment when compared to other internet marketing campaigns.
Pay Per Click Marketing (PPC)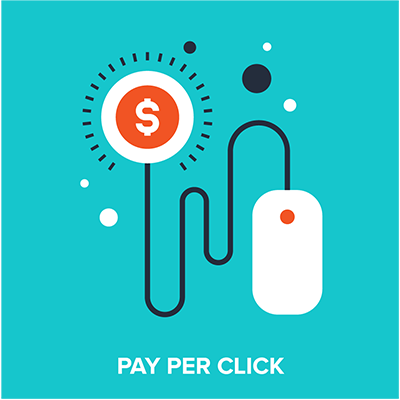 Google has consistently earned the bulk of their revenue from paid advertising. PPC campaigns work with Ad publishers like Google, Bing, Yahoo, and AdRoll to use ads to drive shoppers to your website. In most cases, you only pay when a shopper clicks an ad and is sent to your website. While you should certainly plan to run ads long enough to collect data and optimize your campaigns, you don't need to make a long-term commitment. In a way, you could equate it to leasing or renting traffic sources. When you stop paying, your ads stop being displayed.
If you're making sales cost effectively and the campaign is profitable, you'll keep running it and most likely increase budgets. If the sales aren't impressive enough, you can pause part or all of your campaign at any time; but, if you want PPC traffic, you must keep paying for it.
PPC Marketing platforms, like Google Adwords, offer diverse ways to attract shoppers. This includes search ads that appear in search results, display ads that show banners on other websites like blogs and news sites, re-marketing ads which can specifically follow customers who left your website without making a purchase, Google Shopping which shows your product photo and price in the search results, and ads on YouTube videos.
Social Media Marketing (SMM)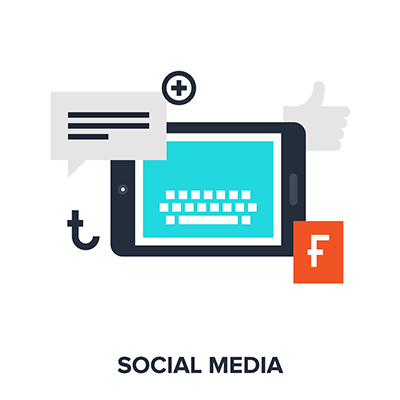 SMM encompasses both natural grassroots marketing efforts through social networks, and running paid ads to boost your marketing efforts and reach more consumers. SMM is best known for its ability to target shoppers by their interests and demographics. A strong social media presence can have important benefits, reflecting well on your brand, and providing an additional avenue for engaging customers.
Content Marketing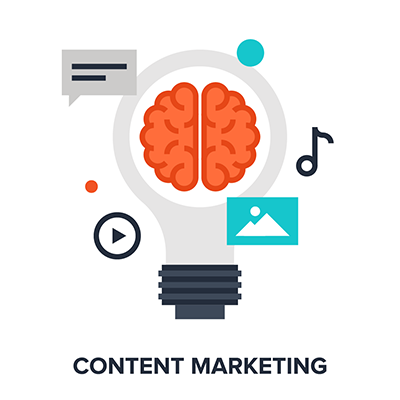 We've all made purchases because a store earned our trust, or because a business captivated our attention. We like to buy from "the experts" who we feel will help us make a good shopping decision and stand behind our purchase. Your eCommerce website can provide more than just product information. It can be a resource to help clients research a purchase, providing them with much needed answers and converting them into customers.
Video Marketing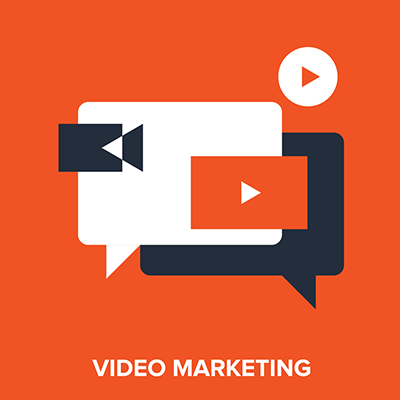 YouTube has been the 2nd most searched website in the United States. Furthermore, search engines like Google take a liking to mixing videos into standard search results when possible. By creating and optimizing compelling videos, you can help engage with a unique segment of shoppers, and hopefully attract them to your website to shop. In many ways, Video Marketing can be looked at as an offshoot of Content Marketing. Videos can focus on topics that are likely to generate sales, such as demonstrating products, comparing products, or describing important things to consider when choosing a particular type of product.
E-mail Marketing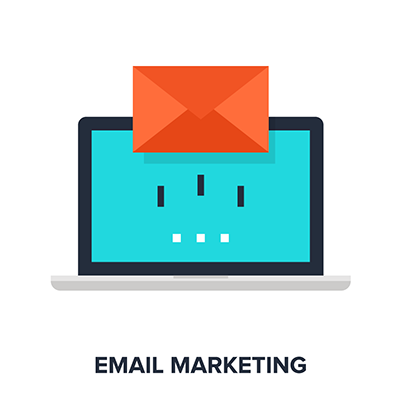 While many marketing eCommerce campaigns focus on driving new shoppers to your storefront, e-mail marketing focuses on engaging consumers who have already provided you with their e-mail address. Using data from a tracking system like OroCRM will allow you to send highly targeted e-mails to groups of customers, and set e-mails to be automatically sent at different trigger points. It can even be used to e-mail customers who added products to their shopping cart and left your website without checking out.
Feed Marketing
Your eCommerce website is a digital depository of all of your product data. What you may not realize is that you can leverage that data to generate sales on other platforms. For instance, with many eCommerce softwares, you can feed your product data into marketplaces like Amazon and eBay, and feed sales data back to your eCommerce site. This allows you to generate sales in other venues, while making inventory management and order fulfillment a breeze. You can also feed product data into comparison shopping engines like Nextag, Shopzilla, and PriceGrabber. Over time, these feeds can be optimized to generate more sales based upon your sales data and statistics.
Affiliate Marketing
As with all campaigns meant for marketing eCommerce websites, some of your profit margin is utilized to attract the customer and drive the sale. In an affiliate marketing campaign, you offer a commission to 3rd parties to act as your salesperson, essentially offering them a portion of the sale that you would have spent on marketing. While you'll have some base costs to run this type of campaign, you only pay out commissions on actual sales. Tracking codes are used to identify where the shopper came from, so that you can pay out commissions accordingly. A wide variety of publishers can become your sales force, including sites like RetailMeNot, Ebates, MyPoints, FatWallet, and uPromise, as well as various marketers who can promote you by posting about you on their blogs and social media accounts, mentioning you in their e-mail blasts, and other various marketing efforts.
Successfully marketing eCommerce websites with these campaigns will ultimately depend on your ability to track and optimize your efforts. Using a system like OroCRM to gather data on how visitors arrived to your website, and what actions they took, can greatly enhance your long-term ability to service those customers and market to them to earn their long-term business.
About the Author
Robert Rand of RandMarketing.com was educated at NYU Poly and has managed the development and marketing of hundreds of websites. Along with Rand's award-winning team, he helps clients take their businesses to the next level by employing best practices, while staying at the forefront of the eCommerce and internet marketing industries. From technical issues to traditional marketing efforts, Robert takes pride in providing clients with services that will make a difference in their bottom lines.