Many people have asked us what key features are coming to OroCRM in the near future. While our development team is working hard to prepare for our upcoming releases, we want to give you a preview of what will be inside.
Here are a few key features on the horizon!
1. Customer Segmentation
Marketers need tools to help them make sense of disparate data. Effectively segmenting customers across multiple sales and marketing channels has never been more critical to improving customer experience and increasing ROI. In fact, a study by Jupiter Research reveals that targeted emails drive 18 times more revenue than broadcast emails. What a statistic!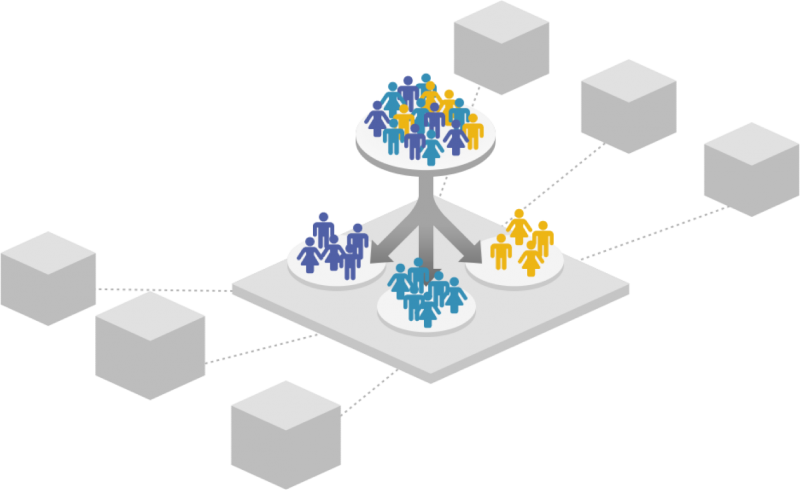 Our Customer Segmentation feature allows marketers to create unique customer segments, from data collected across multiple channels. It will also enable them to score leads based on unique customer behavior and engagement, and segment customers by score. The power of this feature becomes a weapon for marketers to provide personalized marketing like never before.

2. Magento Order Completion
Over half of all active eCommerce shoppers use the online shopping cart to store items for later purchase. The open shopping cart represents a huge opportunity for conversion, but also a tremendous risk that someone will find what they are looking for somewhere else, or become distracted and never come back to purchase. Couple this with the fact that 61% of people that are emailed after abandoning a cart return to the website, and you have a recipe for conversion increase. It's a wonder then why 68% of eCommerce merchants do not follow up on abandoned shopping carts. This represents a huge differentiation opportunity for your eCommerce business and a way to immediately boost ROI.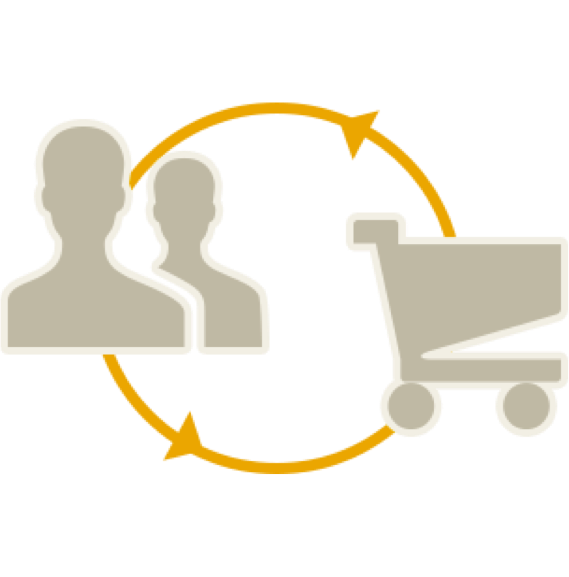 With this opportunity in mind, our team is currently building the Magento Order Completion wizard that will enable sales and customer service teams to edit and complete orders directly within OroCRM. This feature, coupled with our eCommerce Sales Flow allows companies to bring customers back and convert open carts to orders immediately!
3. Improved Workflow Management
Because no two businesses are alike, companies need CRM solutions that quickly adapt to their unique sales process.
OroCRM is committed to a product that is simple and flexible. One of the key features we are building is the ability for business owners to create and customize their own workflows. Through a simple editor, administrators will be able to define specific states and transitions for any workflow. This will allow OroCRM to easily fit into any unique business model and sales process.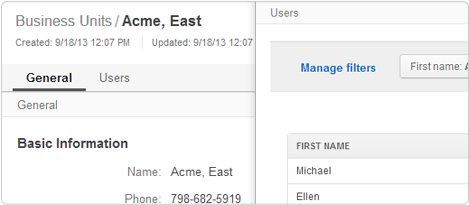 All of these features are coming in the near term. As we look ahead to the 1.0 release a month from now, we continue to seek out companies as Early Adopters. Start a conversation with us today and we and our partners will help you go live with OroCRM!