Earlier this week we explored working with Magento shopping carts in OroCRM. Better shopping cart management is just one of the many benefits provided by OroCRM's deep out-of-the-box integration with Magento. Today we explore additional benefits Magento Merchants are realizing by integrating OroCRM and Magento.
Better Customer Management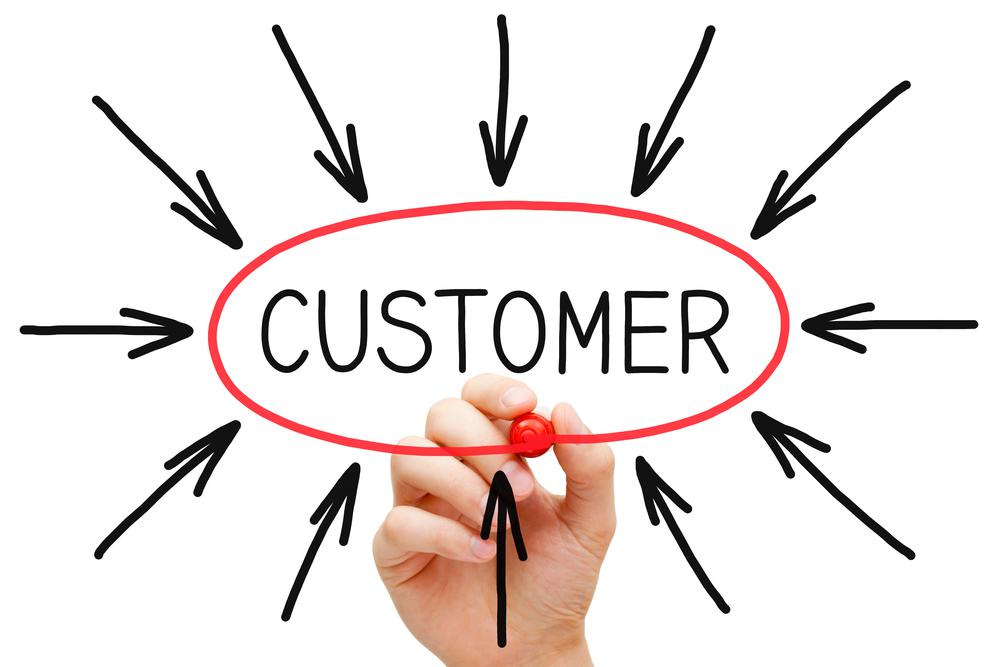 Magento Merchants tell us daily they are looking for a better way to manage their customers. These customers range from well-known large brands trying to utilize Salesforce or Microsoft Dynamics connected to Magento, to smaller merchants who try to keep track of comments in that small Magento comments box on each order or in Google Docs or spreadsheets. The one constant in both small and large scale operations is that they need a better way to manage their customers and are looking for change.
OroCRM was built with Commerce in mind. Here are just a few ways that connecting Magento to OroCRM can empower your teams for success:
View, manage, filter and report on customer orders easily
Order management and new order creation without leaving OroCRM
Create personalized shopping cart conversion strategies
Manage and create orders from customer wishlists, recently viewed and compared products
Ecommerce specific dashboards to measure performance
Create reports and segments on-the-fly with no programming or SQL skills needed
Create dynamic email templates
Track customer behavior online
Manage supports cases, email communication, log phone calls and much more
Multi-Channel Management
If you are a multi-channel retailer using Magento, OroCRM is a critical tool for business success. OroCRM channels can be anywhere you interact with your customers. Whether they purchase from your Magento store, an online marketplace, in-store from your POS system, over the phone or interact with you in any other way you can consolidate these interactions into a single customer view in OroCRM.
Multi-Channel Orders – Immediately after connecting your channels you are presented with a consolidated view of all orders across all channels, brands or business units.
Multi-Channel Customers – Understanding which customers are purchasing, interacting with or engaging with your brand(s) is easily identified and better managed in a unified customer account.
Multi-Channel Business Tools – Utilizing a single customer management tool for marketing, sales, service and management use organization wide creates a seamless experience both for customers and employees alike.
Learn more about our unique multi-channel experience in our blog post on the OroCRM account view.
Personalized Marketing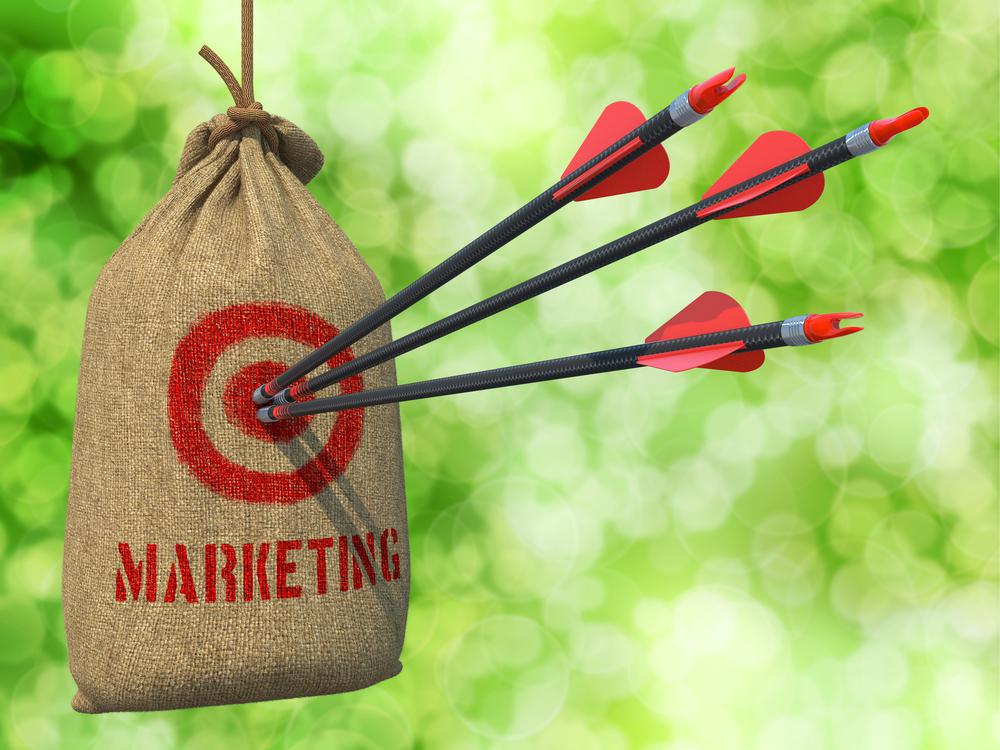 Now that you have consolidated your channels and have a single customer view you can start to market more effectively using our powerful segmentation tool. Using this tool you can segment your customer base on everything from what they have purchased to what products they are looking at online. Whether you want to target your customer geographically or on other parameters like who called into support and mentioned a keyword, you can do that in OroCRM segmentation. From a segment you can create campaigns, send emails or market to your customers using the best medium for that segment.
Explore more segmentation and market related tools in our previous post on driving customer loyalty through segmentation.
OroCRM Expert Partners
We have partnered with some of the best solutions partners in the market. These trained partners are located worldwide and can help you get started quickly, connecting your Magento instance to OroCRM. Contact us now to get OroCRM connected to Magento with an expert OroCRM Partner.