With our most recent release of OroCRM Community 1.4 and Enterprise 1.6, new features have been added and functionality reworked. These new features lend themselves to a better customer experience and at-a-glance views of critical data along with more flexibility, for deploying the right CRM solution for any business. Here is a quick overview of a few of the new features in OroCRM.
Enhanced Account View

One of the most important views in OroCRM is an account. The account view, provides the single-view of your customer across the various channels where they are active. This single customer view gives you tools and information on everything from contact information, tasks assigned, calls logged, case management, order and sales history and all aspects of customer interaction in one place.
Lifetime sales value of an account has been added in this release in a very prominent way. As you can see in the screenshots, lifetime sales value is available both by channel and across all channels to quickly see the sales value of a customer in aggregate or individually based on how they purchase.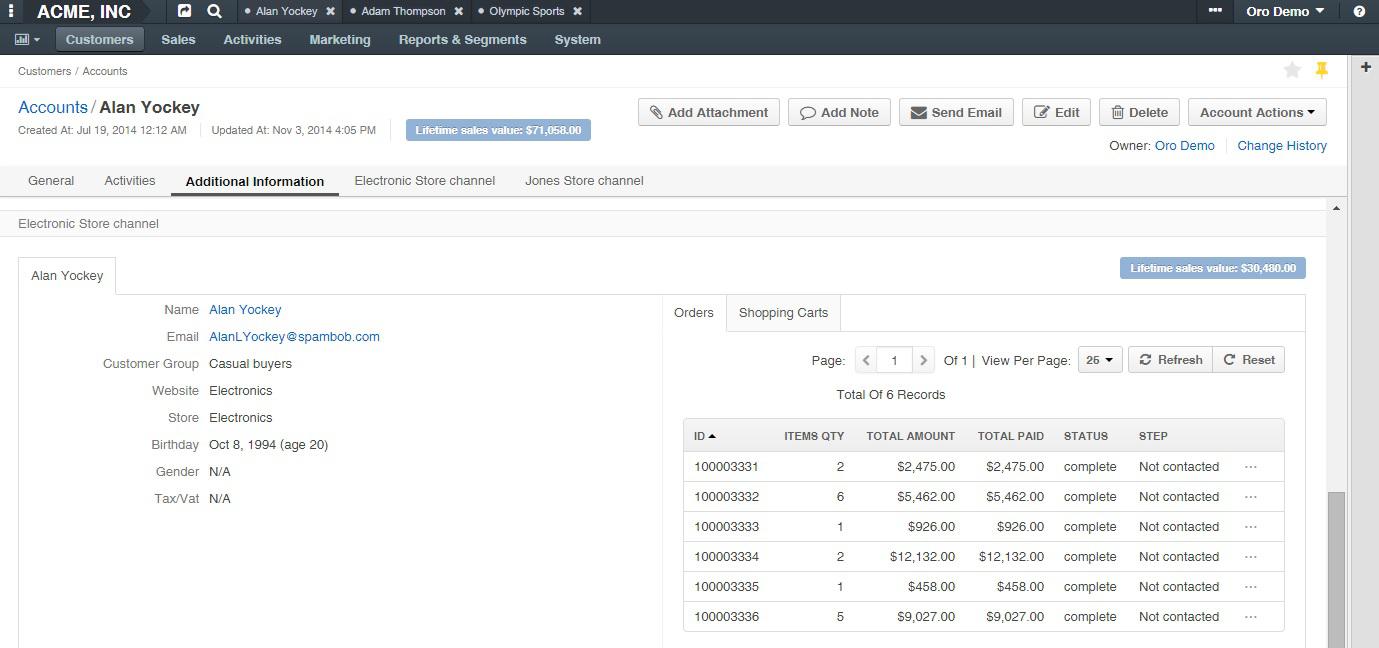 This simple addition allows for the right decisions to be made quickly as you interact with an account at any level within your company.
Email Templates
Sending an email from a template has never been easier. From any "Send Email" button in OroCRM you can create your email as usual or load from an existing template. These templates can be either in plain text or given the professional feel of HTML, pre-loaded with design elements from your design team.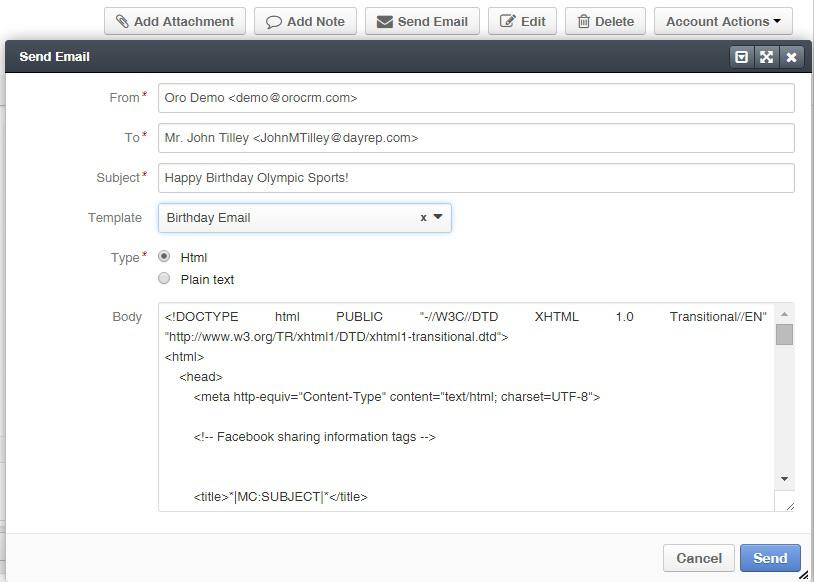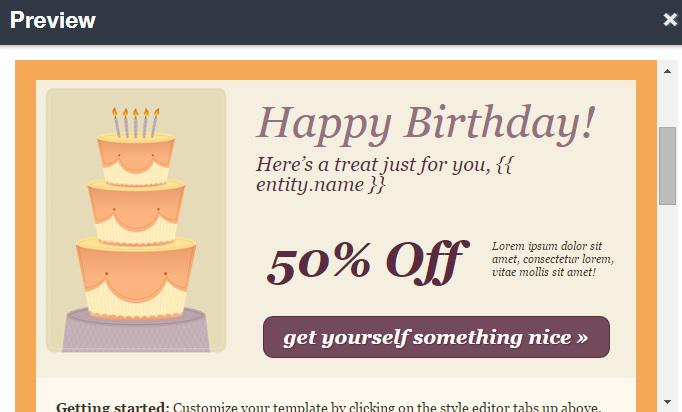 When creating templates you can also choose from numerous variables available to you from the system. This allows for the pre-population of any data point in OroCRM. Send a professional-looking birthday email with name and contact details pre-populated or dive in deeper to send emails based on recent products viewed on your website by that customer or any other data point available to you in OroCRM. The options are limitless and we look forward to hearing how you utilize templates in OroCRM!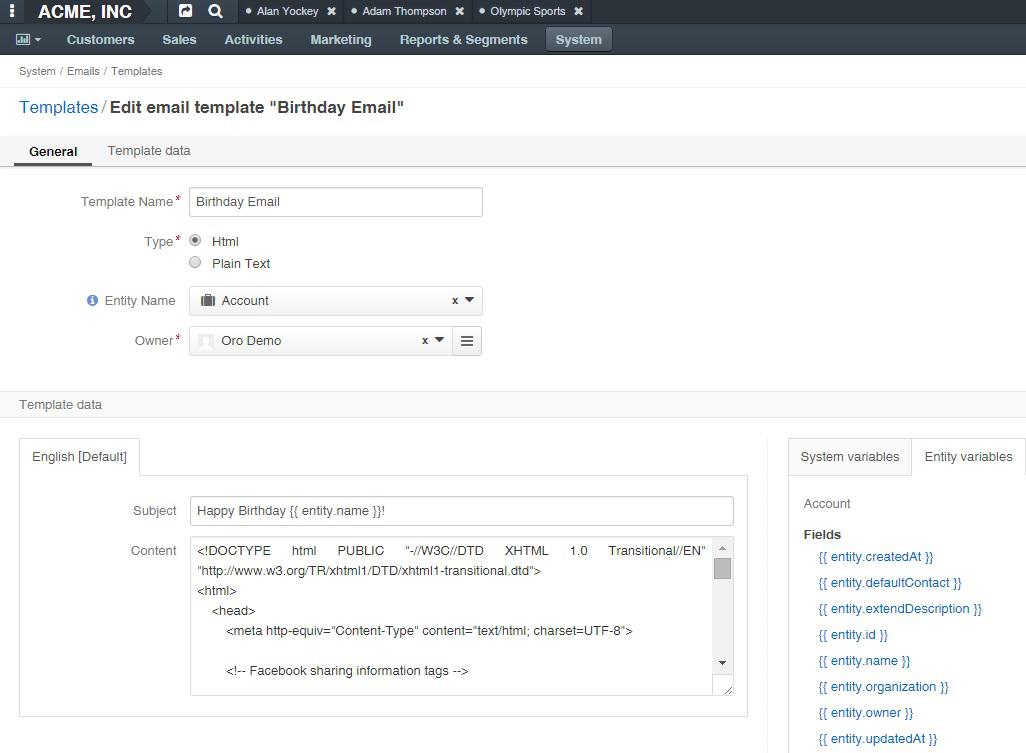 Channel Management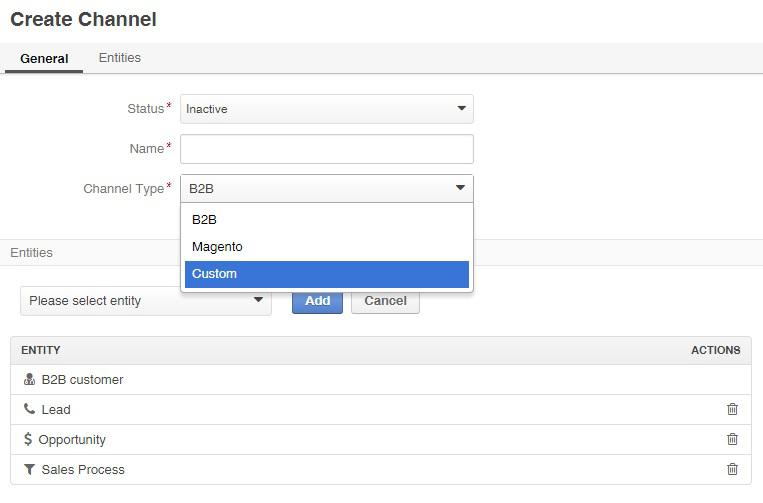 Multiple customer channels are now more flexible and robust and can be managed in a single instance of OroCRM. Each website can have a channel of its own and you can now see and manage B2B and B2C channel separately for ease-of-use and team management.
OroCRM also includes support for custom channels. This means that connecting other third-party applications just became easier. Connect your ERP, POS, shopping cart or other systems as a channel of their own.
Multi-Organization Support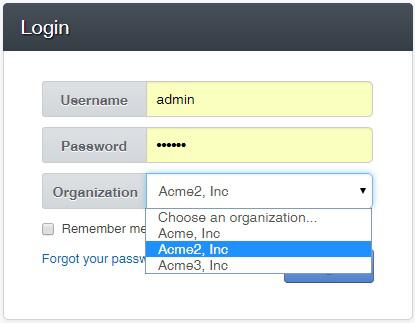 In a single instance of OroCRM you can now run multiple organizations. This highly requested Enterprise feature allows teams or companies that focus on multiple businesses or brands to separate these completely but still provide a cohesive experience.
Best of all, a single OroCRM user can have access to one or more organizations under a single user license. This allows for cost-effective deployment while still providing maximum benefit to a multi-organization business.
Users can also take advantage of fast organization switching without logging in and out of multiple organizations.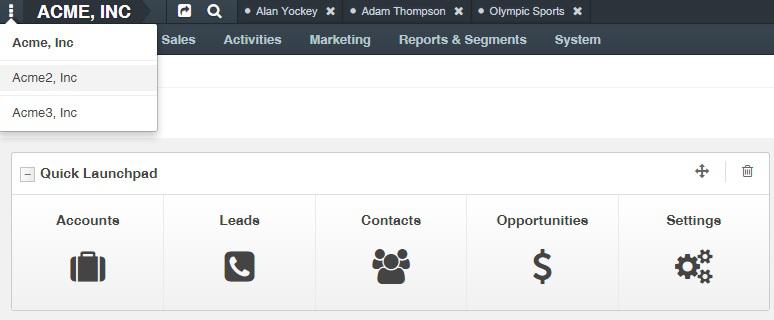 New Features and More…
These new features work in concert with OroCRM's other sales, marketing and technical features to provide a unique toolset for today's multi-channel business. We will continue to highlight other new features in OroCRM in future posts so watch for those coming soon. These features include new eCommerce dashboard widgets, MS Outlook integration, more marketing features like marketing lists and email campaigns along with an overview of changes to OroCRM's performance and scalability for Enterprise customers.
Want to Learn More?
Contact us today for a personalized demo of OroCRM so we can show you these features and others in a way that focuses on your business needs. Also feel free to use OroCRM yourself anytime by accessing our demo online at demo.orocrm.com. We look forward to hearing from you!