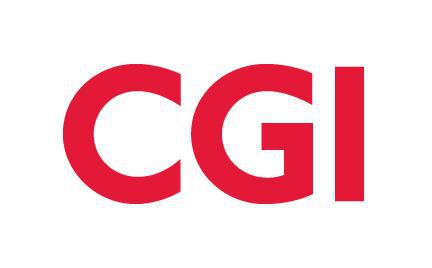 OroCRM will be exhibiting at Online Retailer Conference & eCommerce Expo in Sydney, Australia from July 22nd to 23rd. This year, our exhibition will encompass everything revolving around OroCRM's multichannel capabilities, with a focus on creating an integrated customer view across online retail and in-store channels.
Joining forces with our partners Netstarter and Balance Internet, the OroCRM team can be found at booths #1040 and #3043. We will demonstrate how OroCRM and its Australian solution partners Balance Internet and Netstarter can deliver a customized, best-in-class solution to multichannel retailers. We will also share customer case studies illustrating how online retailers are leveraging OroCRM flexibility to fit their unique business needs.
Are you planning on attending? We'd love to meet you! Look for us at booths #1040 and #3043 or schedule a meeting with one of our team members.
We are also organizing further demonstrations in Australia with Balance Internet starting the week prior to the event. If you are interested in meeting with us in Melbourne before Online Retailer, please contact our team today to set up a private demonstration.