Creating Digital, an OroCRM partner, has developed an OroCRM Jumpstart package to help businesses new to Oro alleviate the daunting task of getting started. Our OroCRM jumpstart package not only ensures a successful integration, but also reduces time-to-production by up to 50%.
Why choose the Jumpstart package?
In order to get the best from your OroCRM integration and reap all the benefits, it is important to ensure that the integration process is seamless and tailored to perfectly suit your e-commerce business. You shouldn't let a demanding integration process delay your evaluation of or conversion to OroCRM – we can help get you up and running very quickly!
The Jumpstart package absolves you of all the hustle. Our very competent team of engineers will do everything under your guidance. This not only ensures that the system is perfectly suitable for your business, but also that it is deployed in a speedy manner. The following are the steps we take to ensure that jumpstart package clients get the best value for their money:
Basic discovery workshop
We take initiative to understand your company's needs and core objectives. We pay keen attention to your specific requirements. We then gather the needed company contacts and information in readiness for the implementation of the integration process.
Implementation of Magento integration
We install and configure OroCRM in Magento. After configuring the Magento channel, we import all the historical data from Magento, starting from the most recent record. This way, we minimize on delays and enable you to start working with your Magento channel immediately.
User Setup
We will help you set up your user accounts. We will also help verify email configuration and configure permissions for the user accounts created.
Setup contact form 
We will enable you to collect contact requests and capture them directly in OroCRM.
Implement website tracking to Magento website
To ensure that you obtain information on customer behavior, we will implement website tracking to Magento. We do this by embedding the tracking code in your Magento page. With this feature, you will be able to access client data that will enable you to gain better insights on your customers.
Setup custom reports
The OroCRM and Magento integration enables you to create custom reports about your customers. We will help you implement 1-2 custom reports.
Project delivery and review
Together, we will review your project step by step and explain the project functionality. If you feel there any adjustments that should be made, we will make them during this phase.
Training and getting started
Rather than leaving it up to you to learn the system yourself, we will train you on how to use it. We will take you through the system step by step to ensure that you won't have any problems getting started and interacting with it.
The beauty of it all is that our services are very affordable.
For further information, call us at 1-877-65-GOWEB or visit our site and let us help you Jumpstart today!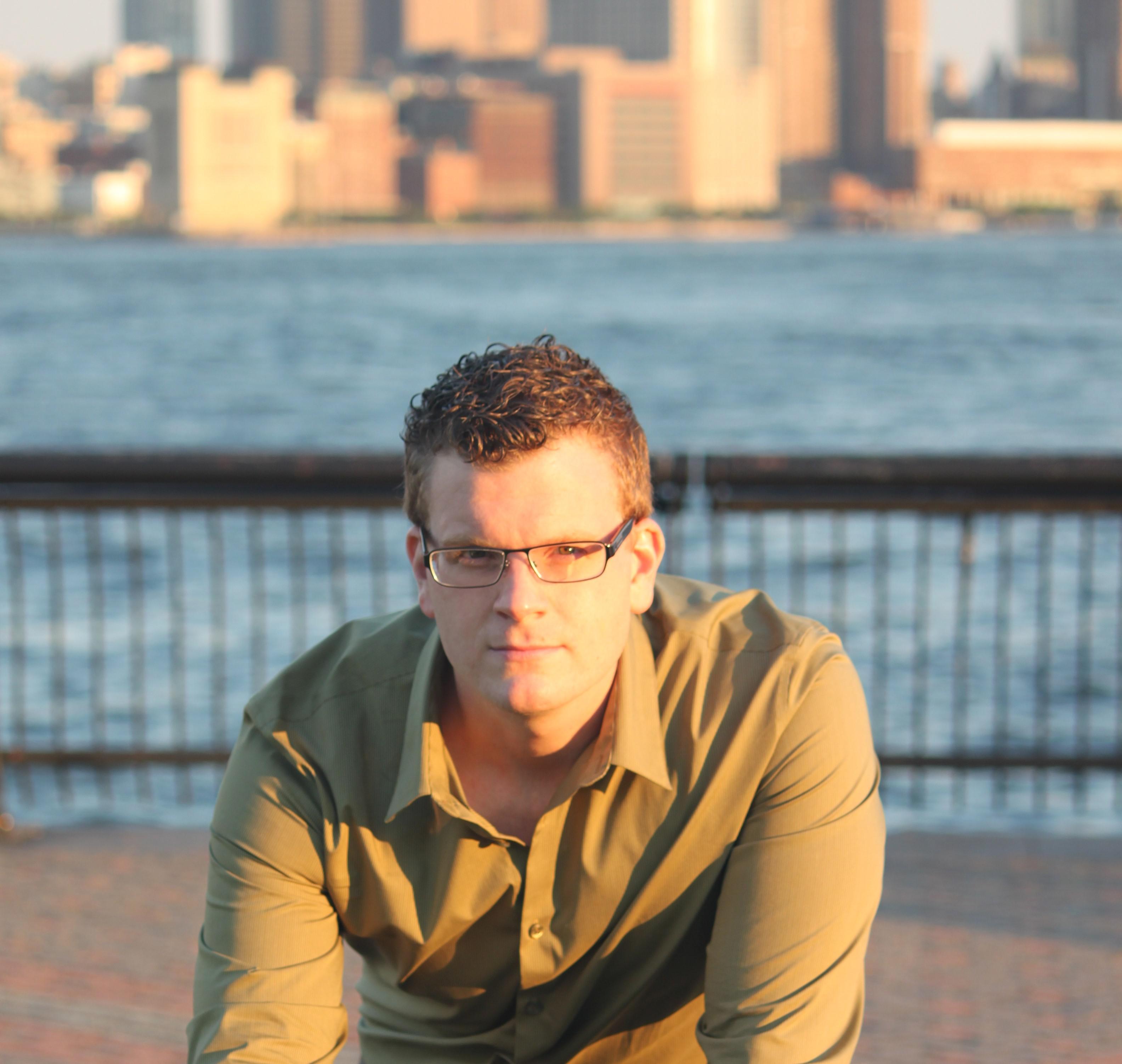 Brian Essig is the President of Creating Digital, a boutique web development agency located in the New York City Metro Area servicing clients across the USA. Creating Digital's staff of in-house developers and designers make sure to understand your business to provide successful solutions.  Creating Digital is a proud Oro partner in the USA.