OroCRM is experiencing a great start in 2015 . We have great news to share with you.
More OroCRM Education
We have a new series of free business webinars starting in March. Mark your calendars for: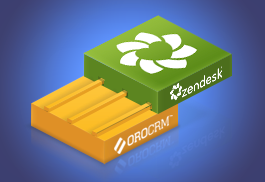 Zendesk + OroCRM
(3/11/15 at 9:00 a.m. PST)
Come to our webinar and learn how to harness the integration of OroCRM and Zendesk to give your customers a better experience.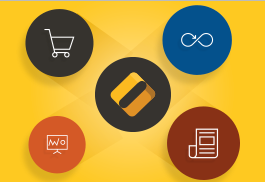 Creating a MultiChannel CRM
(3/31/15 at 2 pm. PDT)
It's rare that a business today sales only online or only through brick and mortar store. Learn how OroCRM's flexibility allows you to give great service across multiple channels.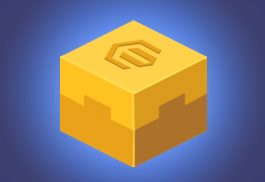 Magento + OroCRM
(4/15/15 at 9:00 a.m. PST)
Learn how real companies are using OroCRM with Magento to increase sales and improve customer experience.
Space at this webinar is limited make sure to reserve a spot today!
Meet the OroCRM Team
OroCRM will be present at industry events throughout the spring and early summer. Attending any of the following? We'd love to meet: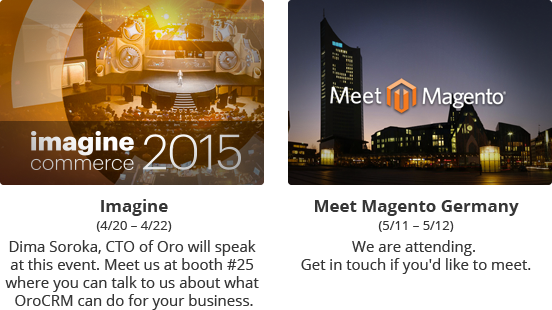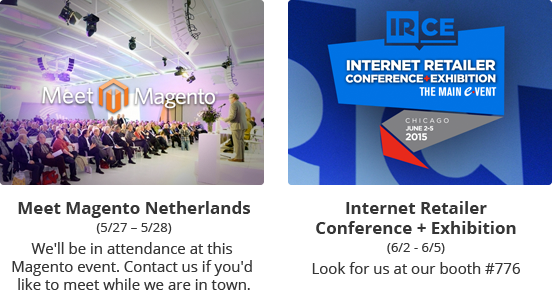 Features Released in Recent Versions
The following features were made available in recent OroCRM versions
RFM Analysis (Recency, Frequency, Monetary) to quantitatively identify your top customers
Improved support for multiple organization
Optimize user login experience
Use email analytics to allow for better customer segmentation.
Add comments to activities to grow a richer understanding of your customers.
Create rich text emails and notes in the system with the easy-to-use WYISWYG editor.
Separate your data more easily to give each organization just the information they need.
Thank You!
Thanks to our valued users and partners, Oro continues to grow. We're happy to be working with you and looking forward to more shared success in the future.