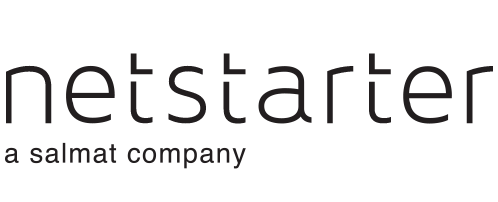 The list of quality OroCRM partners continues to grow. Today, we are happy to announce our partnership with, Netstarter, Australia's largest eCommerce agency. Over the last 10 years, Netstarter has set itself apart by focusing on the retail sales niche.
As part of the Salmat family of companies, Netstarter has the in-house expertise to deliver complete omnichannel retail solutions that cover every stage of the customer life cycle. Major companies that have come to Netstarter for multi-channel retail solutions include Dick Smith, Converse, The Athlete's Food, Merrell and many others. Through the skillful implementation of eCommerce, CRM, loyalty and engagement programs and merchandising, Netstarter helps its clients increase their profits and build exceptional brand loyalty. Their multi-channel approach gives retailers a holistic solution that is far more effective than addressing channels one by one.
Netstarter's focus on retail business makes them an ideal match for Oro. Justin Milwidsky, GM of Digital Strategy for Netstarter said, "When the team behind Magento announced the release of an open-source CRM for multi-channel retailers, we knew something exciting and disruptive was on the horizon – something that we wanted to be part of."
We are looking forward to a fruitful partnership as we work together to offer retailers the best possible array of omni-channel retail solutions.