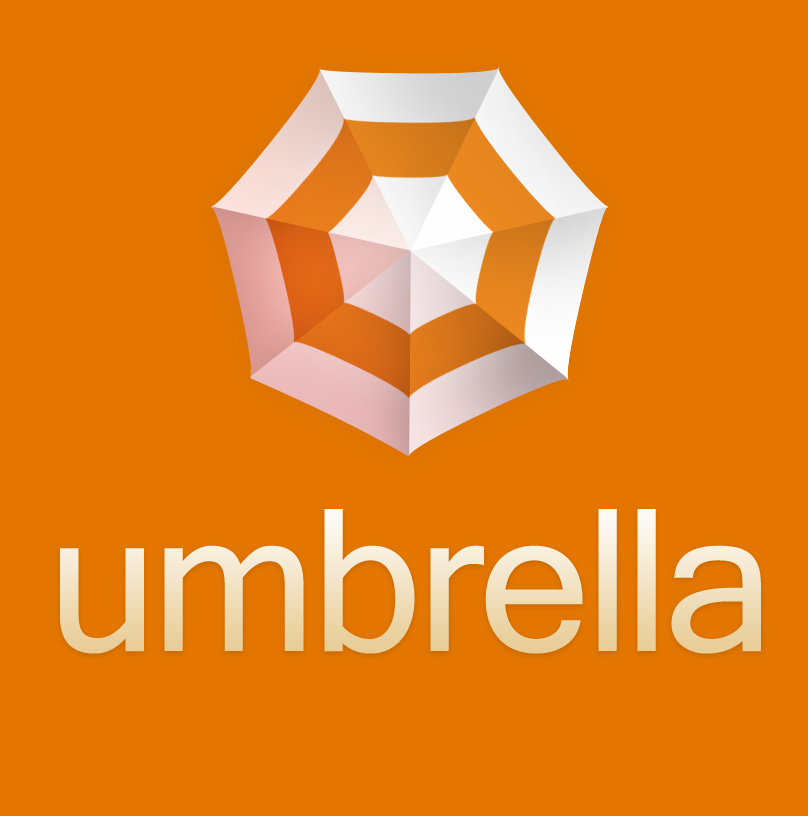 Oro is excited to add Umbrella Web Studios to their roster of partners. Umbrella's mission is to create sharp, up-to-date and scalable web applications that can handle the heavy load of high traffic sites. Their services include.
UX/UI, responsive design and mobile application development
Performance optimization and maintenance
Complex web development projects like web portals, social networks, business automation, corporate websites and more.
This versatile firm's work range from complex projects for start-ups to scalable projects that can grow as much as needed for high-load/big data. Their work is designed around PMBOK standards and developed under AGILE Methodology to provide a smooth and bug-free operation. The company makes a unique offer to prospective customers: they are so serious about their level of quality that the ask for no up-front payment and begin their projects for free. Their confidence that clients will see the value and quality of their work has led to a strong following from loyal clients around the world.
This dedication to excellence makes them a perfect fit for Oro. A representative from Umbrella said, "I am excited to be an Oro partner because Oro is a well-developed CRM that has the flexibility to meet businesses' needs."
Since 2009, Umbrella's clients have earned over $100 million in profits from web properties that Umbrella created. Umbrella Web Studios takes pride in smoothly handling the technical side of your business so you can focus on business marketing, development and the core functions where your company excels.