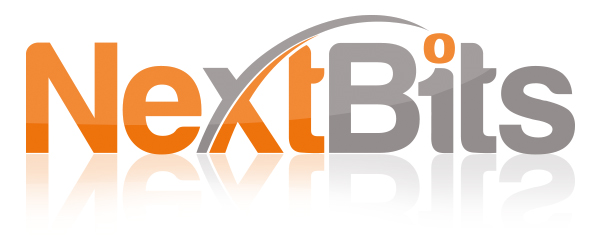 OroCRM is pleased to announce NextBits Web Solutions has joined it's Solution Partner Program.  NextBits is an industry leader in product development and customization of content management systems. They've served over 350 clients across the US, Europe, Asia and Australia, including well-known brands like DJ Tiesto, Santana Creative and WebSupplier.
With offices in both the Netherlands and India, NextBits is positioned to offer the best of both countries. They pride themselves on open communication, cost-effective work and high coding standards. This commitment to excellence makes a partnership with OroCRM a natural move.
NextBits believes OroCRM's flexibility and scalability make it a perfect fit with their agile firm. Oro's ability to integrate with Magento and other third-party software means that NextBits can offer their customers additional services to build their businesses. They are excited for the opportunity to offer complete Commerce/CRM solutions for their clients, and we are excited to be a part of their future success.
Would an OroCRM Partnership benefit your company? Contact us to learn more about OroCRM Partnership opportunities.