Why Create CRM Prototype?
Unfortunately, design is usually an afterthought in most CRM systems. Instead, companies will typically create a program that prioritizes business requirements, then pair it with difficult-to-understand documentation that does not take into account the needs of the users.
The result is a CRM system that is unusable. Even though it has been built in order to meet the specific goals of the business and should, in theory, be a helpful tool, users will go out of their way to avoid contact with it due to its bad design. Sometimes they may even hack the system or introduce their own improvised solutions, which may further undermine the way the CRM has been built.
If you want to avoid this situation and create a CRM system that your employees actually use, then you need to make design an essential part of your development process. The best way to do this is through prototypes.
Prototype or documentation? That is the question
Prioritizing design does not mean you should completely abandon system documentation. Rather, it means testing various prototypes of your CRM's design in order to see what works and what doesn't, then only providing minimal documentation when needed. The goal is to create a program that is natural and easy to use, and to reserve documentation for the most complex concepts.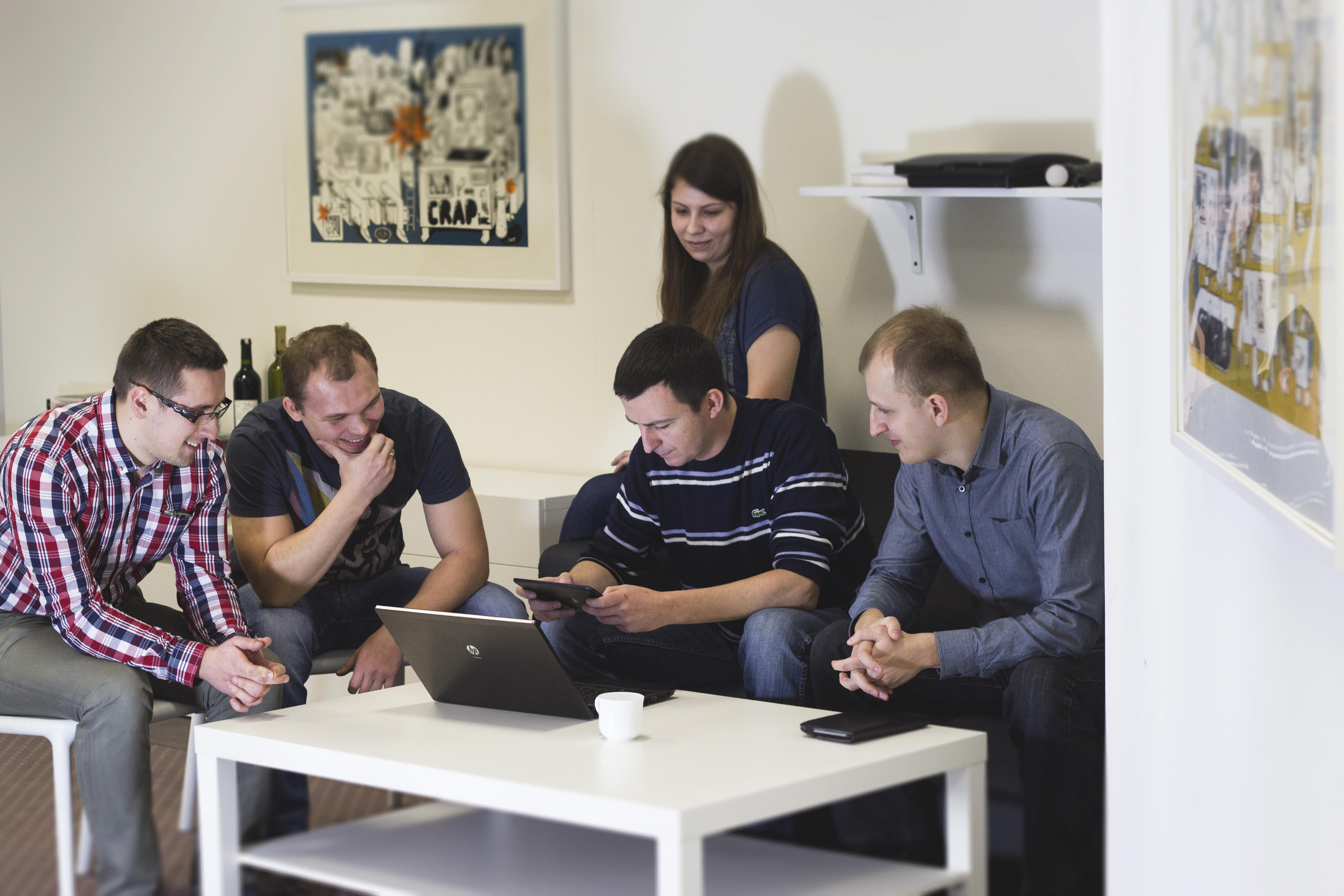 A better understanding of functionalities
It's important to understand that even the most extensive documentation won't illustrate the capabilities of a CRM system the way that an interactive prototype will. This is because documentation relies on static views, such as screenshots, to illustrate complicated, multi-part tasks. As such, they waste time and space trying to comprehensively present these operations, and are often confusing as a result.
Prototypes, however, let users fully interact and engage with a project. Rather than looking at individual images, users can immerse themselves in the program and gain a better and more complete understanding of how it works.
Spotting errors more easily
No amount of documentation will give users the chance to "live" test various elements of a CRM system. This means they will not be able to click through and explore the program, or check to see whether or not its features are useful. Furthermore, long and complex documentation is a nightmare for both developers and testers. In fact, there's a good chance that no one will even bother to read it. This can easily lead to inaccuracies and errors at the implementation stage, as well as a lot of additional work to spot them.
In contrast, prototypes will allow you and your team to test solutions as early as possible, so that finding and fixing any errors happens long before the system's final implementation. Think of how many precious hours of programming and testing you're going to save.
A simple explanation of complex mechanisms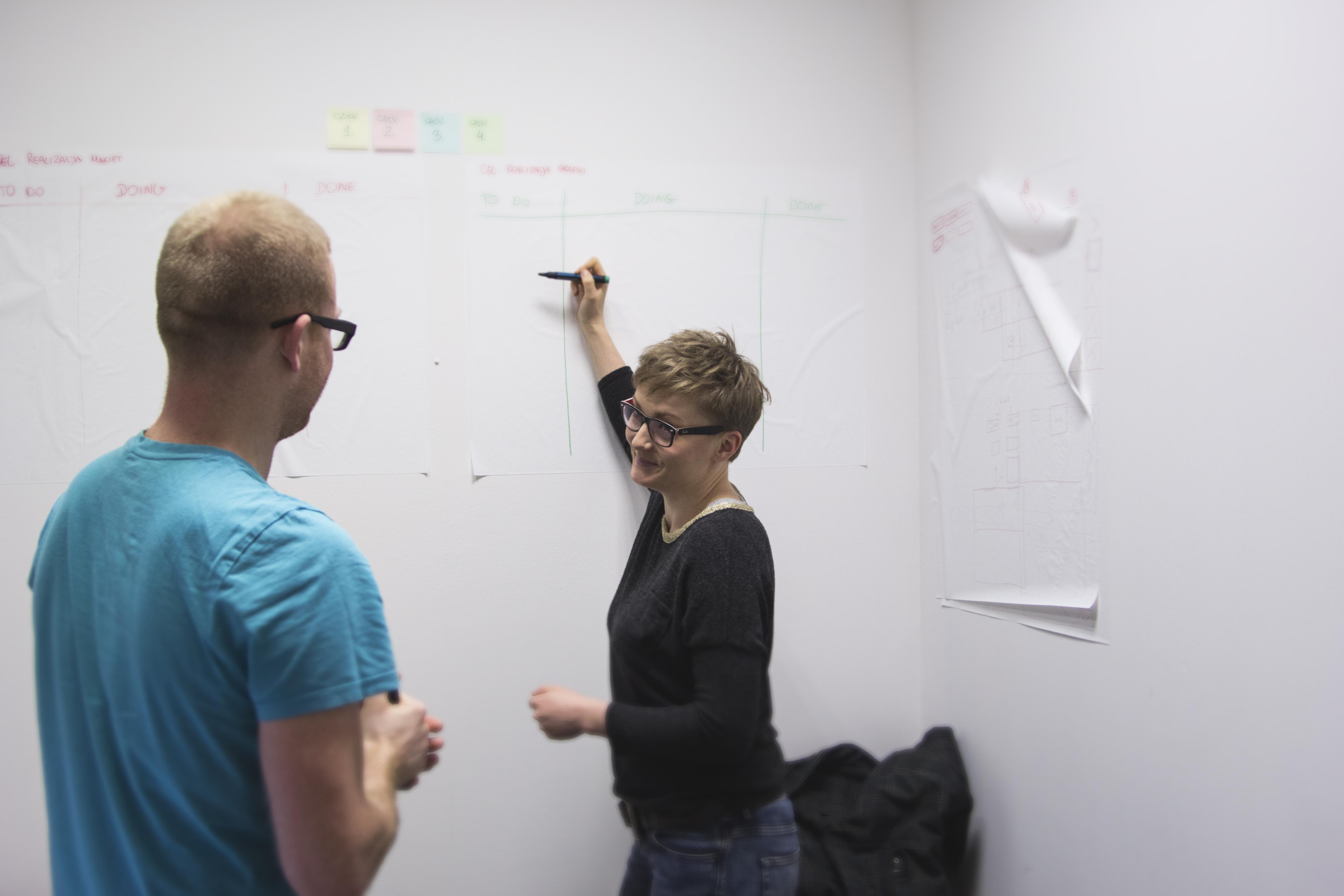 Employees often respond negatively to CRM implementations for two reasons: the CRM system is not easy to learn, and they resent having to use yet another tool. However, prototypes can help your company avoid this by introducing employees to the system early on. Rather than requiring them to read a several-hundred-page manual, you can invite users to try out only the specified paths in the system that relate to their work. This is not only much easier, but will also help you build positive PR for the new CRM system before you deploy it company-wide.
Valuable testing with users
A prototype is also one of the best ways for users to test out new tools. Instead of having to search through a huge stack of documentation to find out how something works, they can just go in and use it themselves. In turn, users who have interacted with a prototype can give the design team more useful feedback, making it much easier for them to adapt to the needs of users and come up with a better product. During prototype testing, users may even come up with new, previously unrecognized solutions that will further improve the usability of the CRM.
Have we convinced you to use prototypes? Do you have any questions or concerns? Contact us!
About The Author
Divante was ounded in 2008, Divante eBusiness Software House delivers high quality eCommerce solutions with expertise in CRM, ERP, PIM, custom web applications and Big Data solutions. With over 150 experienced specialists on board, Divante provides a wide range of services, from complete B2B and B2C eCommerce development using the world's best technologies, like OroCRM, Magento, Pimcore and SAP Hybris, to a comprehensive package of research, analysis, and marketing services.
Maciej Raińczuk
With over five years of IT industry experience and two years of UX design experience, Raińczuk knows how to communicate successfully while conducting user research and working directly with clients. He enjoys challenges and is willing to take on the most demanding tasks, and is an expert in meeting business needs in the best interests of the users.