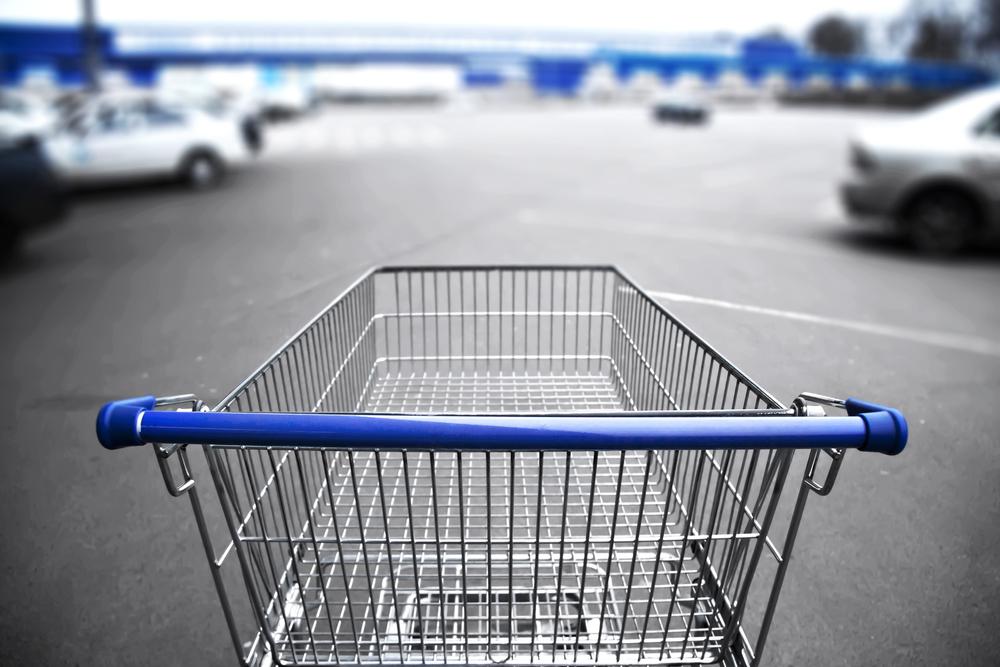 Abandoned shopping carts are a part of life for most e-commerce retailers. In fact, the average rate of abandoned shopping carts across 27 studies collected by the Baymard Institute was over 67%. Business Intelligence says that, in 2014, the total annual revenue abandoned in carts will reach $4 trillion. Experts say that 63% of abandoned cart sales can be rescued. Being able to rescue those sales can result in a significant increase in profits.
Why Are Orders Abandoned?
It is rarely because the shopper just decided that he or she wasn't interested. "Decided not to buy" barely squeaks into the top five reasons a cart is abandoned. More often, people will decide against a purchase they have initiated because of unexpected shipping charges, seeing a lower price somewhere else or deciding they'd like to browse more.
The truth is, people are usually just not quite ready to make a purchase the first time they visit a site. Studies show that as many as 99% of first time visitors say they are not ready to buy. Since it often takes several interactions with your site to convince a buyer, getting a prospect back who was interested enough to put items in a cart is very worthwhile.
Getting Over Your Site's Abandonment Issues
In general, if retailers do anything at all about abandoned carts, they'll send an automatic email in a day or so. With subjects like "Come back!" and "You forgot your cart at checkout," these emails usually contain some sort of offer, such as a discount code or free shipping. A study by Econsultancy found that automatic emails recovered between 3 and 11% of abandoned sales each month. The more personalized a campaign is, the higher its rate of success.
You can't chase every single order individually. Not only would it be physically impossible to hand write a personal response to every abandoned cart; it would not be cost effective to spend even one working hour to seal the deal on an order for one $15 item.
But, what if you, instead, concentrated your best efforts exclusively on the carts where the ROI was worthwhile? A few possible criteria:
Transactions over a certain dollar amount.
Abandoned orders from prospects who had purchased from you before.
Transactions that included items with a high profit margin.
Purchases that included items that you plan to put on sale.
ECRM To the Rescue!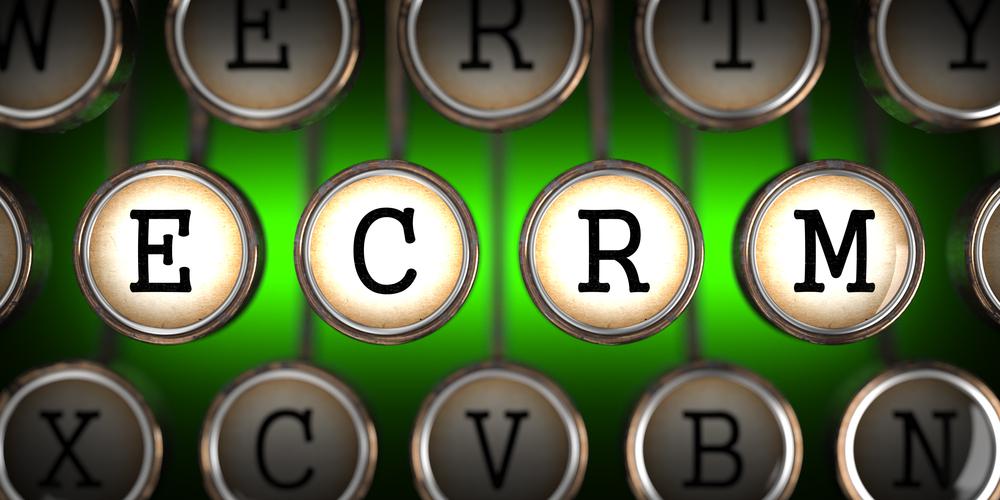 A quality CRM, like OroCRM, allows you to get as granular with your data as you want. By focusing on specific criteria, you can pare a list of thousands of lost transactions down to a few dozen or a few hundred meaningful potential sales. With this more manageable and qualified list, you can give focused and personalized service. Many companies are filling Customer Service downtime with personalized follow up on abandoned shopping carts and seeing incredible results. Or they are following an abandoned shopping cart email campaigns with a personal sales call.  This highly personalized response allows you to target customers in the ways they will respond to best, and lets you win business you might have otherwise lost, turning abandoned carts into opportunities to bring customers back.