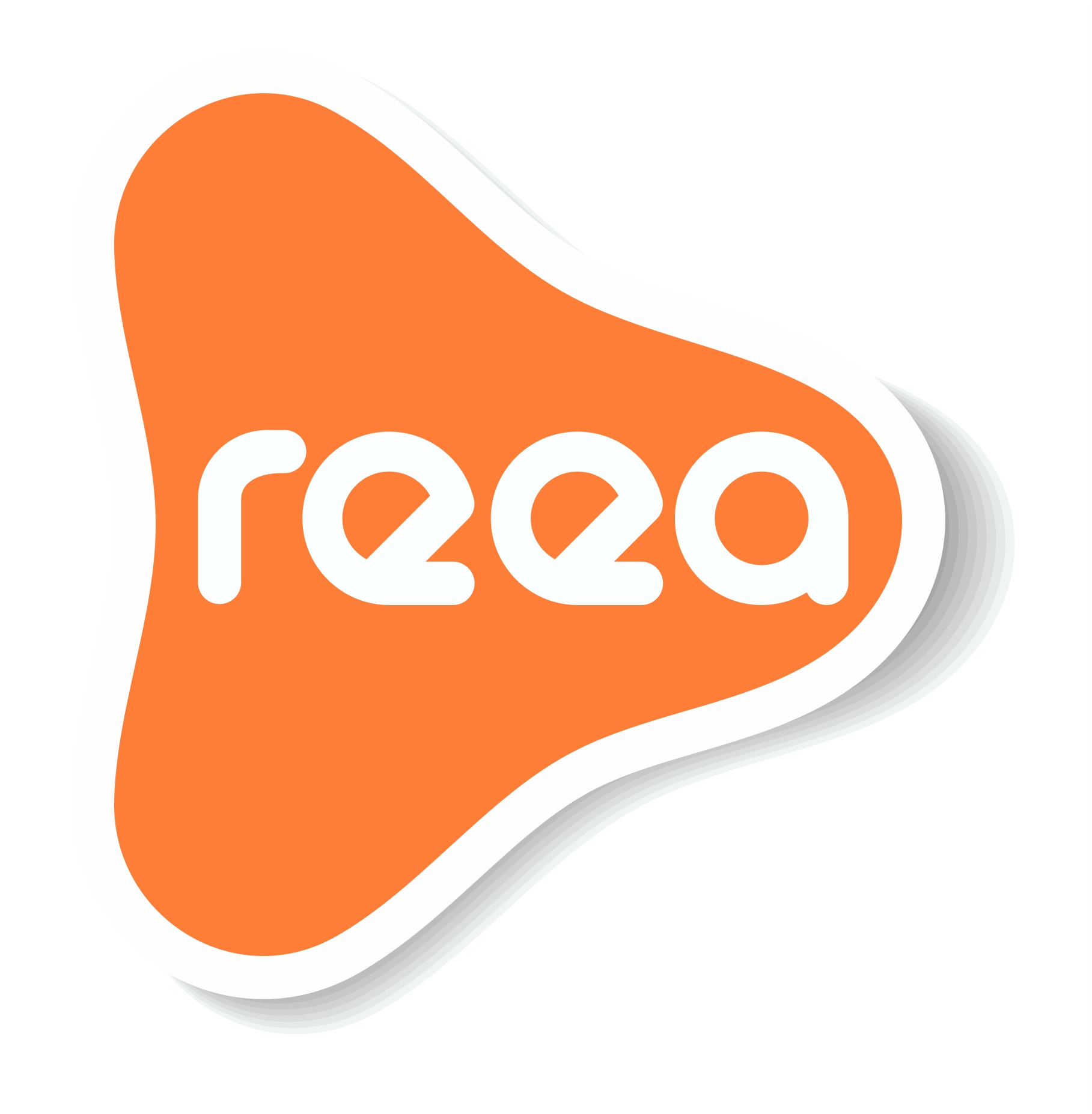 Over the past 15 years, interactive web agency REAA has demonstrated excellence in the areas that include:
Web, mobile and standalone app development
Web design and website prototyping
Branding, online marketing, social media marketing, SEO and SEM
System administration
Quality assurance
Storyboards and game concepts
REEA balances creative ingenuity with technological know-how to deliver richly featured products and devise quick and innovative solutions. Recently, many of REEA's clients have requested customer relationship management tools. It was only natural for them to become an OroCRM Partner to offer their customers the tools to help their businesses succeed.
"REEA is a company that invests and believes in long-term partnerships. We believe that the partnership with OroCRM will be a win-win for all the parts involved," said Dan Masca, CEO & Owner at REEA.
REEA boasts an impressive 2 million hours experience taking products from their conception to launch. Their 200 staff members have expertise in areas that include PHP, Ajax, MySQL, Java, .Net, C/C++, Ruby, and more.
We believe our products will enhance REEA's offerings and benefit both of our firms. We look forward to collaborating with them and are honored to work with a company with such a rich technological and creative skill set.
Is an OroCRM Partnership a good fit for your firm? Contact us to learn more about OroCRM Partnership opportunities!