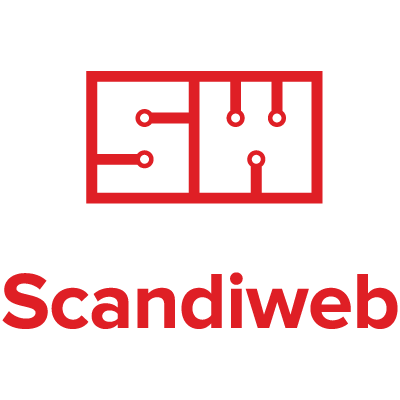 We are pleased to add Scandiweb to our growing list of OroCRM partners. Scandiweb was founded in 2003 and has since worked with hundreds of companies creating multi-channel solutions. Clients range from well-known global companies like Lego Wear, Reuters and L'Oreal to fast growing start-ups.
Scandiweb CEO Antons Sapriko says, "Nowadays, with growth of marketplaces over individual merchants, building a unique customer experience and one to one relationships is what ensures sustainable growth. OroCRM helps us to fulfill our mission: deliver to our clients the tools to ensure their business success."
The company offers a wealth of services to their clients, including:
24/7 live support.
Omni-channel integrations.
Distributed scalable deployments.
Mobile commerce options.
In-store personalization.
Scandiweb's global team helps clients define and reach their commerce goals. We look forward to the opportunity to join them in helping their clients excel in the digital marketplace.