Thousands of companies worldwide are using OroCRM's highly flexible, customer management platform as its open-source architecture provides easy integration and makes it customizable to fit any business need. Our clients are able to drive efficiency in sales, marketing, ecommerce and CRM efforts by understanding what matters to their customers and providing a personalized customer experience. This blog highlights some of OroCRM's customer success stories.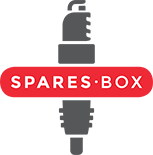 Australian automotive parts retailer Spares Box came to OroCRM with two main challenges: their customers have needs unique to their vehicle and they needed a way to unify customer purchase data and communication. OroCRM played an integral role in allowing them to bring all sales and communication channels into a single place and flexibly segment customer data to personalize interactions.
Servicing professionals in the garage door and sliding/swinging gate industries, DIFFAM Automation expanded into the B2C space, launching an ecommerce channel, showroom and website. As DIFFAM grew into a multi-channel business, they needed a CRM platform to support their multiple channels and allow them to unify customer information to optimize marketing operations and customer interactions.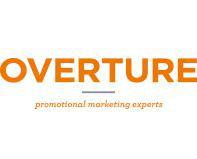 Chicago-based promotional branding firm Overture Promotions launched an e-commerce division, called Blue Soda Promo, that offers customizable promotional items. They needed a highly scalable and customizable CRM to support future growth with the ability to create simple customer workflows, see marketing campaign results across all digital channels, and track customers easily.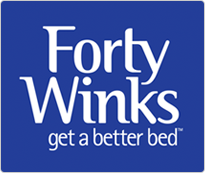 Forty Winks is one of Australia's leading retailers of high quality bedroom furniture and bedding, operating as a franchise business with 90 individually-owned stores. With future expansion in progress, Forty Winks needed a way to view customer data from multiple channels in a single customer view, personalize automated marketing campaigns using customer behavior, and measure conversion rates across all channels.
OroCRM provides sales, marketing, customer service and other teams in an organization the tools necessary to track key performance indicators and consolidate data from all channels into a true 360° view of the customer to gain valuable customer insights, provide best-in-class customer experience and increase sales.
See how other clients are using OroCRM to address their business needs!
Want to learn more? Schedule a demo with one of our solution architects, or you can try OroCRM for yourself here.