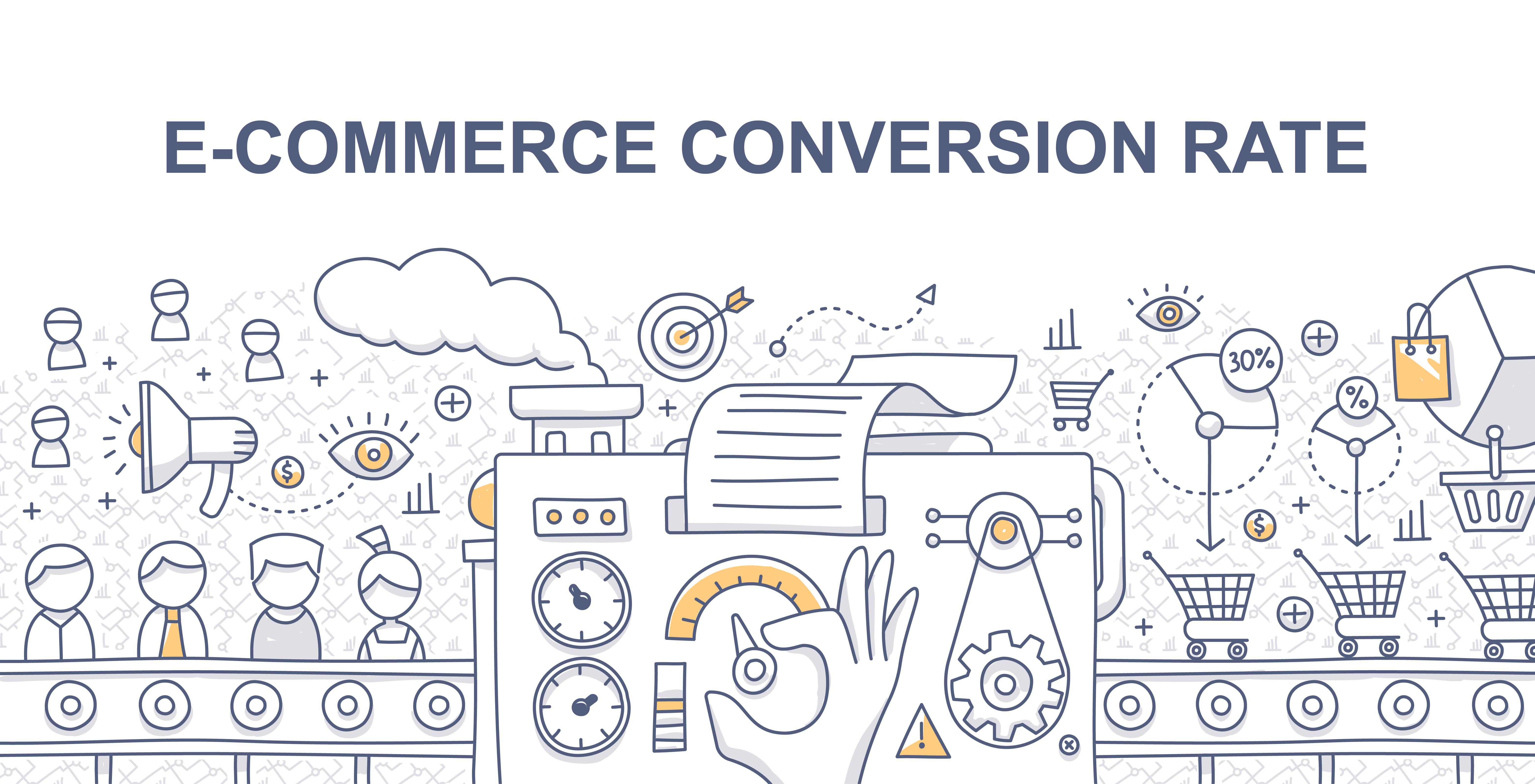 E-commerce websites face many of the same challenges that retail and wholesale businesses have encountered for centuries. When a customer enters your shop or showroom, you want to do whatever you can to increase your chances that they'll make a purchase, and tell others about your store. Everything from the layout of your store to the steps involved in completing a purchase will affect the outcome.
Provide Positive Visual Queues
Whether it's consciously or subconsciously, shoppers are always judging you as a seller and making internal decisions about how they feel about your business, if they'll buy something from you, if they'll recommend you to others, or if they'll move on to other things. You can help increase your eCommerce conversion rate by focusing on the following items:
An appealing, modern design
Consistent branding
Rich media, including images and video to tell your story
Trust symbols that instill buyer confidence
Merchant and product reviews
Proper loading on desktop and mobile devices
A clear, uncluttered call to action
Strong content, showing that you're trustworthy industry experts
Special messaging about Guarantees, Returns, etc.
Offering a loyalty program / reward points
Individualized offers using real-time targeting software
Translations into other languages
Make Shopping Easy
Shoppers are also prone to getting lost in the shuffle. The best thing that you can do is to help keep them on track to a purchase. Here are some ways to direct website visitors forward through your sales funnel:
Easy to use menus and navigation on desktops and mobile devices
Quick loading of the various pages of your site
Layered navigation / search filters to narrow down your selection
The ability to compare products
An internal site search that provides accurate results
Quick payment options for a fast checkout
A one-page checkout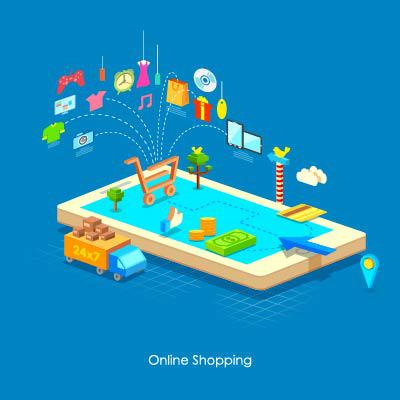 Offer A Winning Selection
A good looking and efficient store will take you just so far. Online shoppers are inherently surrounded by choice. While you can't and shouldn't always be the cheapest option, make sure to pay attention to some of the main points that you'll be compared on:
Well priced shipping options
Competitive product prices
Up to date inventory and pricing
Full production information, including good photos
Shipping options, such as for rush and international orders
Help When It's Needed
Most customers won't need to get a hold of you, but they'll want to know that if they need to, they can. Good customer service starts by being available to your customers, such as by offering:
A well displayed phone number
A contact form that can be submitted 24/7
LiveChat to help customers in real time
Stay Connected
Just because a visitor to your store isn't ready to buy now, doesn't mean you should give up on them. There are lots of great ways to engage with prospective customers, capture them in your CRM, empower them to tell others about you, and help fuel long-term success:
Newsletter signup
Automatic retargeting / remarketing
Abandoned cart emails
Social media liking and sharing options
A mobile app for long-term shopping and communications
A wish list to come back and purchase from
Allow customers to be emailed when a price drops, or an out of stock product becomes available
Once in your CRM, you'll have long term opportunities to track your relationship with the prospect or client and market directly to them based upon their historical interactions with you. As they say, "The fortune is in the follow up!" Whether a customer fills out a contact form, makes a purchase, signs up for your newsletter, or takes one of so many possible actions, you're empowered to foster a long-term relationship.
Overall, a good store should be distinct and memorable for good reasons. By providing a great shopping experience, and solid follow-up, you can not only increase your eCommerce conversion rate, but more importantly, earn a long-term customer and referral source.
About the Author
Robert Rand of RandMarketing.com was educated at NYU Poly and has managed the development and marketing of hundreds of websites. Along with Rand's award-winning team, he helps clients take their businesses to the next level by employing best practices, while staying at the forefront of the eCommerce and internet marketing industries. From technical issues to traditional marketing efforts, Robert takes pride in providing clients with services that will make a difference in their bottom lines.