If you're designing a new CRM system, one of the first things you'll do is establish a team. It should include a product owner, several analysts, some developers, perhaps a UX designer, and, of course, a PM. But is that all? If you stop here, you'll be forgetting one of the most important team members, the person who will be using the results of all your team's work: the end-user.
Systems are put in place in order to help facilitate work, not vice versa. In other words, users shouldn't have to conform to a predefined system. Instead, the system should already support their goals and the ways they conduct their daily work. This is why it can be so damaging not to include the end-user in the process of developing a CRM system. But what are the best ways to include them? Here are some valuable tips:
User analysis helps you get to know your users
A company's success ultimately depends on how well its employees can carry out their daily tasks. A good CRM system will provide support for these activities and help make the employees more efficient. In contrast, a poorly designed CRM system will not only provide very little assistance, it could even make it more difficult to carry out tasks.
Many PMs and designers may argue that they already know their users and understand how the product should work when, in reality, they just know what business goals the product should meet. In order to design a good CRM system, it is essential that they not only know those goals, but understand the best ways to achieve them, too. They can do this through user research that examines their needs and behaviors.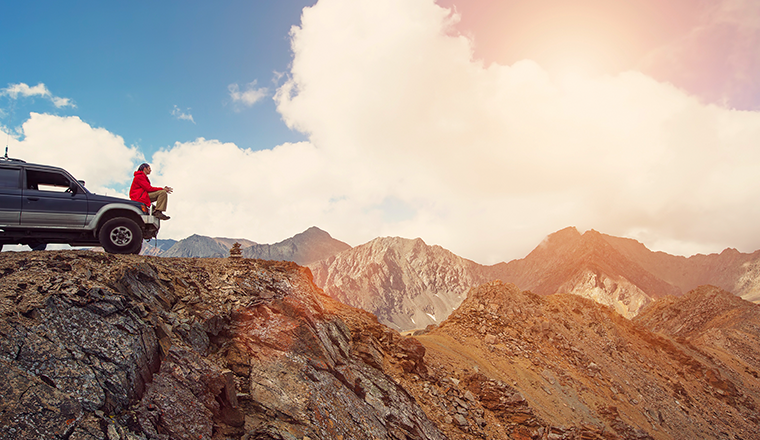 Match your product to the user
The key to building a good CRM solution is being able to identify user expectations and needs, as well as understand the ways in which users work. Without knowing these elements, you won't be able to learn about their current problems, what bothers them, and how you can actually help them.
How can you find out? By implementing user analysis, which can include everything from observations to in-depth interviews. The key is to pay attention to the details that users won't tell you about outright.
You should carry out this user research as soon as possible. In order to get the best results, don't approach them with ready-made ideas about functionalities – try to keep a clear and open mind. This way, you will get to the actual needs, rather than just confirming your own hypotheses.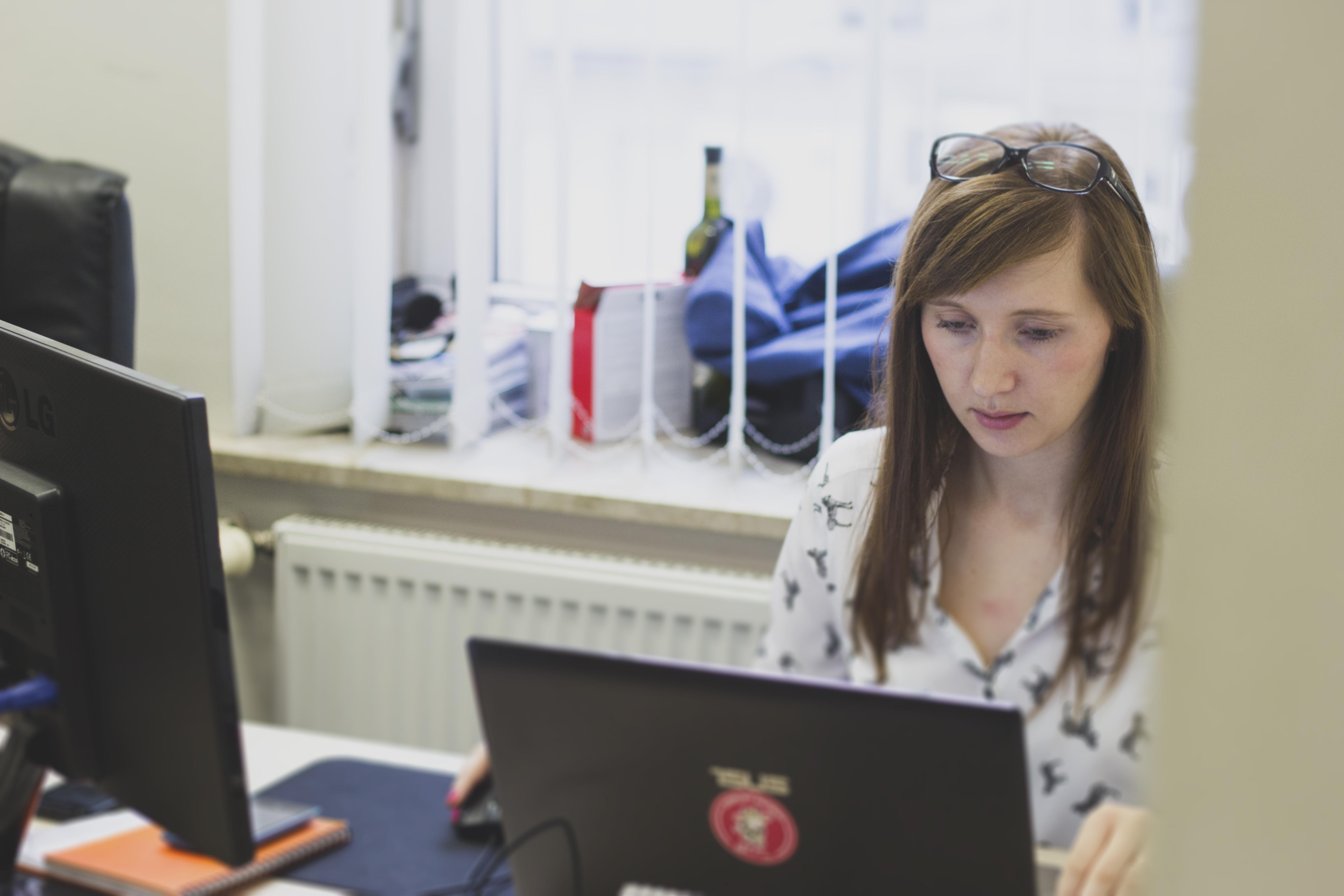 Here are some of the many benefits you can gain through target audience research:
You will learn how users work
You will learn what tasks and activities users perform daily, as well as the way they do them. This will allow you to design the system according to how it should work. Or how it shouldn't, for that matter.
You will discover what currently bothers users at work
You will observe moments in which users get frustrated by some tasks and the way they are performed. This should give you a base to create solutions that remove these obstacles.
You will discover ways to optimize current operations
One of the most fascinating and valuable benefits of observing users is that you can learn new ways of hacking the current system. Think of all those yellow Post-It notes stuck to monitors — if you identify them, you can then use them to design new system functions. This will prevent you from unintentionally correcting effective solutions, and will ensure that you only implement changes that will actually be useful.
 What do you gain through target audience research?
You create a product for those who use it, rather than for the business that benefits
You help your team better understand the user. As a result, they won't ask themselves whether something is a good solution. Instead, they'll ask better questions, such as whether a feature would be useful or understandable for a specific person.
After the research, an image of the "ideal system" will be created, which becomes the team's goal. All members then have a clear and common purpose.
You don't generate unnecessary features and screens. Any decision about a new element will result from an existing need.
 What do you risk by not doing user research?
Instead of facilitating work and supporting users, the final product will make actually make them more ineffective. As a result, your CRM solution will join a number of other forgotten tools.
Working for a long time on the product without contacting the user, you lose objectivity and become subjective. You then start designing based on unsubstantiated hunches, rather than facts.
You create a product for yourself, not for the end users who will fulfill the business objectives of the organization.
A good CRM system is based not on your ideas and beliefs, but on the real needs of users. If you want to build a truly effective solution, you must first know the real problem. Want to learn more about how to conduct target audience research? Download the whitepaper.

About the Author
Founded in 2008, Divante eBusiness Software House delivers high quality eCommerce solutions with expertise in CRM, ERP, PIM, custom web applications and Big Data solutions. With over 150 experienced specialists on board, Divante provides a wide range of services, from complete B2B and B2C eCommerce development using the world's best technologies, like OroCRM, Magento, Pimcore and SAP Hybris, to a comprehensive package of research, analysis, and marketing services.
Marta Kozłowska
Marta is a UX designer who graduated in User Experience Design studies at University of Social Sciences and Humanities. She has over 5 years of experience in user-centered design philosophy. Her main skills are user interface design, information architecture, and UX flows. She is extremely focused on user problems, and regularly utilizes research and usability testing in order to create engaging solutions that meet user needs.