Nearly everyone can agree on open-source software benefits, especially when it comes to cost. With the high price of many proprietary business applications, in addition to their support charges, update fees, and more, it's no wonder why so many businesses have turned to open source. In fact, according to a recent report, 76 percent of developers are now using open-source technology "at some level."
However, open-source software benefits go far beyond their price. Businesses everywhere, from boot-strapped startups to established brands, are increasingly discovering the value of open source. From its adaptability to its customizability and increased level of security, as well as its cost, here are four reasons why you should be using open source, too.
Flexibility and Customizability = Business Agility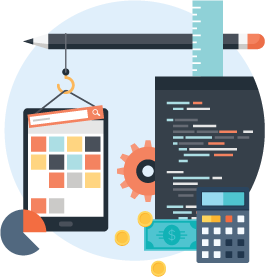 Although many proprietary and cloud applications come with a wealth of options, customizing them to your exact business needs and integrating them with existing business applications, like ERP and e-Commerce, can cost a fortune. Open-source applications, however, do not share this problem as they are structured with extendibility, flexibility, and customizability in mind.  The architecture and design allows developers to have direct access to any part of the application and easily customize it to their needs and integrate it with existing systems, without paying a fortune.
When businesses are looking at open-source software reviews, they should also try to avoid the dreadful vendor-lock-in. When using open source, you own the code and can do with it as you wish; you can select the vendors with whom you want to work with or build your own internal team to customize the software to your needs. In addition, open-source software will let you easily add features and fix issues without being completely limited to the vendor's roadmap, resources, or timeline.
Community = Rapid Innovation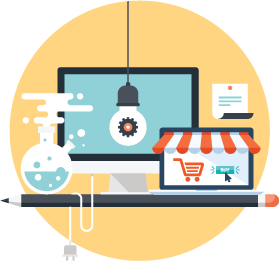 The flexible and extendible architecture makes open-source software more conducive to innovation. These inherent traits of open-source projects are a driving force behind the community of users that form around it and as a result, open-source software reviews are consistently positive since the programs enjoy constant improvements. This helps companies identify solutions to business challenges and then quickly adapt and respond to the demands of the marketplace. In many cases, the open-source community will be able to offer free add-ons and plugins. Some of the open-source projects available on the market today have a vibrant community with tens of thousands of community members and thousands of plugins.
Security = Smooth Operations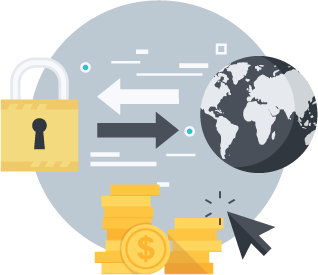 Although businesses may have once been doubtful about the security of open-source programs, this is no longer the case. In the 2014 Future of Open Source – 8th Annual Survey, a healthy 72 percent of respondents said that they chose open source due to its security. As opposed to proprietary software, which must rely on small internal teams and often slow and infrequent bug patches, open-source software reviews have found that entire communities of users continually test, find, and report vulnerabilities before they even become an issue. While closed-source applications, such as Apple's iOS, may appear to have far fewer bug reports, this is only because the public cannot see them. By leaving itself exposed, open source makes itself more secure.
Total Cost of Ownership = Faster Return on Investment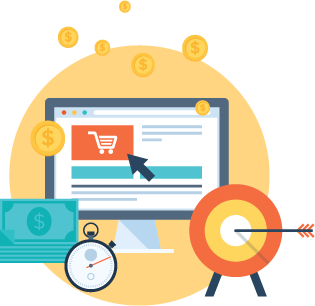 Finally, the significant savings that open-source programs offer cannot be ignored. However, as mentioned previously, there is far more to it than the initial price of the software. Apart from either being free or, at least, priced much cheaper than similar proprietary applications, open-source applications have lower upgrade and maintenance costs, and less costs associated with maintaining security.
In many business application projects, a large portion of the cost is associated with the implementation/customization phase. Due to the nature of being a proprietary software, there will be much less skilled developers to take on customization projects and make sure that the software fits the business needs. In contrast, most successful open-source projects have a large thriving community of solution integrators. This means healthy competition to win over implementation projects, which, together with the ongoing innovation and free plugins, will always results in a lower implementation cost and lower overall total cost of ownership.
The OroCRM  team is deeply rooted in open-source technology. Through our experience in developing innovative open-source products, such as OroCRM, and delivering open-source solutions to our customers, we absolutely view these as very strong arguments as to why organizations should choose an open-source business application. Open source has already been adopted by a huge community of developers and technology agencies. This has made it possible for businesses to shop around for a solution integrator (in case they do not have internal resources available) so that they can customize the software to their exact business needs. Together with their low cost, the high rate of market adoption for open-source products has significantly reduced their total cost of ownership, shortened their time to market, and accelerated their overall return on investment.
Contact us to learn more about open-source software benefits for business applications.