Selecting the right Customer Relationship Management System that best suits your business can be confusing and time consuming. With so many options that are often hard to differentiate, it can become a very overwhelming experience.
Balance Internet has been through this process many times with our retailers and clients. With the benefit of many demonstrations and reviews, we have become very strong advocates of the OroCRM Platform and are now OroCRM's leading development and deployment partner.
Here is why we chose to become an OroCRM Partner and why we believe OroCRM is the ideal CRM to manage and leverage your customer data.
Magento Compatible
OroCRM was founded in 2012 by Yoav Kutner, the Co-Founder and CTO of Magento, and Jary Carter, former Vice President of Worldwide Sales and Channels for Magento. OroCRM is designed to easily integrate with Magento, allowing Magento merchants to simplify the management of their online customer data and, along with OroCRM's suite of marketing and workflow tools, leverage this data to personalise communications, generate sales, build customer loyalty and optimise marketing campaigns.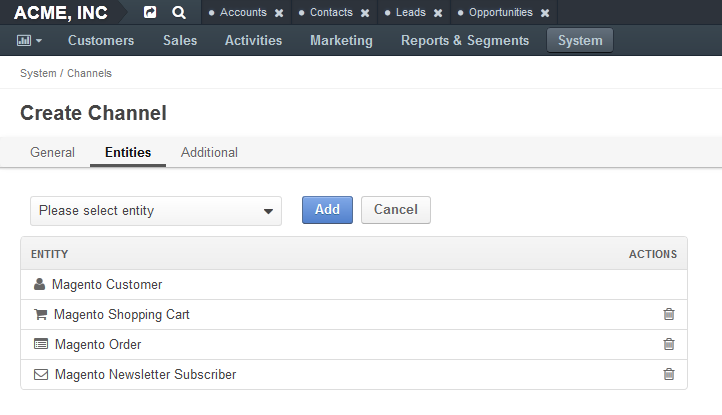 Open-Source
OroCRM is committed to an open-source philosophy, meaning that developers around the world have full access to the code and the ability to enhance and extend functionality and further innovate the platform. By being open-source, OroCRM is building a vibrant community where innovation is constant and benefits all users.
Flexible
Since no two businesses are alike, OroCRM's solution is built to be easily customised, providing the flexibility to customise any feature so each customer experience is personalised just for them.
Extendible
OroCRM's products are architected to allow companies to extend core product functionality. This means that they can easily integrate with existing systems, configure to their exact needs, and spend more time growing their business.
360 Degree View of each Customer
The simplicity of integrating OroCRM with other POS, ERP, eDM, Marketplaces, websites and loyalty platforms means that we can access customer data from all business touch points and centralise this data in OroCRM. This provides a full 360 degree cross-channel view of each customer and their interactions and transactions.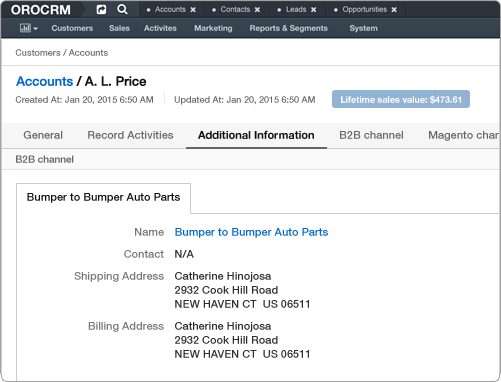 Powerful Marketing Tools
OroCRM's marketing tools enable you to easily understand what is important to each customer and market to them with relevant messages, offers and products. By segmenting customers based on their behaviour and actions, you can create and manage very powerful and targeted marketing campaigns.
Other reasons we love OroCRM include:
The ability to customise workflows specifically for each business
The easy management and execution of abandoned cart communications
Advanced and flexible reporting and analytics
Highly intuitive sales tools
OroCRM empowers you to be fully in tune with your customers and their needs, and to leverage the power of your customer data.
If you would like to learn more about the capabilities of OroCRM and why we chose to be an OroCRM Solution Partner, please contact us on our website www.balanceinternet.com.au. You can also call us locally at +1 300 624 386 or internationally at +613 9415 1463.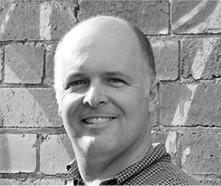 James Horne is a director of Balance Internet and the Principal Analyst behind the business features of Sales Assist. Balance Internet has completed a number of OroCRM deployments in the Asia Pacific market and is a proud Oro partner in the region.