What is CRM Cloud?
CRM Cloud enables organizations of all sizes to run Oro applications without having to host or maintain the infrastructure. Let the Oro team take care of all infrastructure hosting, security, upgrades and maintenance needs.
With CRM Cloud, organizations get a global hosting platform that ensures scalability and high-availability in any geographic region. Every customer gets their own isolated environment which means each customer environment is private.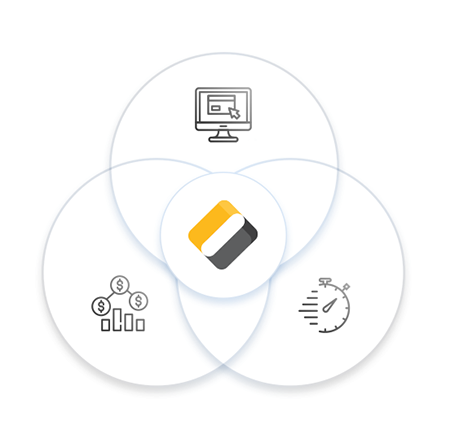 Why Choose CRM Cloud?
CRM Cloud provides a flexible, reliable, and cost-effective solution for managing customer relationships. Let our team take care of all hosting services so you can focus on increasing sales, improving marketing, and growing your business. Enable your business to work smarter and faster.
OroCloud Benefits

Security

Scalability

High-Availability

PCI-DSS Certified

GDPR Compliant

Free Hosting Charges
OroCloud Services Include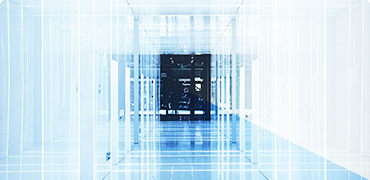 Highest Security Standards
OroCloud network is segmented and isolated from any unauthorized external access. It is equipped with reliable Firewalls and DDos-attack protection tools.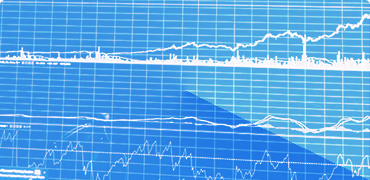 Monitoring Tools & Incident
OroCloud provides Stackdriver, NewRelic, Blackfire or Quanta for monitoring solutions. Oro's dedicated 24/7 SWAT-team is proactively alerted when incidents arise and can begin troubleshooting immediately.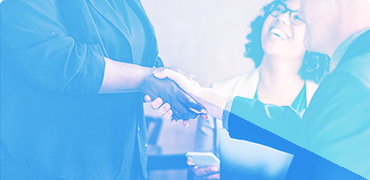 Onboarding
OroCloud's self-help guides and Oro's Customer Support team will guide and ensure your path from license purchase to live deployment is smooth and seamless.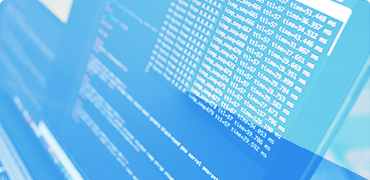 Maintenance
The OroCloud application maintenance tool helps run and control complex maintenance operations.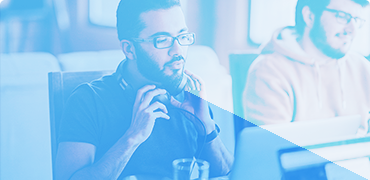 Support
OroCloud's customer support desk is available 24x7x365. The Oro Support team replies to submitted requests within 4 - 24 business hours depending on the urgency/severity of the issue.