OroCRM Propels
Business to Success
Learn why thousands of companies all over the world value OroCRM

MTH Retail Group
MTH Retail Group owns and operates a chain of household retail stores across Austria and Germany.
Bras N Things
Bras N Things is a leading Australian fashion lingerie retailer with more than 172 stores across Australia, New Zealand and South Africa. They offer an innovative range that blurs the aesthetic lines of lingerie, sleepwear, playwear, active and swimwear taking the best elements of high-style and comfort.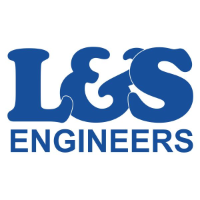 L&S Engineers
L&S Engineers stock spare parts for top brands and popular products in the construction and garden machinery industry, including Stihl, Honda, Belle, Husqvarna & Wacker.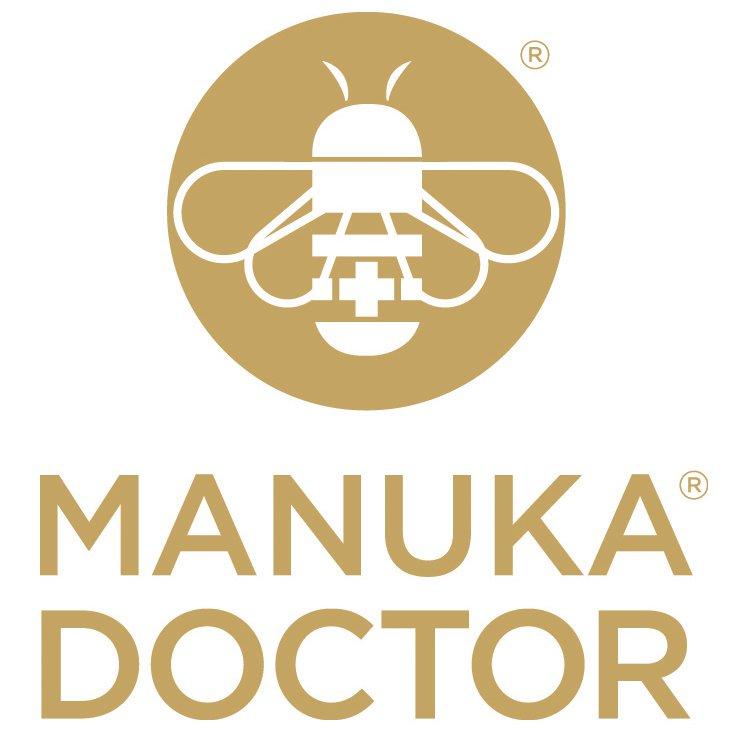 Manuka Doctor
Harnessing the power of the highest performing ingredients from the hive, Manuka Doctor offers naturally inspired, scientifically enhanced skin care formulations that are refined, concentrated and 100% bee friendly.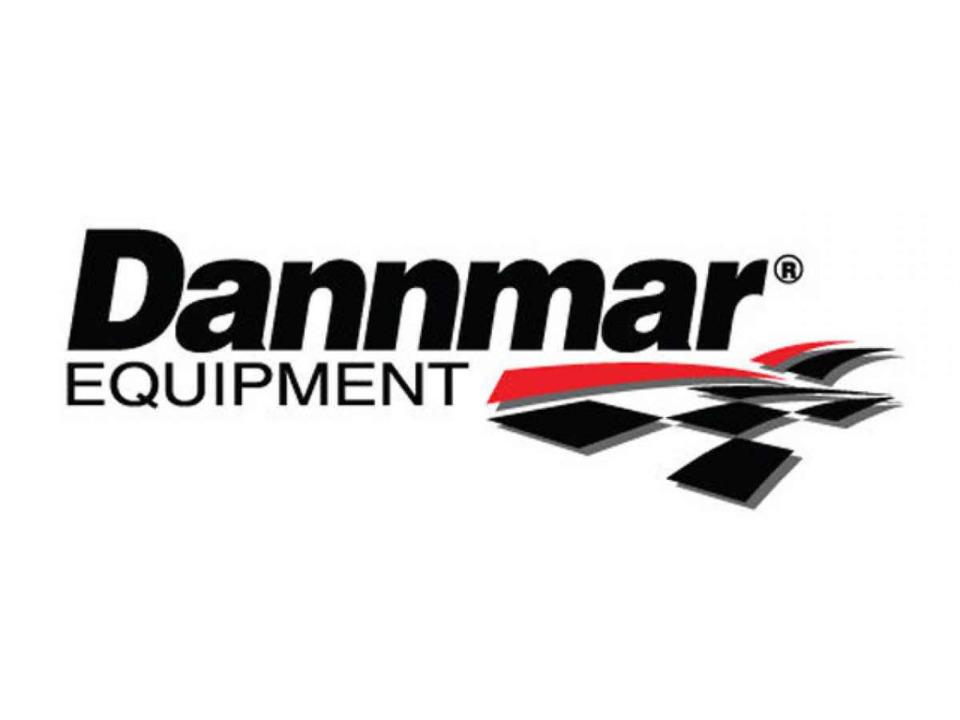 Dannmar Equipment
Dannmar is the first choice for professionals in the automotive lift and shop equipment industries. The company prides itself on being different based on value, quality, and safety.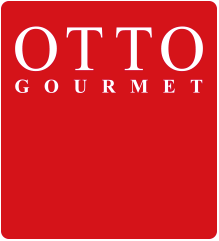 Otto Gourmet
OTTO GOURMET is a specialty mail order company specializing in exclusive meat and was founded in 2005. The company works with 1,000 buying chefs from top-class catering companies and around 40,000 private customers.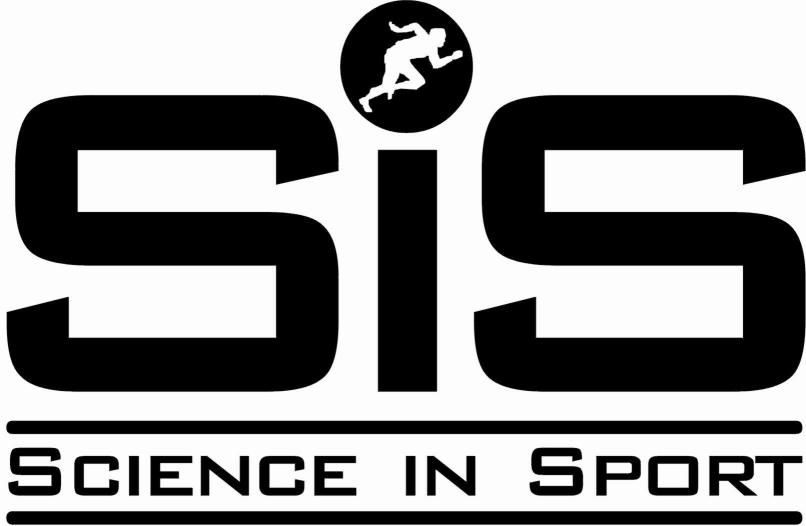 Science In Sports
Science in Sport is proud to provide athletes with a range of nutritional products that help them perform at their best. They ensure their products are safe for athletes to use which means their products are externally validated by a World Class sports doping control laboratory.

Titania
Titania develops cyber security auditing software. Their security and compliance tools enable organizations to produce expert level security reports on their networks at a fraction of the time and cost of manual testing, helping them stay secure in the face of cyber threats.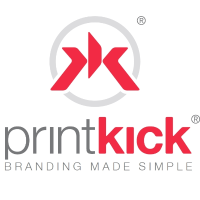 PrintKick
Based in the UK, Printkick is a platform enabling customers to configure, price and quote on a huge range of personalized products instantly – including print options, without the need for the back-and-forth with a salesperson. It's simple, efficient and transparent – just how it should be.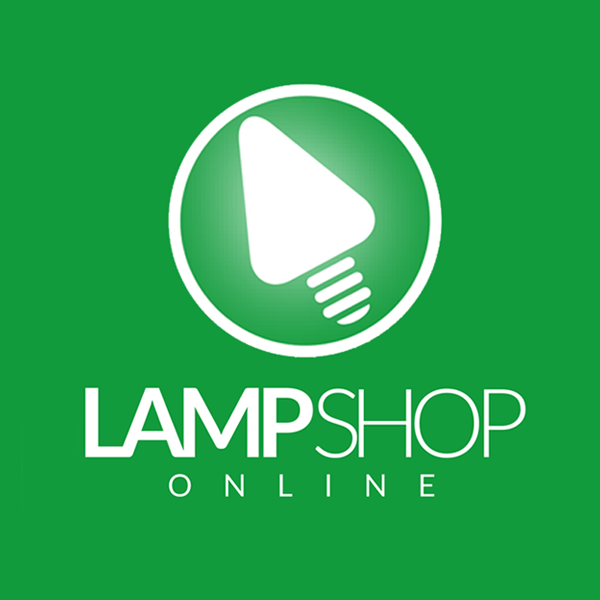 LampShopOnline
LampShopOnline is a lighting specialist based in West Yorkshire, UK. They hold a vast stock of almost every bulb and lamp from the leading manufacturers of GE, Philips, Osram, Sylvania, Crompton and Venture. They also stock Control Gear and emergency lighting products from the following major brands: Tridonic, Helvar, Thorn, Mackwell, Orbik, BAG, Liteplan and Emergency Lighting Products (ELP).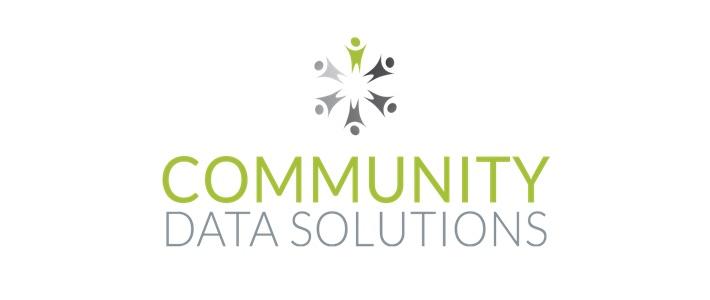 Community Data Solutions
Community Data Solutions is a leading cloud based software provider operating exclusively in the Not-for-Profit sector in Australia. With over 130 customers across all States and Territories, Community Data Solutions has a wealth of knowledge in assisting your organization save time money resources and double data entry in the challenging community services environment.

Hoyes Michalos
Hoyes Michalos is a Canadian debt management firm with 25 offices across Ontario. Their highly professional experts, who are Licensed Insolvency Trustees, provide custom-tailored services to individuals looking to resolve debt issues. Since 1999, Hoyes Michalos has helped over 40,000 Ontario residents plan and implement efficient debt management solutions.

Campings.com
Since its launch in 2008, Campings.com has become a leading online booking site for holiday property rentals and camping sites. Their network includes more than 3,000 professional hosts and encompasses a variety of accommodations in France and across Europe. In addition, they have also begun a B2B service that connects companies with travel agencies, tour operators, and rental properties.
"Thanks to data centralization within OroCRM, we can discard our approximate reporting for more detailed insights. This allows us to better manage our marketing and sales activities."

Shop All 24
Shopall24.com is a website for online shopping. It facilitates business-to-consumer (B2C) retail by providing a platform for Brand owners to open online stores that cater to consumers

Pocket Pets
Pocket Pets' mission is to establish a ground-breaking new program for personally and responsibly adopting pets.
Oz-Lighting
Oz Lighting is a Sydney-based online Lighting store that's been delivering lights to Australian homes since 2009.

Just-Wines
Beginning as a two-person start-up in 2012 from a small garage-sized warehouse in Warriewood, Just Wines has grown to incorporate over 6000+ Australian wines, including red, white, blended and sparkling. The online wine store only houses wines of exceptional quality from the most exotic wine regions in Australia and New Zealand.

E-Luxury Supply
eLuxurySupply.com is one of the internet's most trusted and successful specialty home and bedding providers. Our products include our line of gel memory foam mattresses, handmade platform beds, Egyptian cotton bed sheet sets, duvet covers, pillow cases, mattress toppers, goose down comforters, 5-Star Egyptian cotton bath robes and Egyptian cotton bath towel sets.

CW-WOOD
Certainly Wood is the largest specialist firewood producer in the UK. Locally sourcing from sustainable British woodlands, Certainly Wood focuses on supplying firewood that offers the best value for their customers.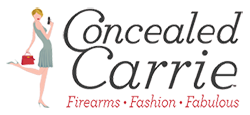 Concealed-Carrie
Concealed Carrie is a high-end seller of concealed carry totes, clutches, satchels, holsters and athletic wear.

Brandlive
Brandlive is an eCommerce services firm that helps generate scalable and innovative Omnichannel solutions focused on B2B2C.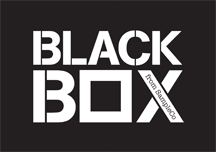 Black-BOX
Black Box is New Zealand's first In-Home Marketing business that allows you the consumer to try products that are "tailored to you".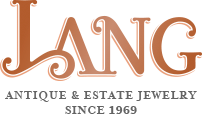 Lang
Lang Antique & Estate Jewelry has become a landmark in San Francisco's Union Square shopping district. Lang is proud to offer the largest collection of fine vintage engagement rings and antique jewels to be found under one roof.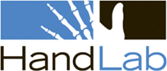 HandLab
Medical Devices
•
Raleigh, North Carolina
Founded in 1996, HandLab is a medical devices company that also offers ongoing educational resources and products to hand therapists. The company evolved to provide premium orthotic solutions to patients and the medical community but continues to provide ongoing education for dedicated hand therapists where complex concepts are conveyed simply and are connected to clinical experiences.

Global Car Brand
This automotive company is one of the largest of its kind in Europe. With a history that dates back over 200 years, it is currently based in almost 160 countries and has over 10,000 stores. The company was looking for a CRM system that would help simplify the complex, multi-step process of purchasing a vehicle online, as well as give them a full 360-degree view of the customer purchase journey.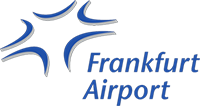 Frankfurt Airport
The Frankfurt Airport sees over 60 million people a year pass through its gates, making it the busiest airport in Germany and the fourth busiest in all of Europe. In addition to its transportation services, the airport also maintains hundreds of different stores and shopping facilities on its grounds, including both national and international retailers, supermarkets, and a number of restaurants.

Advisors Excel
Founded in 2005, Advisors Excel is an Insurance Marketing Organization that connects Independent Financial Advisors with other insurance and financial organizations, helping them create the kind of business they want. By providing them with services that include marketing plans, product training, business consultation, and document preparation and scrubbing, their network of Advisors can spend less time on daily operations and more time focusing on their individual clients.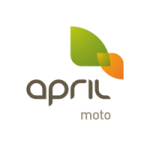 April Moto
A subsidiary of April Group, an international insurance agency based in France, April Moto specializes in providing insurance for motorcycles, scooters, and other two-wheeled vehicles, in addition to cars. They handle over 250,000 unique quotes per year using a network of 30,000 independent brokers, as well as through direct web, phone, mail, and in-store sales.