Hoyes Michalos
Hoyes Michalos is a Canadian debt management firm with 25 offices across Ontario. Their highly professional experts, who are Licensed Insolvency Trustees, provide custom-tailored services to individuals looking to resolve debt issues. Since 1999, Hoyes Michalos has helped over 40,000 Ontario residents plan and implement efficient debt management solutions. The firm focuses on performing bankruptcies and consumer proposals which makes it possible to terminate creditor actions and successfully eliminate debt.
Live Website
The Challenge
Hoyes Michalos were using a legacy system restricting the company from effectively managing leads after they have been qualified.
Customer inquiries submitted via website contact forms were sent to a single email inbox and couldn't be automatically captured as leads. The company was looking for a collaborative and flexible CRM solution that could address all of these issues and help them better manage leads and prospects.
They required a CRM that would:
Automatically create leads based on email inquiries as soon as it come into the inbox.
Enable the company's 60 representatives to easily qualify leads.
Enable the reps to immediately respond to the incoming inquiries and initiate real-time conversations with the prospects.
Be seamlessly integrated with their email servers to ensure all communications are logged in the CRM.
Our whole experience with Oro - from discovery calls to product design to customer onboarding, and support - has been perfectly executed. The Oro team worked extremely hard to ensure our organization not only had any CRM but the CRM we needed.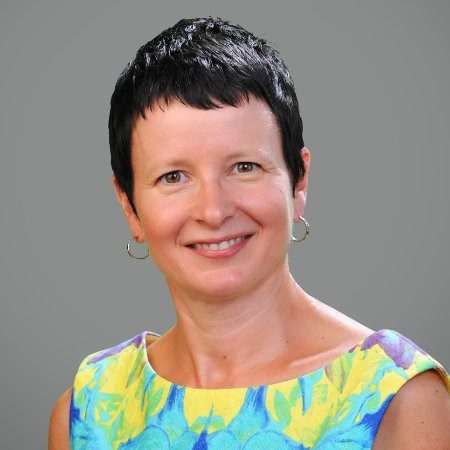 Sharon Hoyes, Chief Information Officer at Hoyes Michalos, and Associates
The Solution
Because OroCRM is a full-featured yet highly customizable application, Hoyes Michalos got not just any CRM, but the CRM they needed.
Meeting their project timeline, the company went live with a custom CRM that could:
Get email inquiries automatically converted into leads once they arrived in the email inbox.
Instantly get in touch with the leads once they showed interest .
Capture and keep track of leads coming from multiple sources as well as detect and merge possible lead duplicates.
Create a unique workflow to ensure leads are properly assigned, qualified, and nurtured through the entire sales process.
Synchronize their existing email system with OroCRM to log and store a complete communication history.
More OroCRM Success Stories