Interested in more whitepapers? Look through our content library of insightful guides, whitepapers, and reports. Go to Library
The Chameleon Criteria for CRM System Selection
Why A Customer-Focused Approach Requires Flexible CRM Solutions
As more and more companies embrace digitalization, they are now approaching new markets and customer groups in innovative ways. Aligning business processes with customer needs requires technology that blends into the background like a chameleon. Why Adopt a Customer-Focused Strategy?
B2B Companies world-wide are adapting to a customer-focused model and a successful transformation requires a 360° degree view of the customer. This guide shows how the right CRM integrates into your existing IT structure to provide the functionality forward-facing and back office staff need to ensure a smooth customer journey.
DMK, a leading agile open source provider, has created a guide to developing customer centers in customer-focused businesses using an open source CRM. If your company's roadmap includes moving to a more customer-focused environment, you should read this guide.
This B2B whitepaper will be most helpful for:
Sales & Marketing Managers

Customer Service Representatives

IT Operatives

C-Level Executives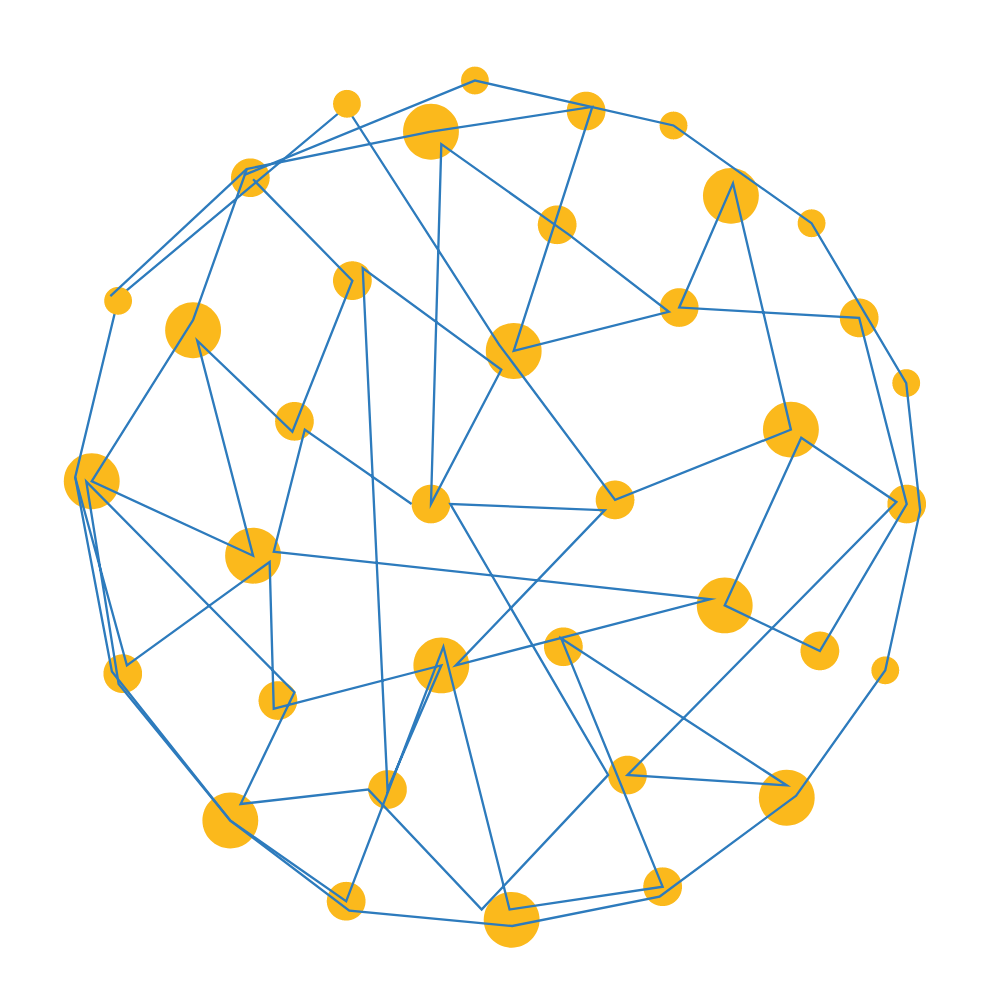 What's Inside This Whitepaper?
This guide includes a detailed look at different scenarios in which retailers, manufacturers, and start-ups use the data from a CRM to support omnichannel touchpoints, create a targeted customer loyalty program, and support value-adding processes. You'll learn the criteria for selecting a CRM no matter the niche or market your company occupies.
01

Support Omnichannel Touchpoints
Learn how a CRM strategy can unify your online and offline channels as well as segment your B2B and B2C business for a comprehensive view of your business.
02

Create Targeted Loyalty Programs
A central CRM system can retrieve customer data such as past purchases, earned discounts, and credits earned from any location and any IT system.
03

Build a Cross-Functional Team
By keeping all your customer information in a single system that is accessible to all necessary departments, all facets previous and current operations can be taken into account when interacting with a customer.
04

Establish Value-Adding Proccesses
Digitalization gives companies the tools to completely redesign, expand, or refine the customer journey by creating a unique customer experience relevant for your customers and your business.
Fill in the form to download the whitepaper for free: