The CRM for Financial Services
Build Trust with Your Clients by Offering a Superior Customer Experience
With the emergence of social media, email, and other forms of communication, Financial Service companies reach out to customers in various ways. Combine that with the complexity of keeping up with the many ways your customers are investing in financial products and you soon understand the need for a 360-degree view of your customers.
Read More
Contact us to learn more about OroCRM's capabilitiesContact Us
Hear From Our Customers
---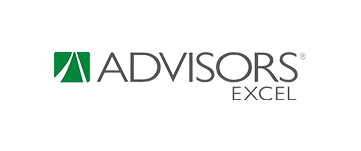 Advisors Excel
Advisors Excel's challenge was to reduce organizational "drag" when moving information between them and their advisors. Since each of their Advisors is independent and typically self-employed, Advisors Excel wanted a single platform that could be used among a variety of unique businesses.
---
April Moto
April Moto's challenge was to create a central repository for every lead, customer, and pricing quote. In addition, the customer require a flexible solution that could support multiple workflows for various email and calling activities.
---
Banking CRM Feature Highlights
---
Single Account View
See all customer account and financial information in a single customer view. Organize communication across all sales and marketing teams into a single location so you have a clear view of all customer communication.
---
Customer Service
Allow Financial Services Professionals and Customer Service teams the ability to provide simplified customer service to customers based on their complete account information.
---
Integrate Key Data
Integrate key 3rd party data like financial account information, life insurance policy information and investment products owned, allowing you to truly understand your customer.
---
Marketing Automation
Market to customers at key moments – like birthdays or major financial milestones, such as retirement, job change, or graduation of a child.
---