The CRM for Wholesalers & Distributors
Wholesalers and distributors have unique needs when running a business. An intimate knowledge of each customer relationship is required. New and returning customers alike expect a rich and seamless experience when doing business with your company.

Our CRM for Wholesalers & Distributors tracks all marketing campaigns and sales efforts alongside customer details - like contact information, past purchase history, and organizational hierarchy. In addition, offer your buyers better service and treat each customer like they are your VIP customer.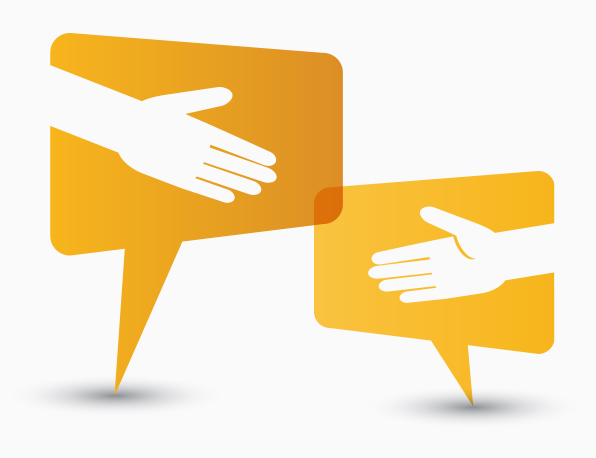 Nurture Your Customer & Partner Relationships
A CRM for wholesalers and distributors helps representatives build new connections and nurture ongoing relationships. Log sales activities, compile customer notes, and foster internal collaboration for higher sales and better customer service.
Gain Sales Mobility to Close More Business
Your sales reps can meet potential buyers anywhere. It doesn't matter if they're at a trade-show, networking event, or lunch meeting. Enable your field sales reps to educate buyers on new products, popular items, on-demand pricing, and more. Having this information mobile on your smartphone or tablet lets your sales rep close business anytime, anywhere.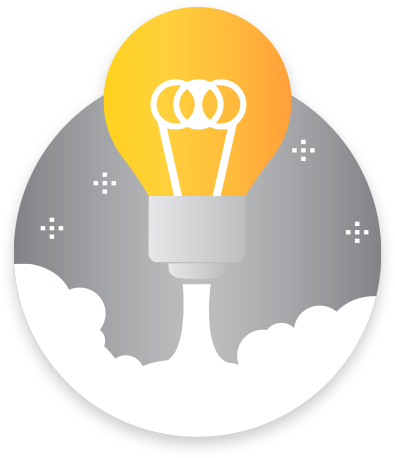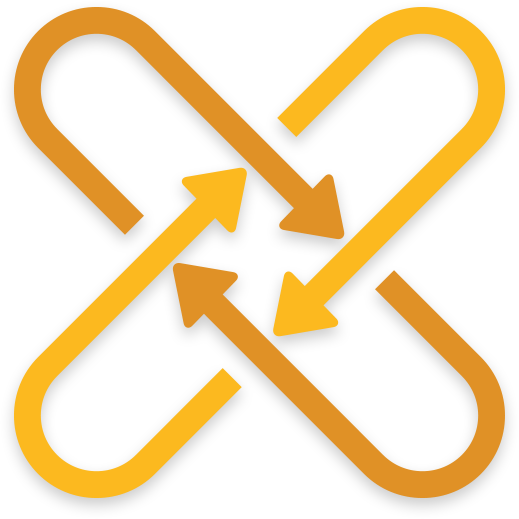 Offer Better Customer Service to Differentiate Your Business
It's easier to keep existing customers than to find new ones. This is especially true for the wholesale and distribution business. Our CRM for wholesalers and distributors offers a 360-degree view for customer-facing teams to offer better service for longer customer relationships.
"OroCRM has helped our team nurture both customer and retailer relationships. Getting a 360-degree view of the customer has given us tremendous insights into our eCommerce and wholesale business"

See a few of our customers