The Most Flexible
Open Source CRM is Now
Available in the Cloud
We're redefining what you should expect from customer relationship management.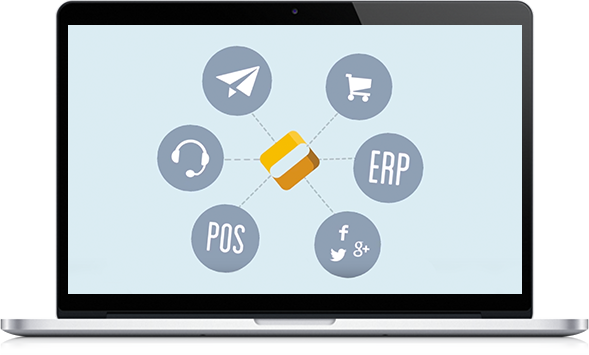 Our Business is Building Your Business
Our guiding principle is building the best open source CRM software possible for your business. This means giving you the flexibility to capture a complete 360° view of all your customers.
Start Video
Spend Less Time Coordinating & More Time Closing
OroCRM's 360° customer view integrates every step of the customer journey, from pre-sales and marketing activities through to final close. Use the flexibility of an open source CRM software to easily access previous conversations, discover purchase trends, anticipate customer needs, and learn new ways to convert leads into happy customers.
Market the Right Offer to the Right Customer at the Right Time
Build targeted campaigns around geography, products purchased, items viewed, and more. You can even segment customers using data from any of OroCRM's many third-party integrations, ensuring you stay a step ahead.
Always Be Prepared in Front of Any Customer
Organize all information associated with each customer inside a profile view, saving you valuable time. At a glance, see all support tickets, orders, interactions, and more, helping you anticipate customer needs. Just one reason why OroCRM is the best open source CRM software available.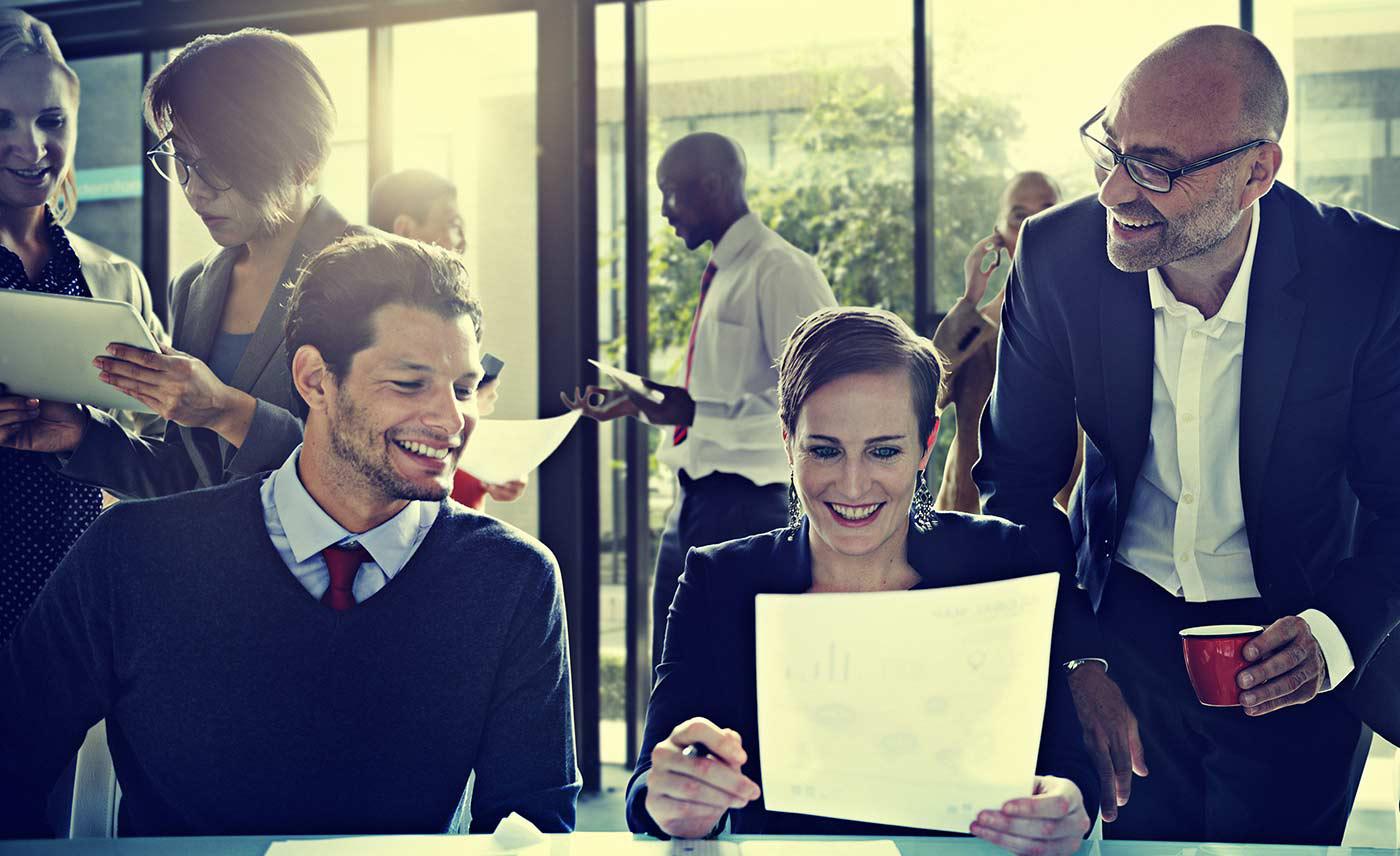 Our Customers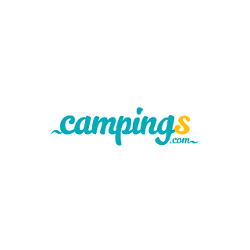 "Thanks to data centralization within OroCRM, we can discard our approximate reporting for more detailed insights. This allows us to better manage our marketing and sales activities. "