The popularization of the internet has revolutionized the business environment. Today, businesses realize the importance of online sales channels and increasingly going digital. Especially after the pandemic came, the popularity of online B2B marketplaces has tremendously increased due to their potential business growth. According to census.gov, eCommerce sales in 2020 increased by $244.2 billion or 43%.
The prevalence of online B2B marketplaces is due to the operational efficiency it offers to businesses. Moreover, these marketplaces have allowed businesses to conduct most of their sales online.
Since B2B marketplaces have proved their worth in a crisis, there's no doubt they'll be a game-changer in the near future.
Let's take a deep dive into what is an online B2B marketplace and its impacts on businesses. 
What Is an Online B2B Marketplace?
An online B2B marketplace is a digital platform where buyers and sellers interact, negotiate, and conduct business. By registering on one of the B2B marketplaces, businesses can access thousands of wholesale vendors.
These B2B platforms are packed with features. These make the business process easier and automate tasks, making operations efficient.
There are a great number of online B2B marketplaces like SeeBiz, where the distributors can source products from wholesale vendors. It helps them expand their business offerings by finding new retail partners.
B2B Marketplaces Are on the Boom
B2B marketplaces have attracted the business community due to various reasons. Some of the reasons include the potential to reach new buyers, secure payment processing, automation, and a better online presence. Nevertheless, this is not enough to say what makes B2B marketplaces so popular.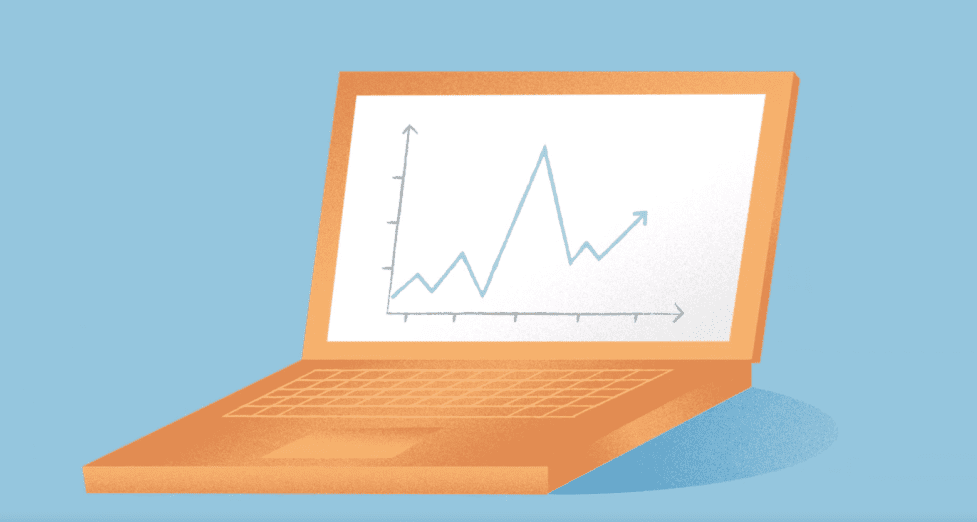 A huge number of businesses started exploring the benefits of B2B marketplaces during the pandemic. Due to Covid19, many businesses relied upon these marketplaces for survival which gave a boom to B2B marketplaces.
Even before the pandemic, B2B marketplaces continued to grow at a considerable rate. This is because businesses wanted to stay ahead of the competition and grow their brand online.
Reasons for the Prevalence of Online B2B Marketplaces
Online marketplaces help businesses to reduce complexities in their operations. Some of them include selling to cross-border buyers or managing warehouses to store inventory.
In a traditional business, there are limited ways to offer key product information to the buyers. This hinders their purchase decision.
The online B2B marketplaces remove these problems by providing a sophisticated catalog of products with comprehensive product descriptions, which helps buyers to make a quick purchase decision.
Another reason for the prevalence of online B2B marketplaces is due to the ease in the digital marketing world. Marketing businesses in the digital world is far cheaper, easier, and requires less effort than conventional marketing.
This is why businesses are preferring online B2B marketplaces to grow their businesses.
Impacts of Online B2B Marketplaces on Businesses
According to Grandview research, the global B2B eCommerce market is expected to grow at a compound annual rate of 19.7% from 2022 to 2030. It'll reach $33,317 billion by 2030. However, it is important to mention that online B2B marketplaces are still in the initial stages of adoption and there is still room for growth.
The Covid19 has accelerated the prevalence of B2B marketplaces to a point from which no return is possible. Now, both the customers and sellers prefer to get most of the work done online within a few taps. 
Moreover, the B2B marketplaces allow business owners to learn about specific sectors, eCommerce trends, and ongoing trade shows. Moreover, they can gain information regarding trending products.
This way, online B2B marketplaces have become inevitable for the wholesale world. We have listed a few significant impacts of online B2B marketplaces on business.
Greater opportunity to expand business
Online B2B marketplaces give instant access to thousands of buyers and sellers. It gives business owners an exclusive opportunity to target new customer segments and increase sales.  
The community of online marketplaces comprises suppliers, retailers, wholesalers, and distributors from across the world. The marketplaces merge all the stakeholders making business dealings smoother and more personalized.
The large pool of B2B buyers and sellers can be accessed from anywhere with just a few clicks. This opens new distribution channels helping sellers in business growth.
Ease of business
The model of online B2B marketplaces is simple to understand, and it eases business operations. By following simple steps, users can join a marketplace and quickly upload their products and company details. This allows business owners to become a part of the multi-billion-dollar eCommerce market in no time.
Online B2B marketplaces simplify traditional business by bringing the brand online. The advanced features that these marketplaces offer let users do seamless transactions.
Additionally, online B2B marketplaces ease business operations by providing payment solutions, CRM, and shipping. This minimizes the chance of errors associated with a ledger system.
Saves time
The culture of online B2B marketplaces is attractive because of its fast-selling process. Each step of the business is expedited including, quoting prices, negotiations, viewing products, payments, and shipment tracking. This saves time for both the seller and buyer. So, the companies can expect more revenue in a shorter period.
Also, the advanced catalogs system offered on B2B sites makes the buying process easier and faster. It lets people easily transit between different categories and jump on the relevant product page through the search option. Above all, the checkout procedure is fast as the buyer doesn't have to wait for the staff to tend to queries.
In this way, online marketplaces allow business owners to shop at their own pace. It gives them the liberty to make transactions at any desired time without worrying about delays.
Requires fewer resources
Furthermore, online B2B marketplaces follow a business model that typically requires low setup costs.
Online B2B marketplaces have also reduced the operational and marketing costs for manufacturers or wholesalers. For example, they don't have to spend on conventional media for marketing purposes or update printed catalogs over and over again.
Better inventory management
For any business, a well-managed inventory is crucial. During online B2B purchasing, customers are highly concerned about the accuracy of stock levels.
The online B2B marketplaces are a perfect solution to this problem. These have allowed businesses to conduct better inventory management. These platforms allow businesses to have greater control over real-time inventory management that lets customers visualize the exact number of units available in the stock.
The advanced B2B marketplaces also offer features such as alerts on running-out stock and expiry dates. These advanced features have offered much ease to businesses, contributing to their growth.
Marketing edge
The competition in the B2B world is ever-increasing. In this situation, efficient marketing of your business is highly important.
This is where B2B marketplaces can assist you in marketing. After getting registered with a B2B marketplace, you will get your business listed as well as marketing.
Online B2B marketplaces follow best practices to market products listed on their website. They give businesses an opportunity to reach their target audience through organized marketing campaigns. In this way, the businesses listed on a B2B marketplace have an edge over traditional businesses.
A highly professional marketing team of a B2B marketplace helps align the sales process. Moreover, the advanced features possessed by these B2B marketplaces automate marketing.
Being the owner of a B2B company, you would never want your resources to go down the drain. By getting your business marketed by B2B marketplaces, you can easily market your business without paying anything extra. The high-end marketing tactics used by these B2B marketplaces will never let you down.
How to Make the Most Out of Online B2B Marketplaces?
The overall complexity of the B2B marketplace can be high if you don't know your target customers and business needs. So, as a business owner, you need to join a B2B marketplace suitable for your needs.
If you are thinking of stepping into the online B2B marketplace, now's a great time. With gigantic B2B marketplaces in the game, the competition is tough. However, with many other B2B marketplaces emerging with more efficient software and personalized features, there is room for adoption. You can choose a B2B marketplace that is ideal for the digitalization journey of your business.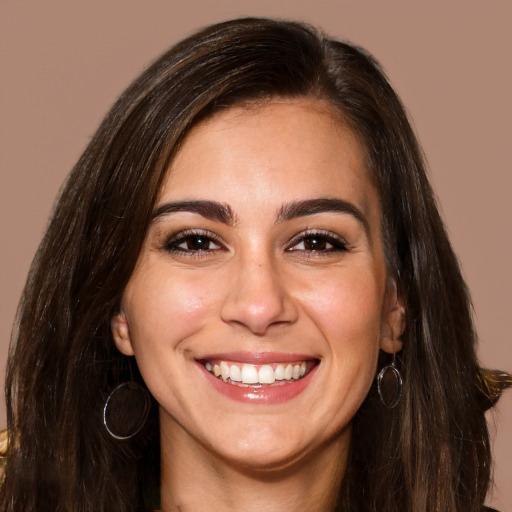 Angela Gray writes, designs, and develops all sorts of great content. Digital marketing expert by day and Netflix binge-watcher by night, Angela enjoys the ever-changing world of B2B business. When not in front of a laptop, she can be found engrossed in the latest crime fiction novel.