B2B Companies Leveraging OroMarketplace Capabilities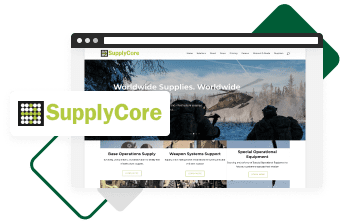 SupplyCore
SupplyCore Inc., a supply chain integrator with 33 years' experience providing equipment and infrastructure support to U.S. federal agencies and the military.
Live website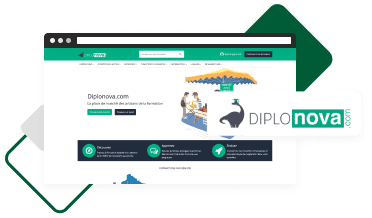 Diplonova
Based in France, Diplonova.com is a marketplace for small businesses and artisans who want to get bigger exposure and streamlined selling of their goods online.
Live website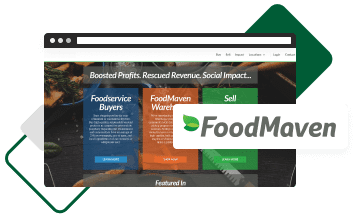 FoodMaven
With a mission to cut food waste, FoodMaven is a frontrunner in its industry of selling millions of pounds of oversupplied and imperfect food from distributors, manufacturers, and producers to restaurants and institutional kitchens at a discount.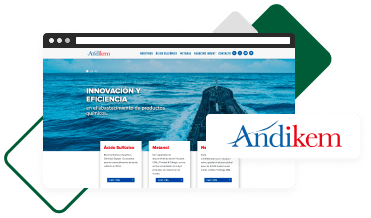 Andikem
Andikem is a chemical fulfilment services model that integrates a large logistics network to connect producers with end users. Unlike traditional distributors, Andikem charges a pre-determined service fee rather than a sales margin, which allows for transparency and better value for both producers and consumers.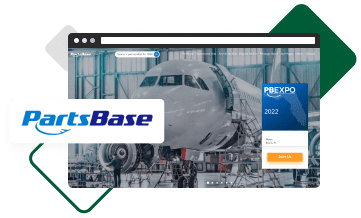 PartsBase
As the world's top provider of aviation parts to aviation, defense, and aerospace purchasers, PartsBase runs a demanding sales operation featuring 100,000,000+ inventory lines from almost 5,000 sellers, with over 9 million offers and RFQs processed annually.
Planning a Marketplace Project?
Start the Discussion with Oro
Have a quick question or need a consultation? Chat with an expert today.
Contact Us