OROMARKETPLACE DEMO RECORDING
Finally! A B2B Marketplace Solution:
See the OroMarketplace LTS Demo
Time:
11 am EST / 8 am PST
Access the demo recording to learn more about the new and improved capabilities of OroMarketplace. See how B2B operators, vendors, and buyers benefit from these enhancements.  Discover what makes OroMarketplace the true B2B marketplace management platform, ideal for any selling scenario.
Fill out the form to watch the recording:
Watch Now
Who Should Join?
This demo is great for:
Manufacturers, distributors, wholesalers, and other B2B sellers considering a new marketplace;

Marketplace operators planning to replatform their B2B-focused marketplace;

Businesses serving government procurement;

Franchise operators;

B2B2B, D2C, and multichannel sellers.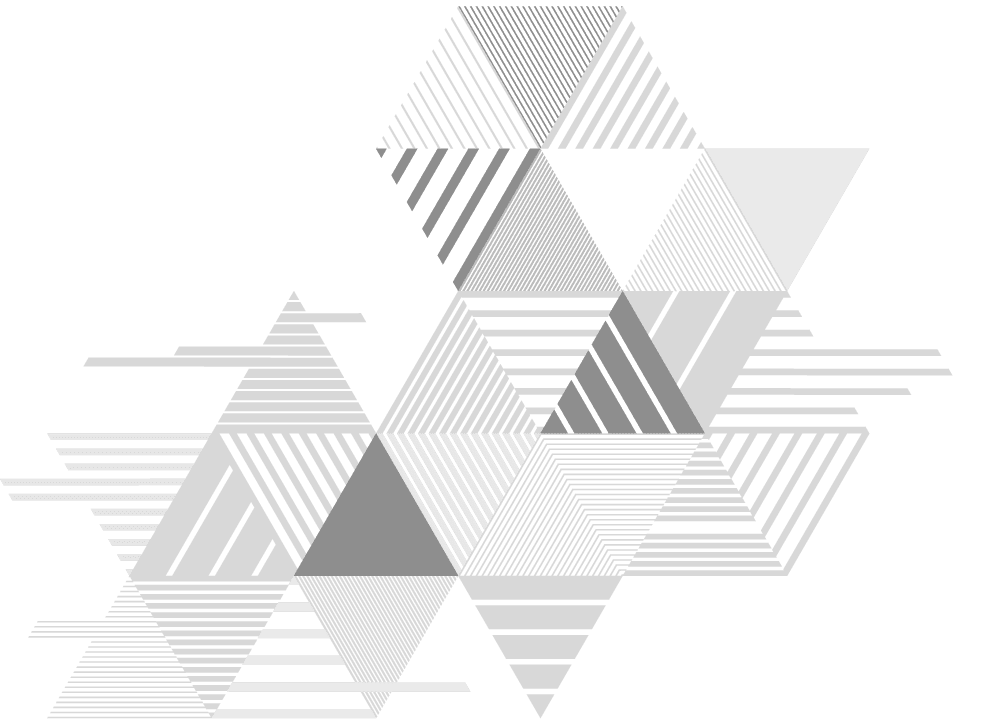 What You'll See in This Demo
During this demo, you'll get a front-row seat to the unveiling of the latest features and upgrades to OroMarketplace. See for yourself how the improved B2B-focused functionality empowers you to compete with a digital marketplace.

Demo highlights include:

Vendor Management and Onboarding Workflows
Operators must get vendors selling as quickly as possible then continually monitor their productivity. See how you can digitize and streamline onboarding and manage vendors throughout the relationship life cycle.
Product Upload and Approval
Effectively preparing vendors to sell on your marketplace is crucial. We'll discuss how to set up and control product upload and approval workflows from the operator and individual vendor perspectives.
Order Splitting
Buyers love how marketplaces let them buy from multiple vendors with one order. But splitting orders can be a hassle for marketplace operators. See how OroMarketplace gives operators the tools to organize, track, and account for orders.
Seller Widgets and Reports
Sellers and operators need to continuously monitor performance in the marketplace. We'll cover how sellers can use widgets and reports for insights into product performance.
Presenter
Itay Braverman

Sr. Solution Engineer, Oro Inc.