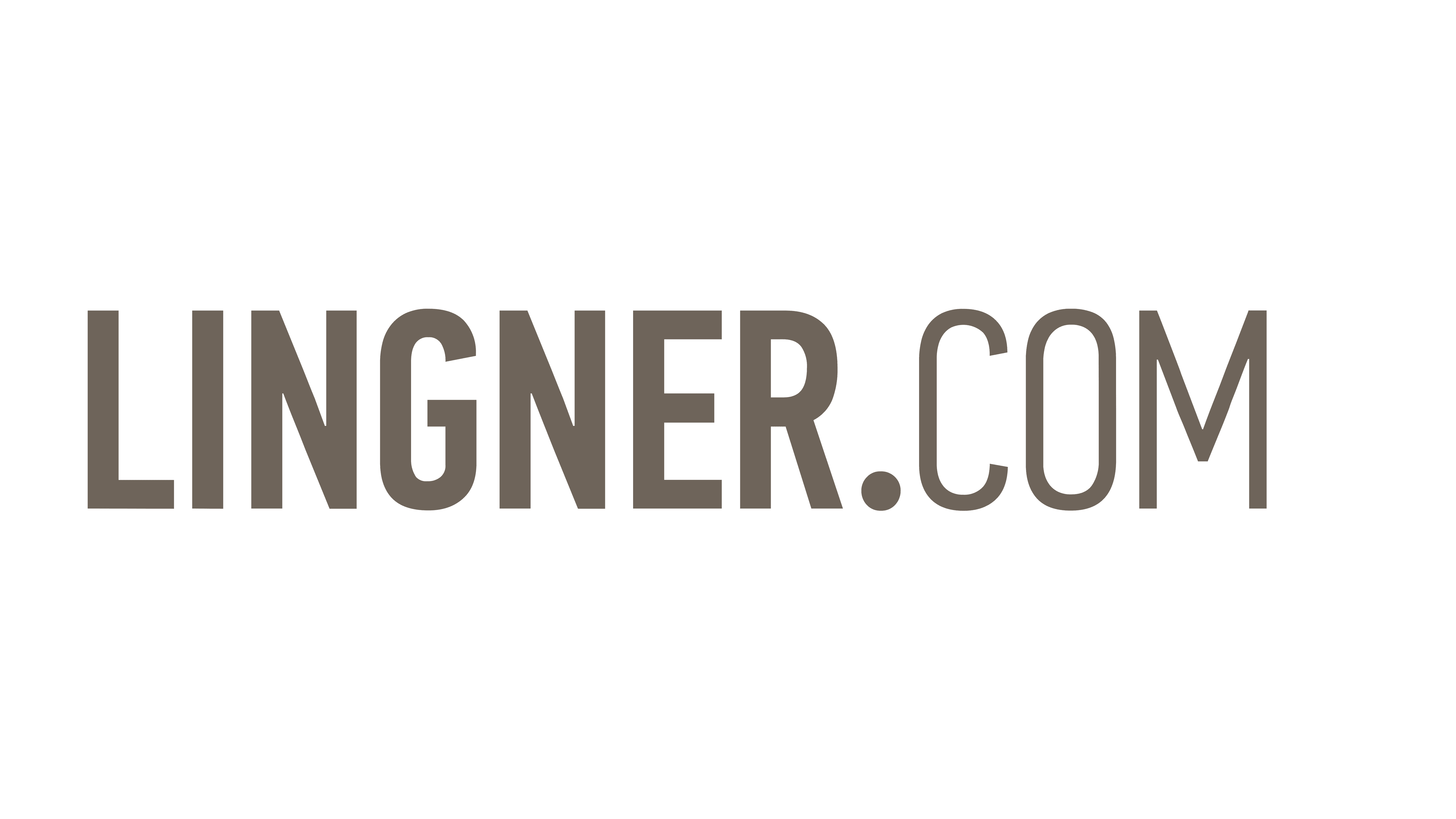 Linger designs and develops B2B-focused digital solutions. We're driven by our uncompromising focus on our customers and their goals, allowing us to bring maximum value to the table.
Together with Oro, we create the optimal solution for our clients, from the initial step of crafting a digital roadmap, then along the digital transformation journey, and all the way to the finished product.
Our services include digital strategy, requirements management, conception, development, communication, social media, and online marketing.