What is OroPlatform
OroPlatform is an open-source platform made for rapid application development (RAD). Built using PHP – the popular Symfony framework – OroPlatform gives developers and businesses a jump-start for building responsive web applications that solve specific business problems.
It doesn't matter if you need a PIM, CRM, ERP, order management software, or helpdesk system, the sky's the limit. Start building enterprise web applications on top of our open-source platform for cost-effective and timely application development.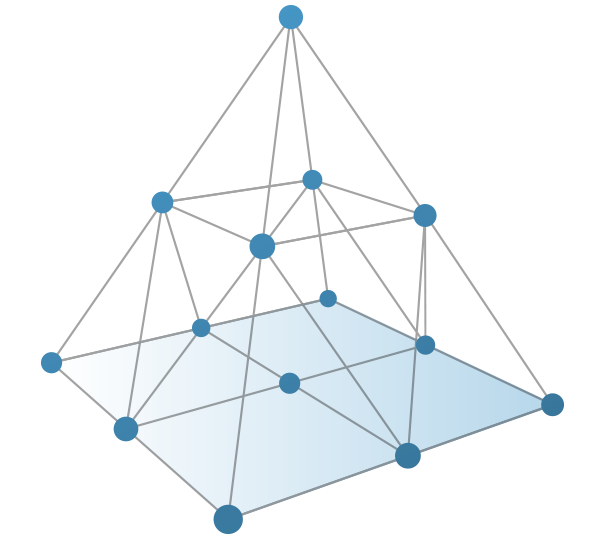 Get Rich, Pre-built Components
Minimize coding efforts and build your application at a fraction of the cost. Developers get key technology components that are pre-built, out-of-the-box, and ready-to-use.

Rapid Application Development
Don't start from scratch. Get the benefits of a low-code development platform and speed-up time-to-market for your web applications.

Flexible, Extendible, and Easy-to-Use
Built on Symfony - the high-performance PHP framework - our open-source platform gives developers a full tech-stack for building responsive web applications.
Who uses OroPlatform
The platform is made for developers and businesses including small companies and large enterprises alike.
Developers are set up for success as they get:
A flexible and robust feature set for rapid application development
Ultimate scalability and agility with our proven technology stack
Access to a vibrant ecosystem with Oro community support
Robust, automated test suites like unit, integration, and behat tests
Businesses get a quality application platform for:
Solving unique and custom business problems
Creating value-add customer experiences
Integrating into any third-party software
Reaching new audiences and markets
How OroPlatform is Different
OroPlatform gives a comprehensive set of pre-built components that are commonly used in enterprise web applications. It offers a solid foundation with components such as:
Extendable entities
Customizable workflows
Access Control Lists (ACL)
MessageQueue support
Security issues monitoring
Reporting and segmentation tools
ElasticSearch and indexing capabilities
Configurable administration
REST APIs
The customizability and out-of-the-box components found in OroPlatform helped save precious time and resources when developing our business application.