Join the Localization Effort!
OroPlatform has received significant interest from all over the world.
We are localizing to every country possible.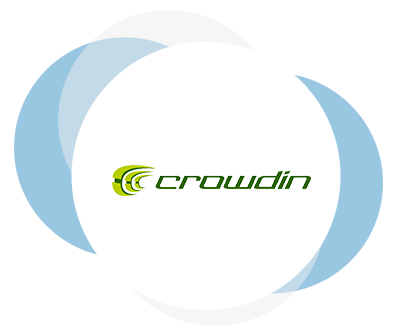 Join the Initiative Now!
To foster better collaboration, we have engaged Crowdin, a third-party tool for localization management.
Crowdin is an online solution for managing localization efforts in parallel to our product development cycle.
With their editor, you won't need to install intricate software or spend a lot of time figuring out how it works. This helps us get OroPlatform localized to your geography as soon as possible!