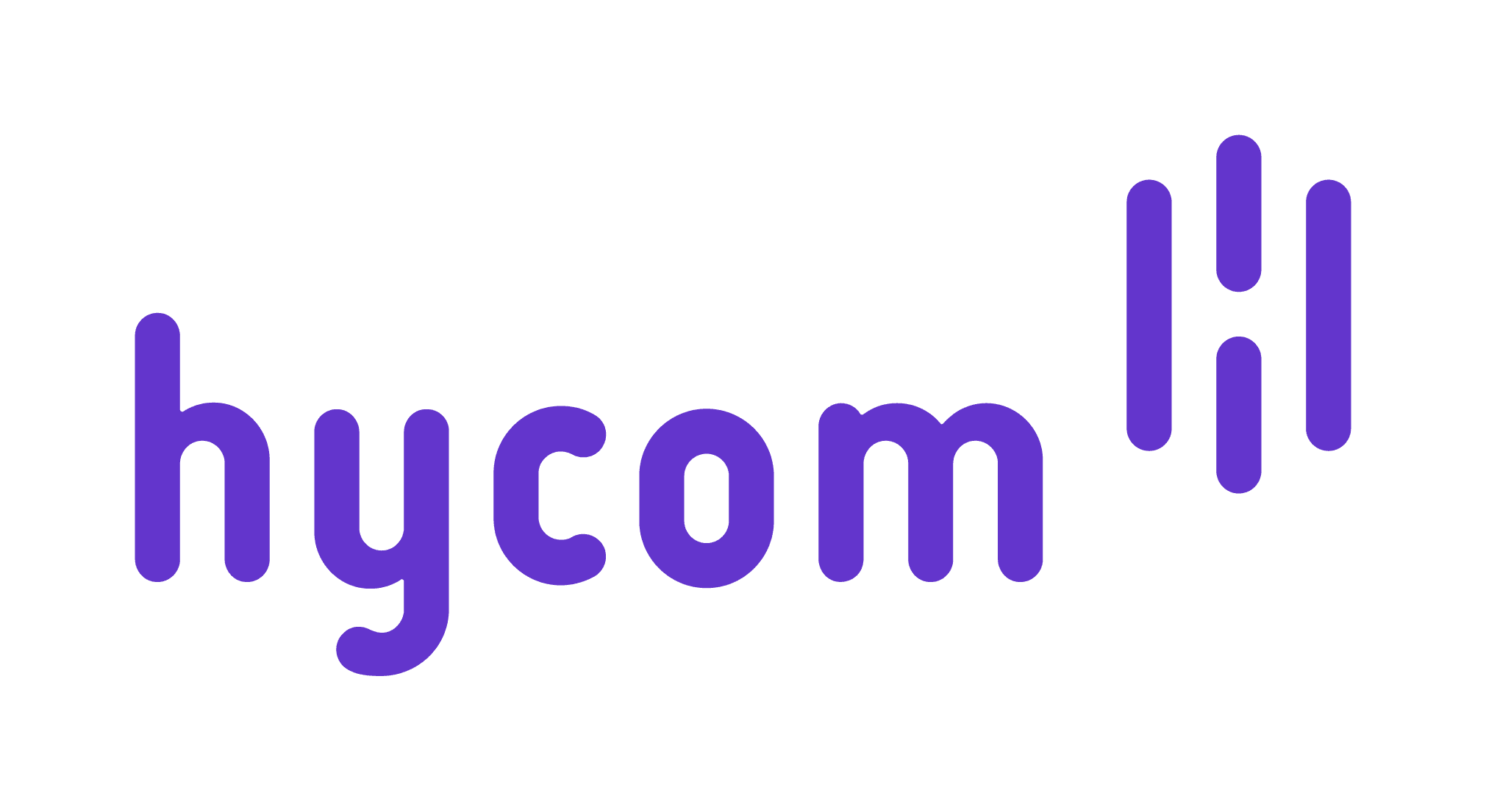 Hycom delivers a digital change of service and sales journeys to bring tangible business value and excellent customer experiences. They specialize in designing and building digital platforms for serving customers, employees, and business partners.
They serve millions of customers of top European companies. Hycom has implemented dozens of complex, large-scale projects that support critical business processes at European leaders in the telecommunications, energy, and industrial sectors.
Hycom's portfolio of services allows you to design multi-channel solutions digitally: from defining strategic objectives to delivering high-performance and scalable web and mobile applications.