Drive More Sales


If your business needs a better way to distribute and trade online with parts resellers, mechanics, garages and automotive service providers....

Talk to OroCommerce!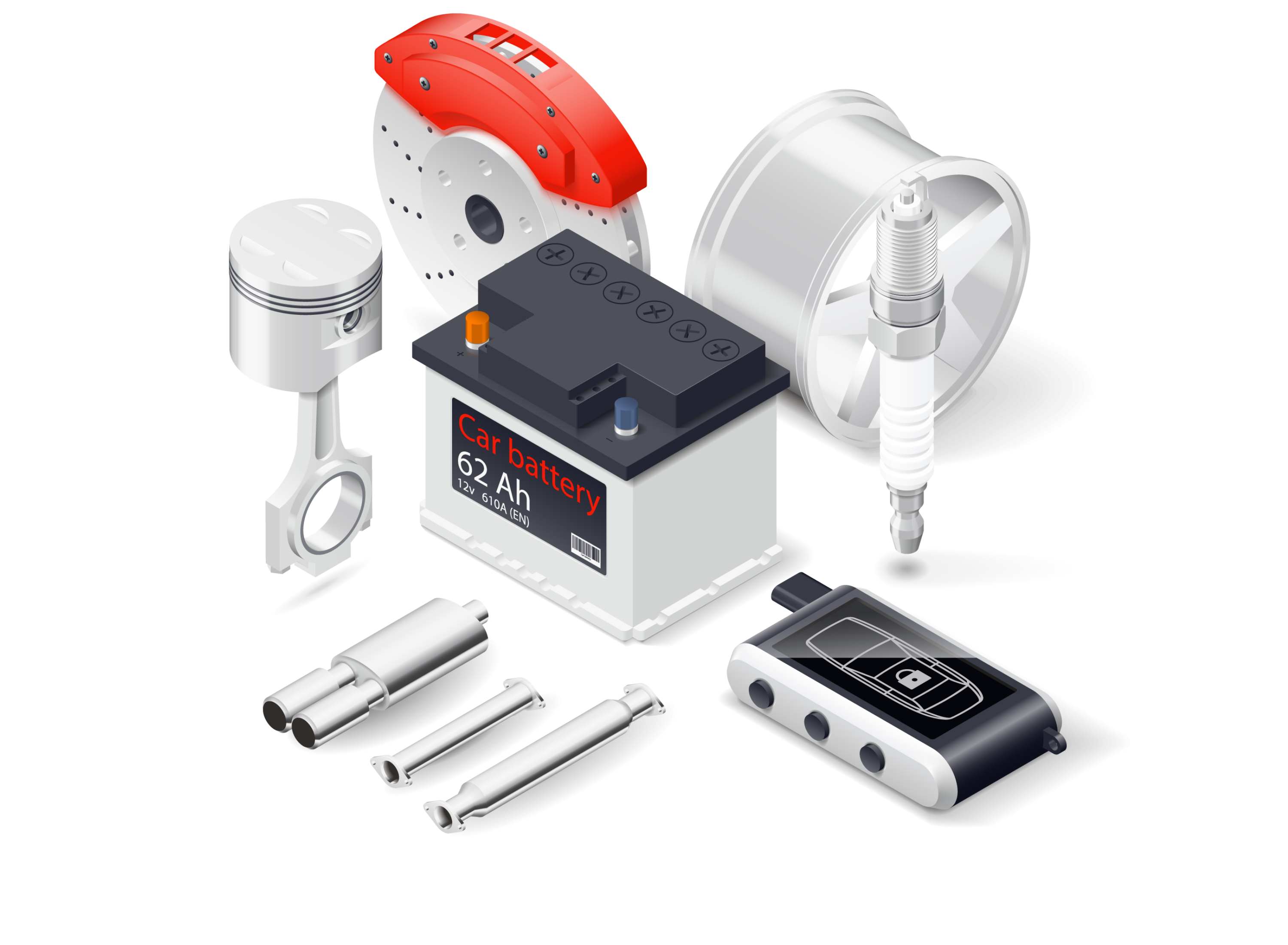 Offer Better Customer and Product Experiences
With OroCommerce, automotive businesses can create personalized portals for their B2B customers with multiple access levels, custom price lists and product catalogs. Create fully configurable products that can reflect the year, make, model, or vehicle part. Attach downloadable specification sheets and instructions to product pages or add rich media directly from the admin panel.
Help Marketing Run Better Campaigns
Marketers will love the ability to manage discounts, promotions, upsell and cross-sell products without the need of an IT department. The customizable reporting dashboard with segmentation capabilities gives you the right insights to make timely business decisions. OroCommerce features an integrated, built-in CRM platform which ensures you get full visibility into sales and marketing data. Get a deeper level of customer insight through Google Analytics' Enhanced Ecommerce integration with OroCommerce.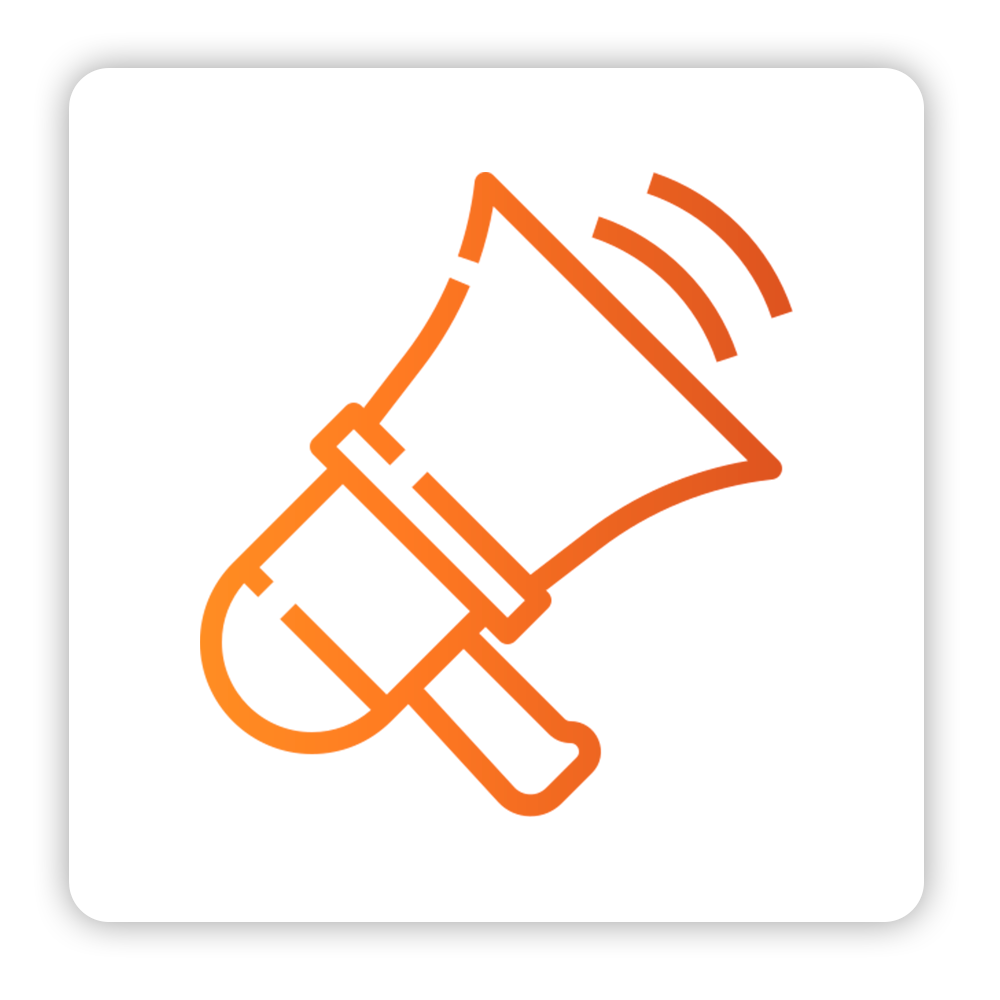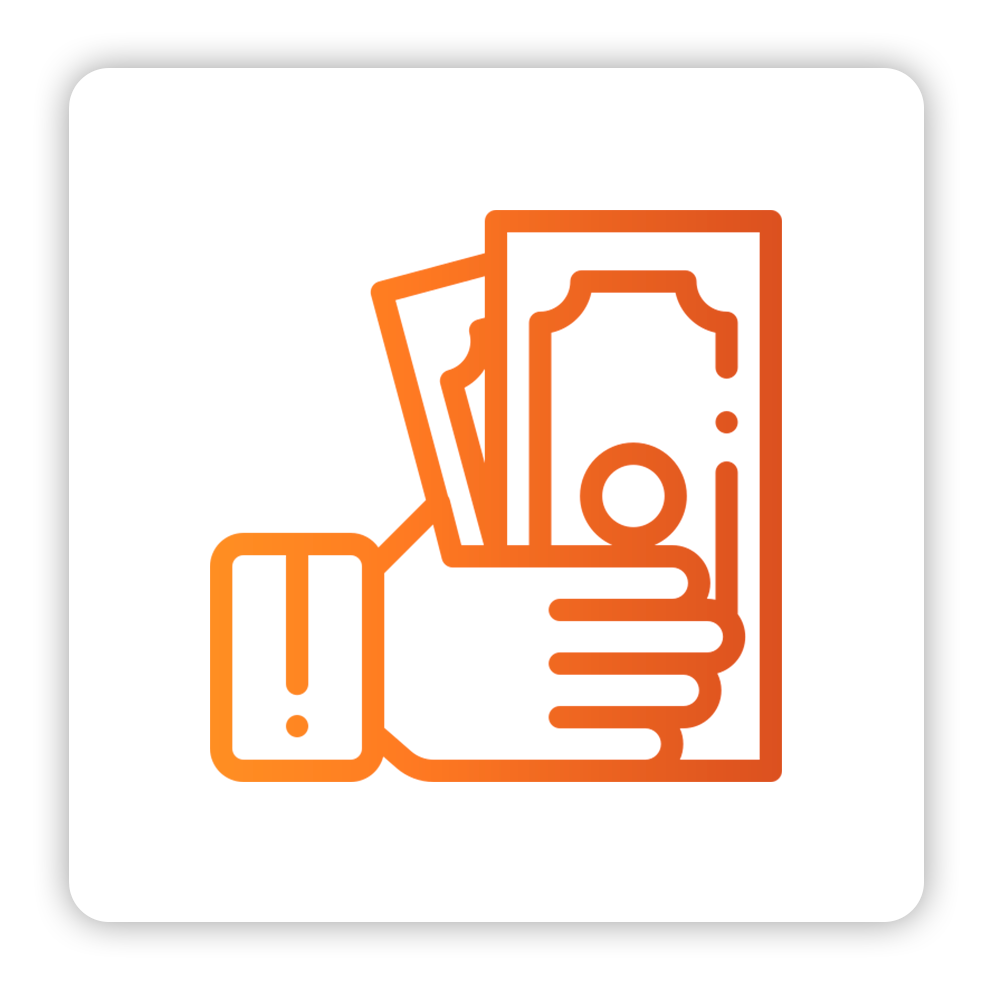 Customize Pricing Strategies and Ordering Options
The automotive industry is a global one, and OroCommerce allows you to work across numerous countries and currencies. Automatically generate dynamic price lists using cost-plus contract agreements, bulk discounts for specific customers, pre-negotiated rebates, and other pricing structures. Our powerful pricing engine can calculate prices based on supplied data or business logic.
Configure Admin Features and Workflow Automation
We know that intuitive interfaces and instantaneous loading times are just as important to your back office staff as they are for customers. Allow employees to track and manage current and past orders, quotes, responses, product information and pricing from any device. OroCommerce's robust workflow automation engine enables you to digitize manual processes by eliminating manual data entry, which can result in costly human errors.


Expand Your Business with a B2B Online Store
Expand your business into new markets with an online and mobile presence. Digitize your product catalog and enable online ordering with a platform that supports both headless commerce and traditional eCommerce.


Get eCommerce and CRM. All-in-One
Our built-in CRM helps you organize sales pipelines, improve vendor management, and determine marketing and sales projections for your business. Arm your Sales, Marketing, Support, Procurement and eCommerce teams with the information they need.


One Platform for B2B, B2C, and B2X
Address all B2B, B2C, and B2X (B2B2B, B2B2C, etc.) scenarios in a single platform. Support any business-to-business eCommerce model from Self-Service websites and Quote-to-Order portals to B2B Marketplaces with a scalable and flexible platform.


Keep Your eCommerce and ERP in Sync
Connect into any ERP system and fully digitize your supply chain. Coordinate your online store with your business operations and automate inventory management, order management, pricing calculations, and shipping logistics.
TruPar Disrupts a Traditional B2B Commerce Market with Online eCommerce
25%

Increase in Online Revenue

+8 Million

SKUs in Active Inventory

70%

Increase in Average Order Value
TruPar.com specializes in forklift parts sales for any make, brand or type of forklift. Their extensive database of forklift parts and customer-focused webstore disrupted their field by automating a traditionally offline industry.
"OroCommerce has the most robust feature set for the B2B back-end and offers the best B2C customer experience on the front-end."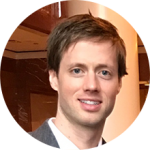 Talk to Us About Your Business
A 15 minute chat in todays busy world is enough to see if there is a good fit. We can arrange for a demo, supply additional case studies and talk through how B2B ecommerce can support your business growth. Complete the form below or book directly in the diary at a time to suit you.
!function(o,t,e,a){o._aoForms=o._aoForms||[],o._aoForms.push(a);var n=function(){var o=t.createElement(e);o.src=("https:"==t.location.protocol?"https://":"http://")+"go.oroinc.com/acton/content/form_embed.js",o.async=!0;for(var a=t.getElementsByTagName(e)[0],n=a.parentNode,c=document.getElementsByTagName("script"),r=!1,s=0;s<c.length;s++){if(c[s].getAttribute("src")==o.getAttribute("src"))r=!0;}r?typeof(_aoFormLoader)!="undefined"?_aoFormLoader.load({id:"981b0df9-8373-48b5-a80f-b5d330d1ea12:d-0001",accountId:"42805",domain:"go.oroinc.com",isTemp:false,noStyle:false,prefill:false}):"":n.insertBefore(o,a)};window.attachEvent?window.attachEvent("onload",n):window.addEventListener("load",n,!1),n()}(window,document,"script",{id:"981b0df9-8373-48b5-a80f-b5d330d1ea12",accountId:"42805",domain:"go.oroinc.com",isTemp:false,noStyle:false,prefill:false});