Switch up your eСommerce gains


If your business needs a better way to trade online with wholesalers and resellers...

Talk to OroCommerce!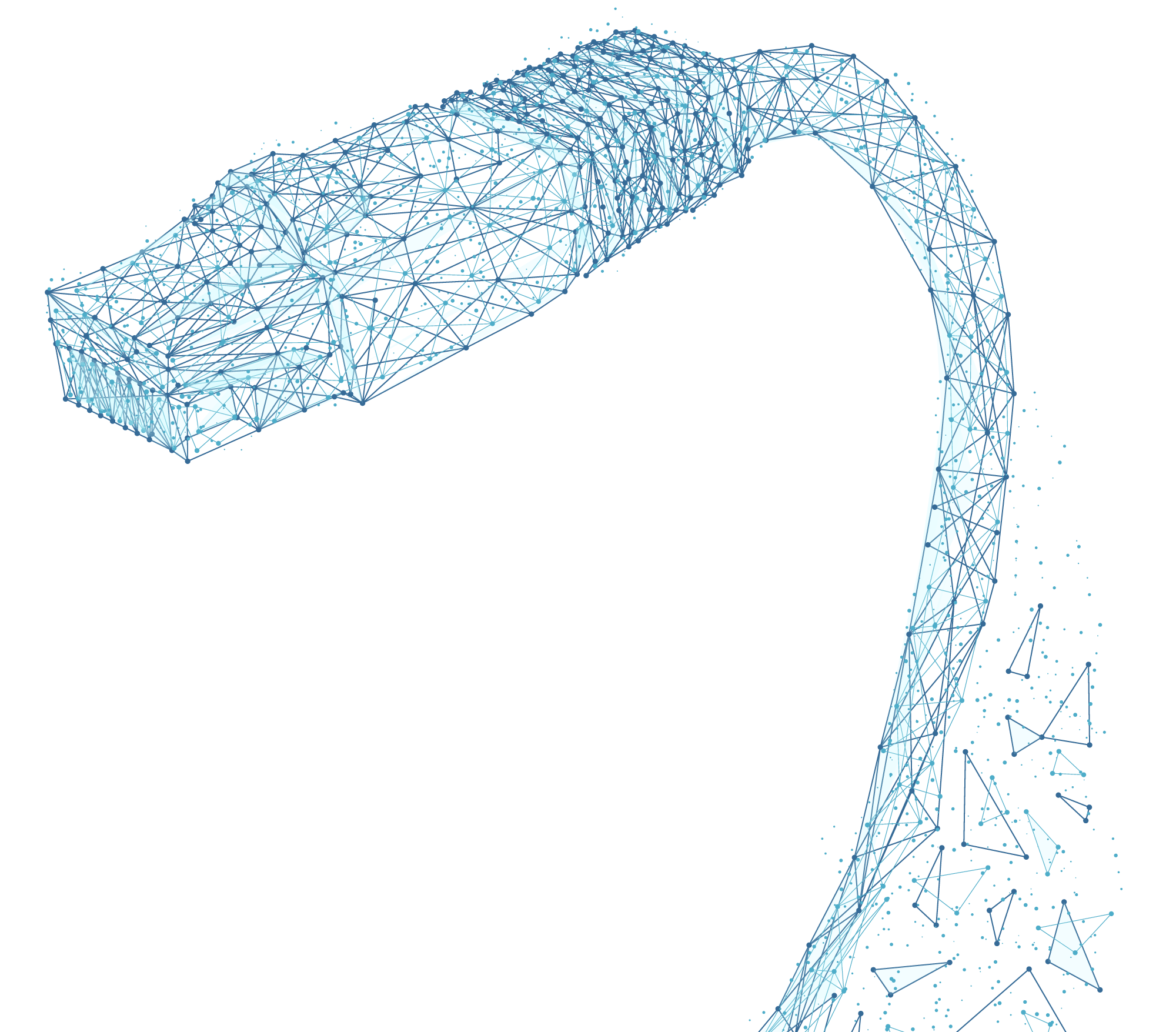 Expand Your Business with a B2B Online Store
Expand your business into new markets with an online and mobile presence. Digitize your product catalog and enable online ordering with a platform that supports both headless commerce and traditional eCommerce.


Get eCommerce and CRM. All-in-One
Our built-in CRM helps you organize sales pipelines, improve vendor management, and determine marketing and sales projections for your business. Arm your Sales, Marketing, Support, Procurement and eCommerce teams with the information they need.


One Platform for B2B, B2C, and B2X
Address all B2B, B2C, and B2X (B2B2B, B2B2C, etc.) scenarios in a single platform. Support any business-to-business eCommerce model from Self-Service websites and Quote-to-Order portals to B2B Marketplaces with a scalable and flexible platform.


Keep Your eCommerce and ERP in Sync
Connect into any ERP system and fully digitize your supply chain. Coordinate your online store with your business operations and automate inventory management, order management, pricing calculations, and shipping logistics.
A Customer Success Story: Recommerce Group

Challenge: Recommerce required a flexible platform that could address its complex business model with scattered supply chains and multiple sales channels. In addition, they wanted to implement a complex and custom RMA workflow to support both their B2B buyers and individual consumers.
Solution: Created a complex RMA workflow capable of handling both single and multi-SKU returns for both professional buyers and individual consumers.
Leveraged both OroCRM and OroCommerce on the same platform for a complete CRM + eCommerce experience.
Implemented Marello, an Oro-based Order Management Solution, to handle inventory management, orders, and invoices.
Talk to Us About Your Business
A 15 minute chat in todays busy world is enough to see if there is a good fit. We can arrange for a demo, supply additional case studies and talk through how B2B ecommerce can support your business growth. Complete the form below or book directly in the diary at a time to suit you.
!function(o,t,e,a){o._aoForms=o._aoForms||[],o._aoForms.push(a);var n=function(){var o=t.createElement(e);o.src=("https:"==t.location.protocol?"https://":"http://")+"go.oroinc.com/acton/content/form_embed.js",o.async=!0;for(var a=t.getElementsByTagName(e)[0],n=a.parentNode,c=document.getElementsByTagName("script"),r=!1,s=0;s<c.length;s++){if(c[s].getAttribute("src")==o.getAttribute("src"))r=!0;}r?typeof(_aoFormLoader)!="undefined"?_aoFormLoader.load({id:"b821a8bd-f747-479f-80d0-79b7525dc8b3:d-0001",accountId:"42805",domain:"go.oroinc.com",isTemp:false,noStyle:false,prefill:false}):"":n.insertBefore(o,a)};window.attachEvent?window.attachEvent("onload",n):window.addEventListener("load",n,!1),n()}(window,document,"script",{id:"b821a8bd-f747-479f-80d0-79b7525dc8b3",accountId:"42805",domain:"go.oroinc.com",isTemp:false,noStyle:false,prefill:false});