ON-DEMAND WEBINAR
Oro Tech Talks: OroCommerce Upgrade Process and Tech Stack Changes in 5.0
The live session is over, but the recording is available on demand.
Along with OroCommerce 5.0, we're inviting you to an interactive technical webinar on Oro's newest tech stack features and improvements. Discover the best practices to optimize your upgrade flow with efficient and agile development methods.
Register to get the recording:
Get the Recording
What Is Oro Tech Talks?
Oro Tech Talks is a way to give back to our developers who enrich our community through their creativity, dedication, and support. At the same time, we want to talk about things that matter to you. Participate in discussions, Q&A's, and suggest future topics. Learn about the latest capabilities and best practices of implementing and customizing Oro applications.
Who is it for?
This session is an excellent opportunity to connect with Oro experts and get answers to technical questions. It will help experienced and new developers stay on top of Oro's features, capabilities, and potential.
It's designed for:
Independent developers

In-house developers

Technology consultants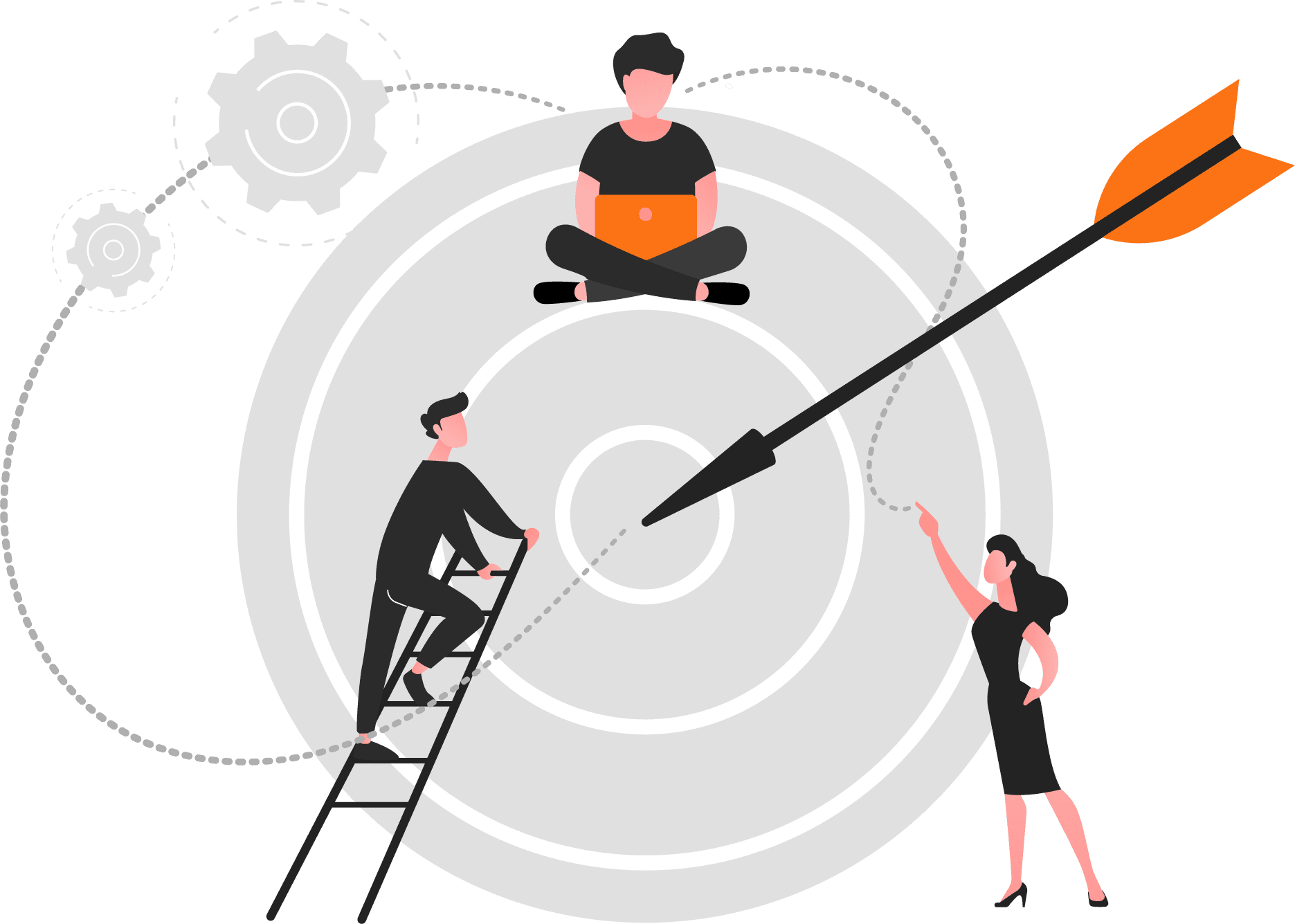 What's on the agenda?
In our first Oro Tech Talks titled OroCommerce Upgrade Process and Tech Stack Changes in 5.0, we'll explore the latest changes to OroCommerce and what they mean for digital teams.

Technology changes
We'll introduce key changes to Oro's technology stack and the benefits of upgrading your platform.

Why upgrade
Learn how to take advantage of recent improvements, as well as the costs and risks involved.

The upgrade process
We'll talk about what preparations to make and how to structure and execute your upgrade.

Performance optimization
With new changes come new ways of doing things. We'll talk about how to make your builds fast and robust.
Speakers: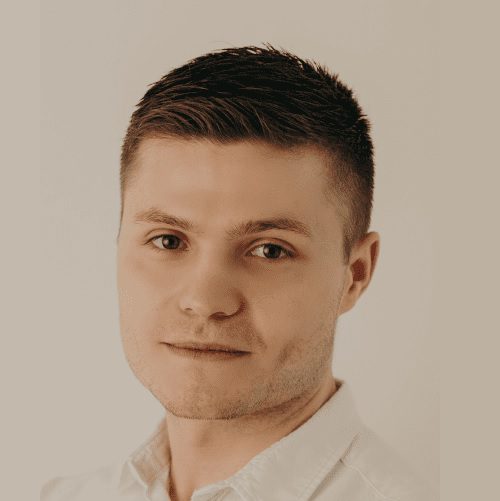 Daniel Nahrebecki
Project Lead, Senior Software Engineer, Trainer, Oro Inc
View bio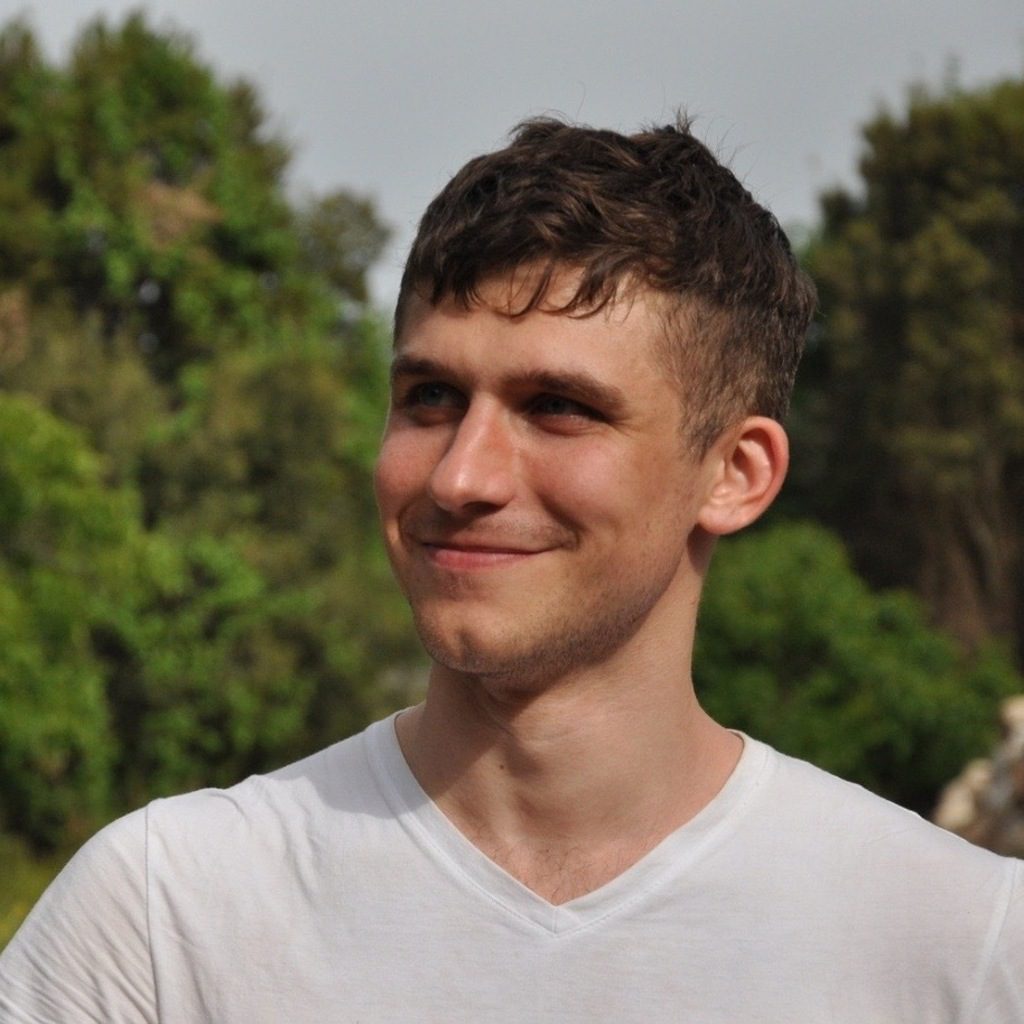 Andrii Yatsenko
Software Architect, Developer Advocate, Certified Trainer, Oro Inc
View bio